Isador¶
Learn Old English/Anglo-Saxon.
A mobile app built using flutter.
Description¶
Isador is an interactive language learning app for students learning Old English (also referred to as Anglo-Saxon). The app invites users to progress through a series of short lessons. Each lesson is paried with a quiz where the learner can practice and solidify knowledge acquired in the lesson
Authors¶
Blake Stephens, Charissa Pichai, Spencer Gainey, Stephen Page, Sarah Darley.
Client¶
Dr Alexander Vaughan Ames. English Instructor. USC.
Screenshots¶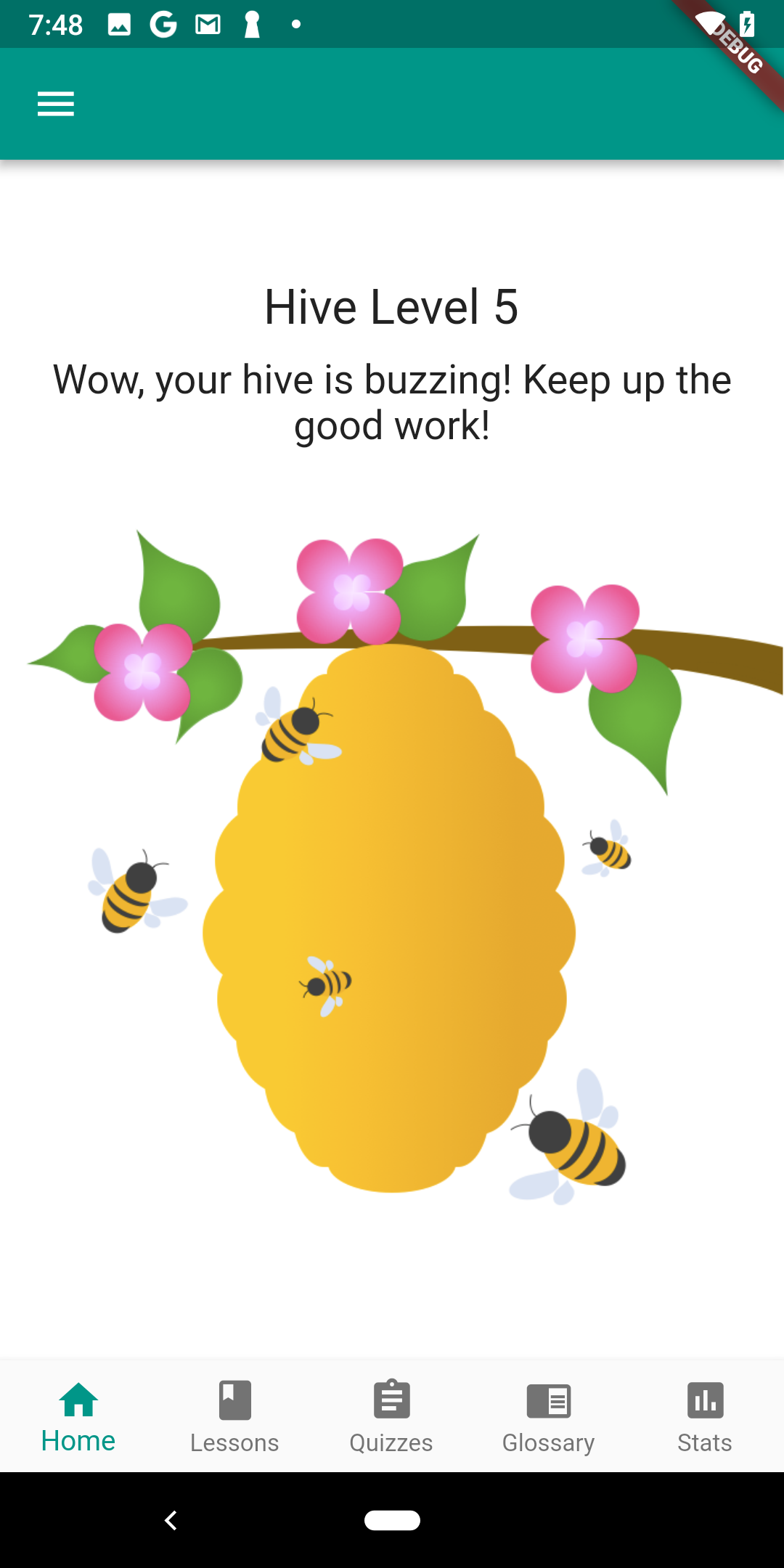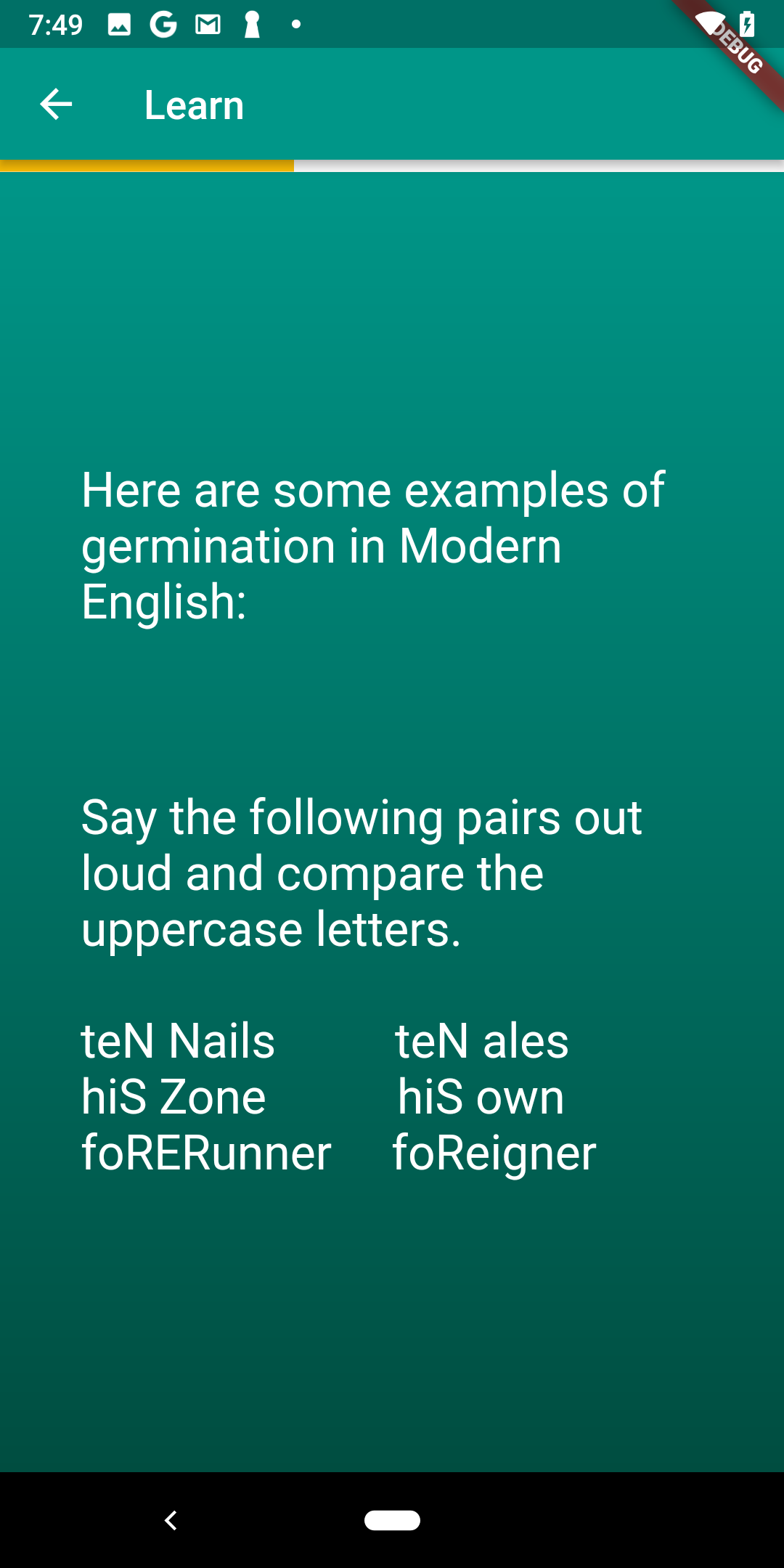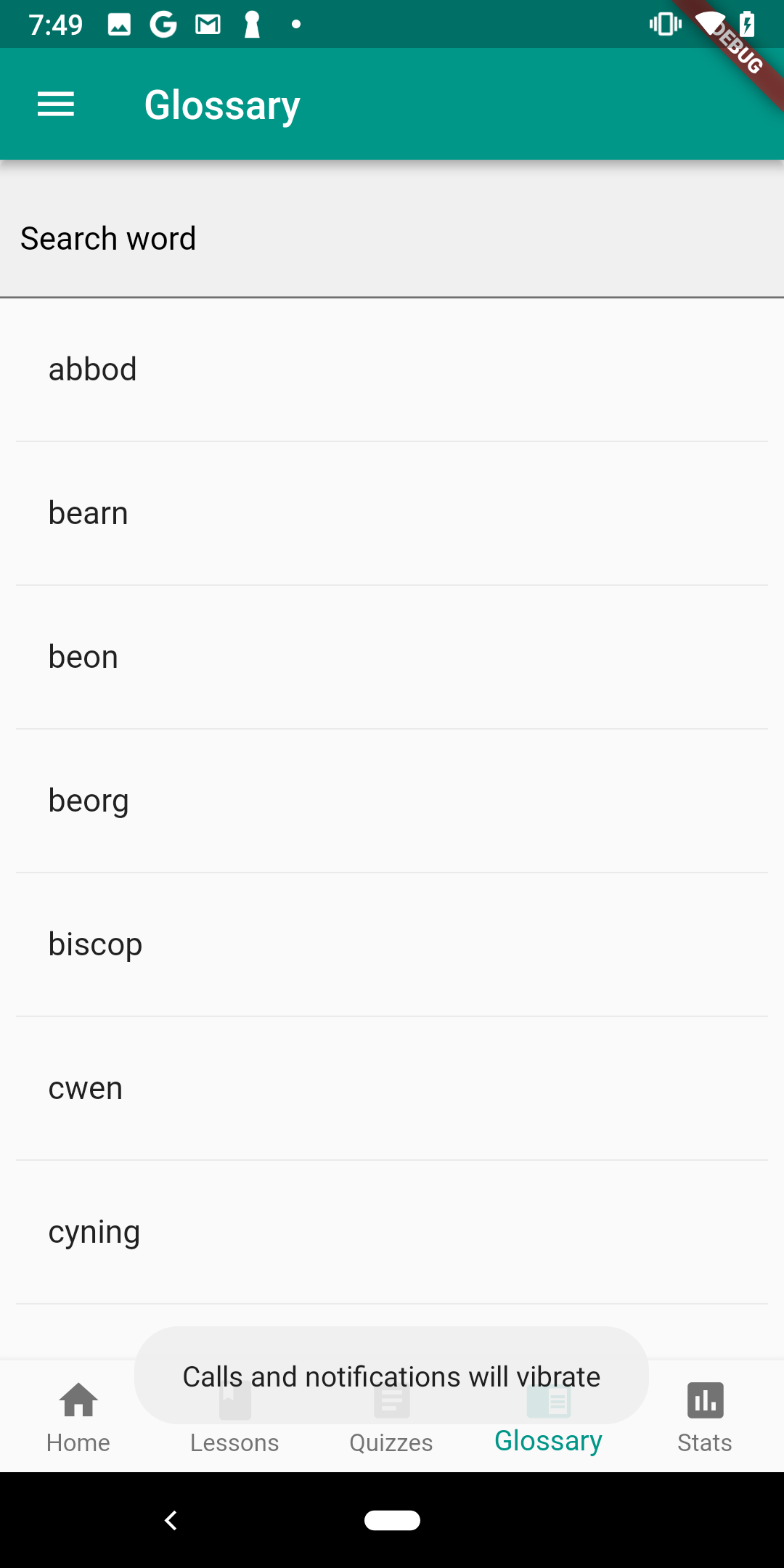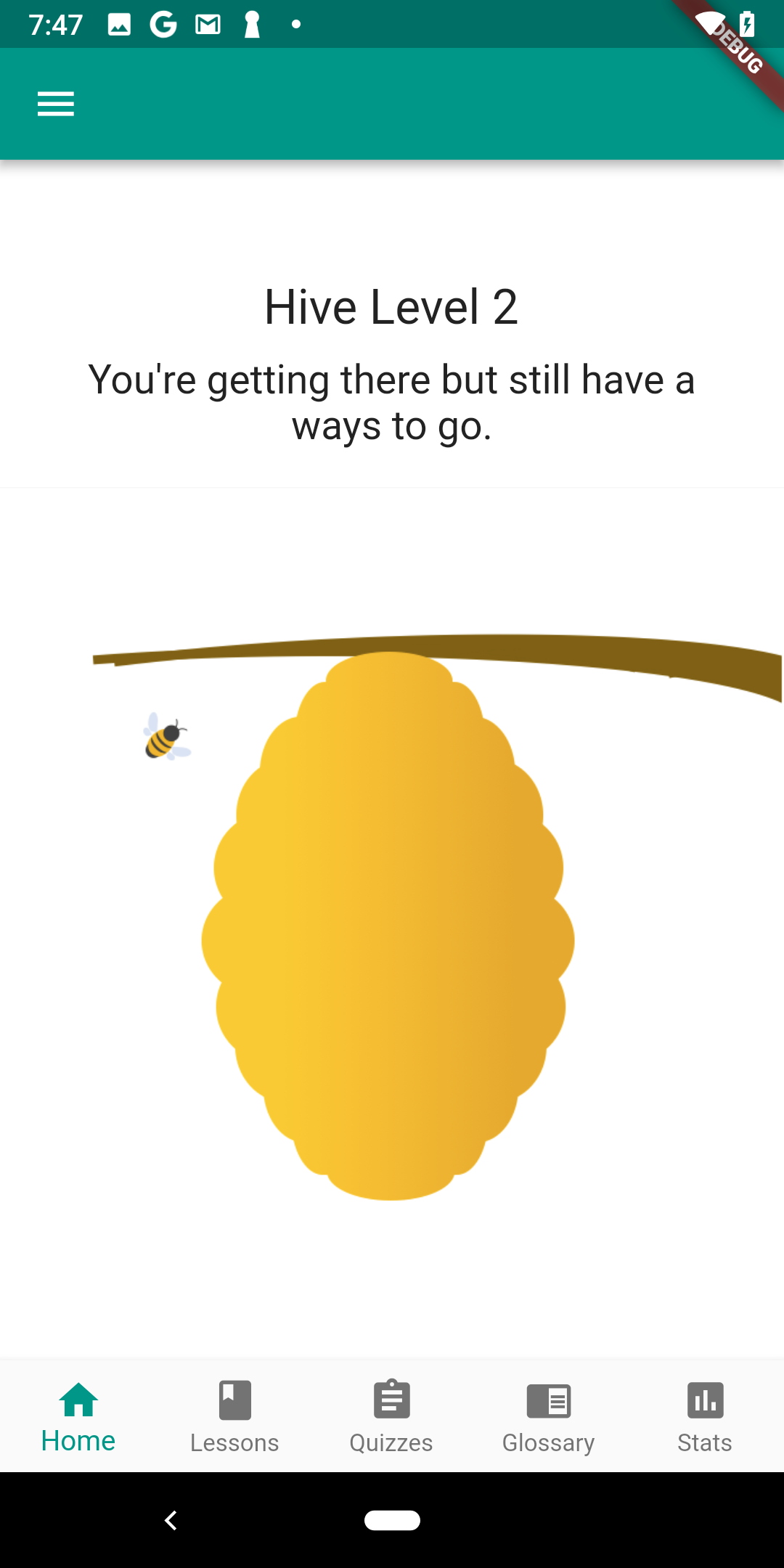 ---
Last update:
May 27, 2021