DJ-VJ¶
A tool for VJs to create automated performances.
A windows desktop application build using Python and tkinter.
Description¶
The DJ-VJ app is a useful tool that anyone can utilize to have a unique visual show that will react to whatever is going on in the room. You can make a set of rules, called a Moment, for when the app should change to each video you have selected. The different variables the app can account for that will change the video are pitch, tempo, and time. This app is useful in professional settings, and in casual environments. For example: Say you have a concert with music that doesn't have an exact time length and is more of an improv show. This app will let you have visual effects that you change based on how the music changes during the performance. A more casual way you can use this app is by livening up your at home party with some cool changing visuals to entertain your guest.
Authors¶
Abby Holdeman, Joseph Martin, Lothrop Richards, Matthew Smith, Timothy Dyar.
Client¶
Simon Tarr. Associate Professor, School of Visual Arts and Design. USC.
Screenshots¶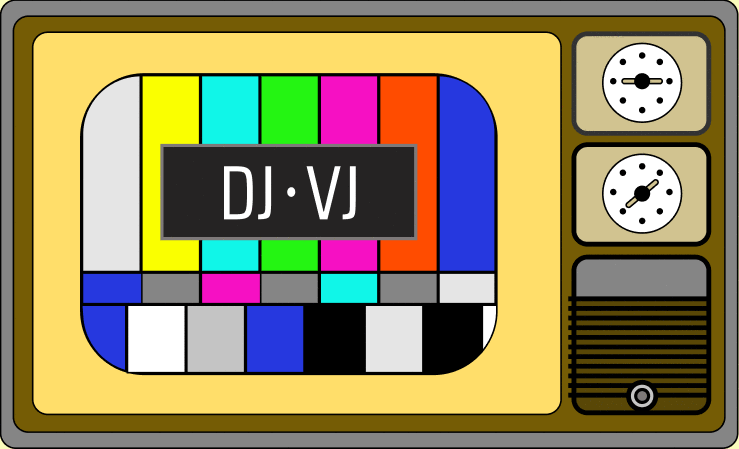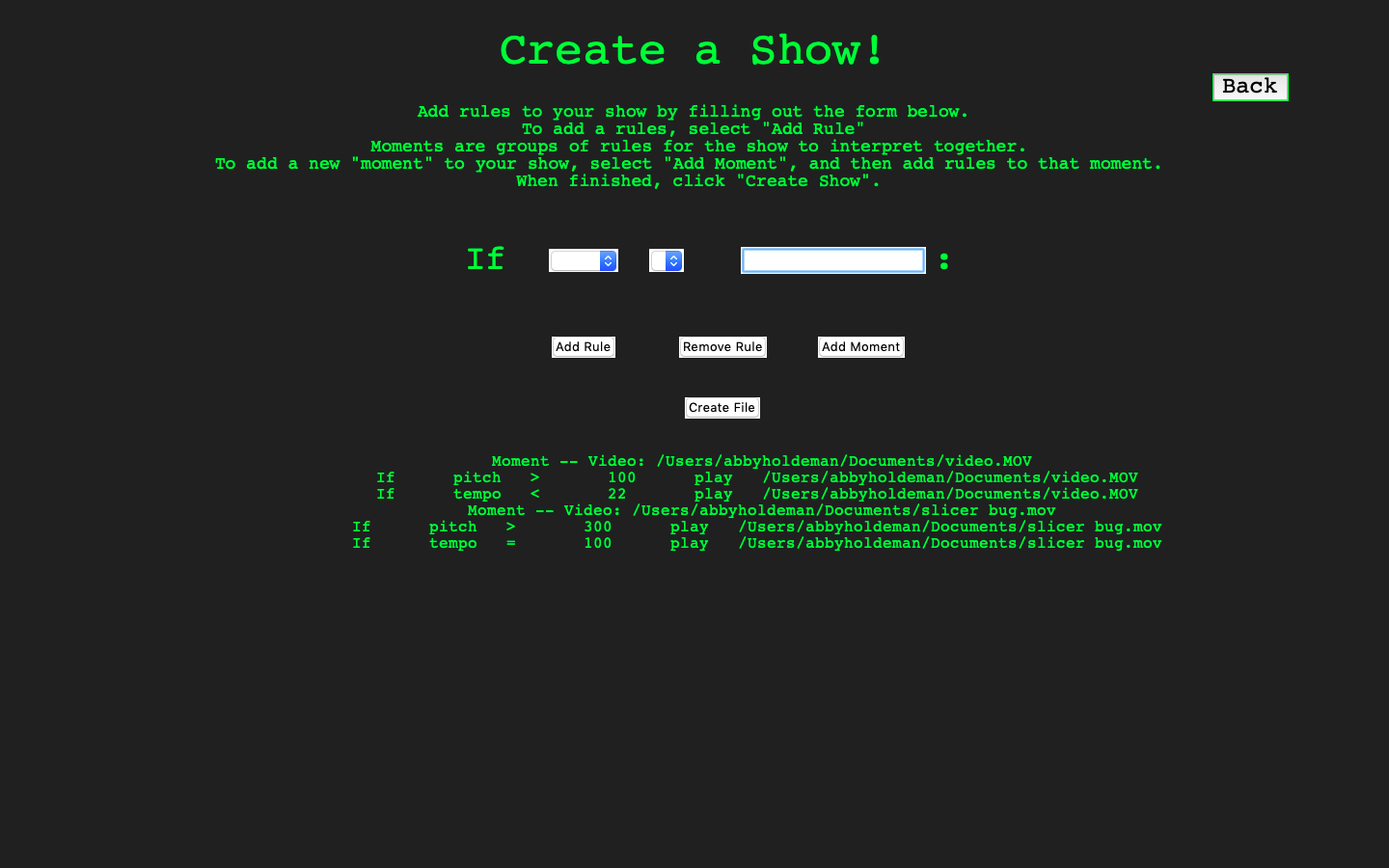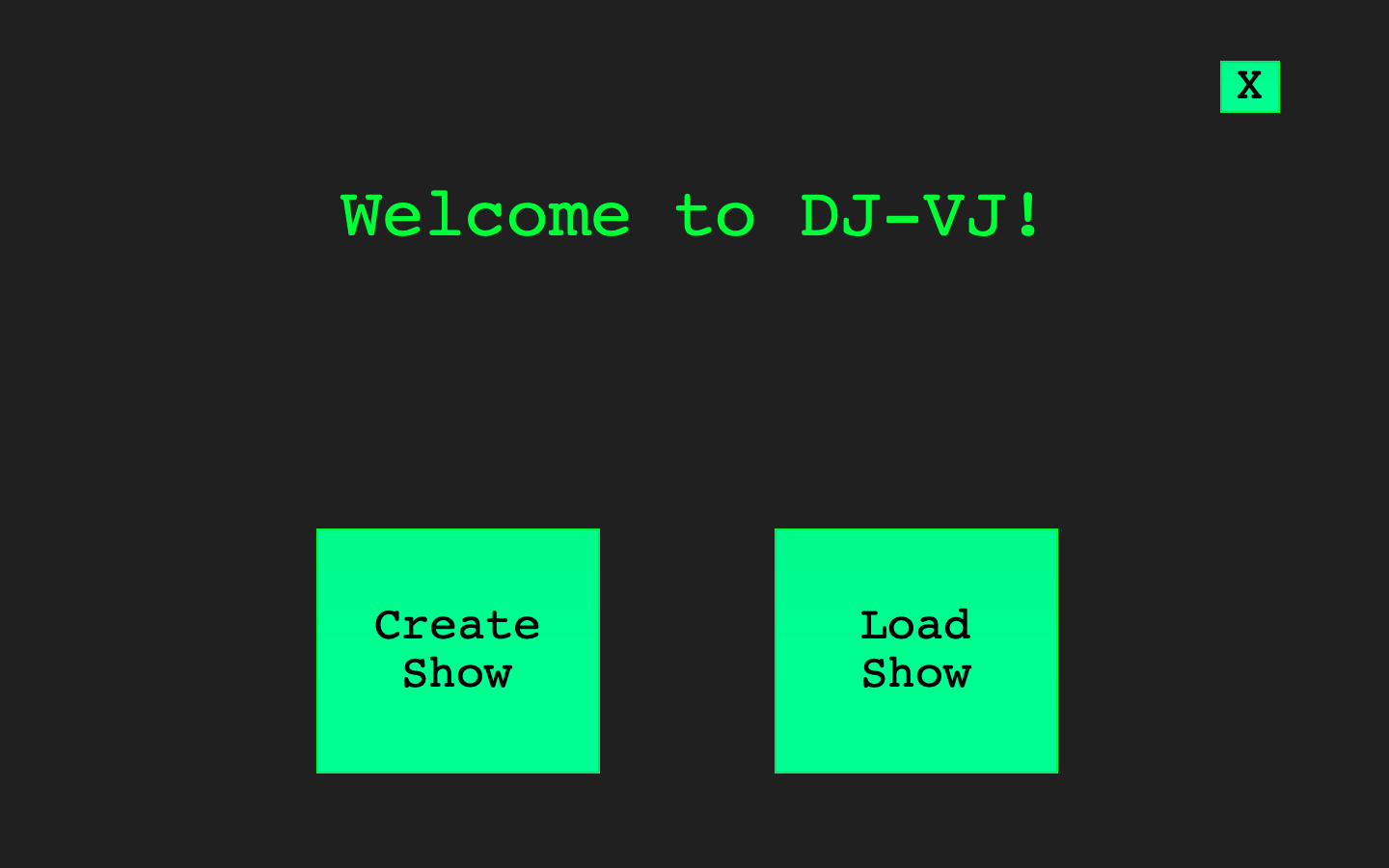 ---
Last update:
May 27, 2021