MedReminder¶
MedReminder helps the user remember to take their medication at a scheduled time, keeping track of how much of their medication they have left, and when to get a refill before they run out
An Android app built with Unity, C#.
Description¶
MedReminder is an app accessible to all ages. It helps the user remember to take their medication at a scheduled time, keeping track of how much of their medication they have left, and when to get a refill before they run out. MedReminder is meant to aid those whose lives are too hectic, whose minds are too wonderous, or whose memories are too brief to keep up with what is most important to all us…our health. Because your privacy is one of our top priorities you will be required to set up a password and username so no one can just open up the app and look through your information. This way you can feel safe putting in your personal information. Our goal for creating this app is to help users of all races, ages, and cultures be able to stay on top of their health and we hope to be able to achieve this goal with you!
Authors¶
Briana Stansberry, Kaitlyn Ash, Talin Arya, William Hudson.
This is a startup project.
Screenshots¶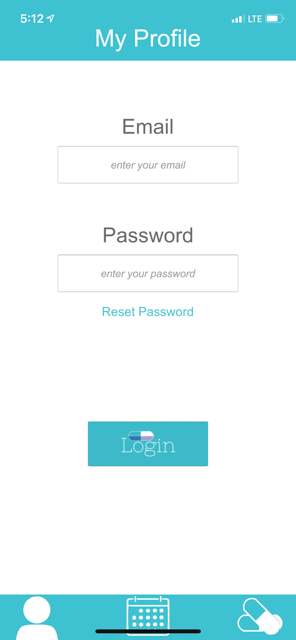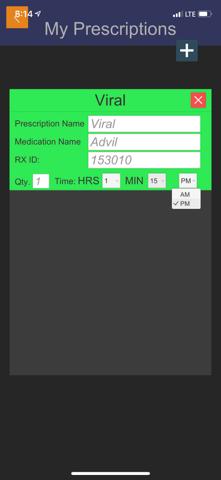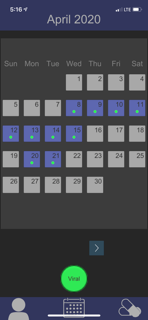 ---
Last update:
May 27, 2021