ARt¶
The Revolutionary App to Upgrade Your Conference
An Android app built with Android native.
Description¶
ARt is a AR platform for conference vendors and atendees. Vendors will be able to upload and place freebies, tickets, invitations, and more around the conference center that attendees will be able to find. Attendees will be able to walk around the conference center collecting the items placed by vendors. The app was made to increase engagement and form better relationships between vendors and visitors.
Authors¶
Elizabeth Thompson, Heather Robertson, Jaret Noffsinger, Jonathan Ramit, Maggie O'Connell.
This is a startup project.
Screenshots¶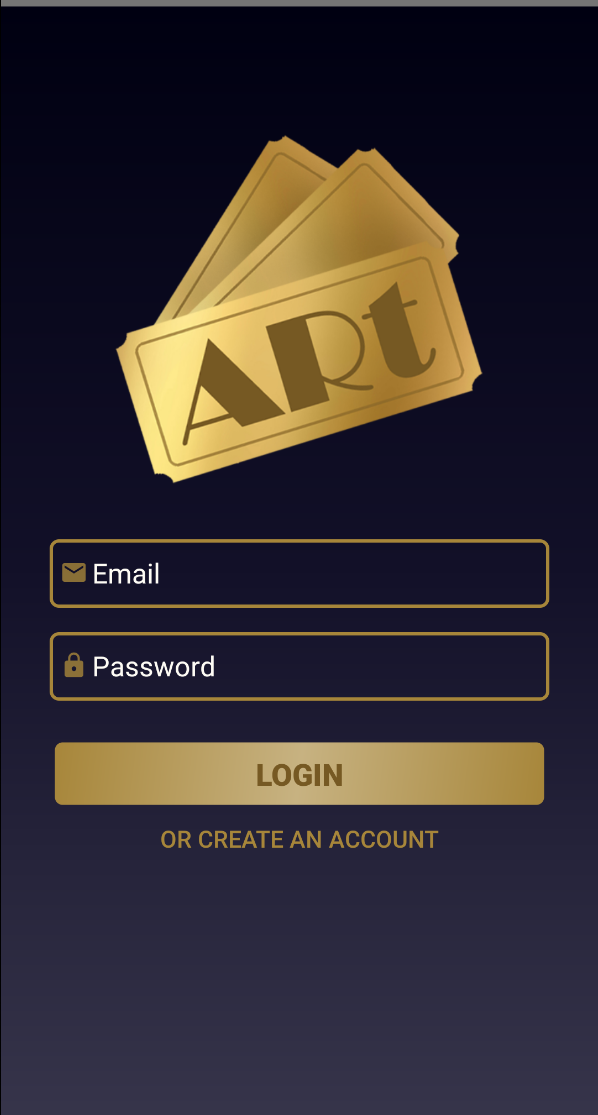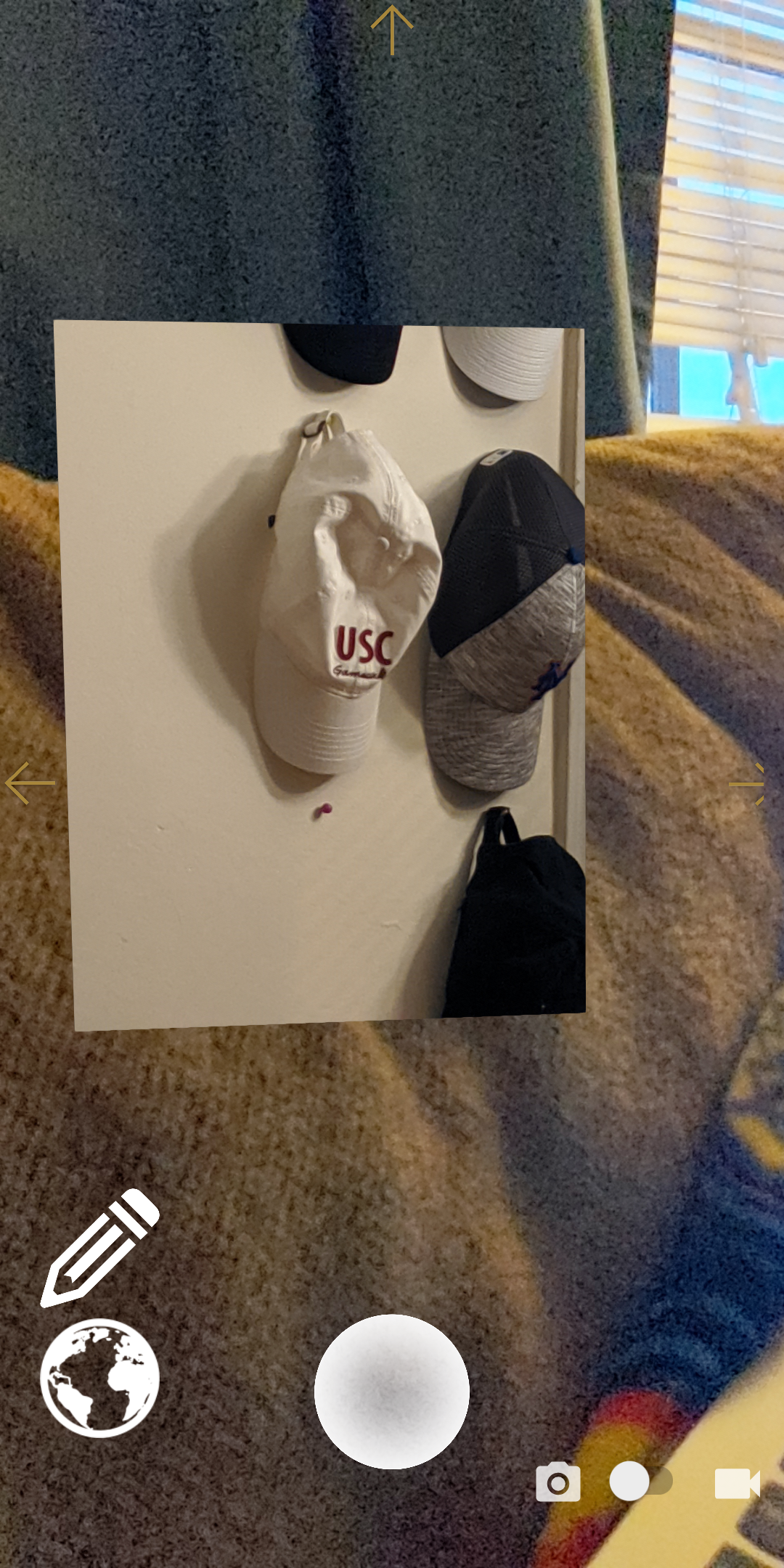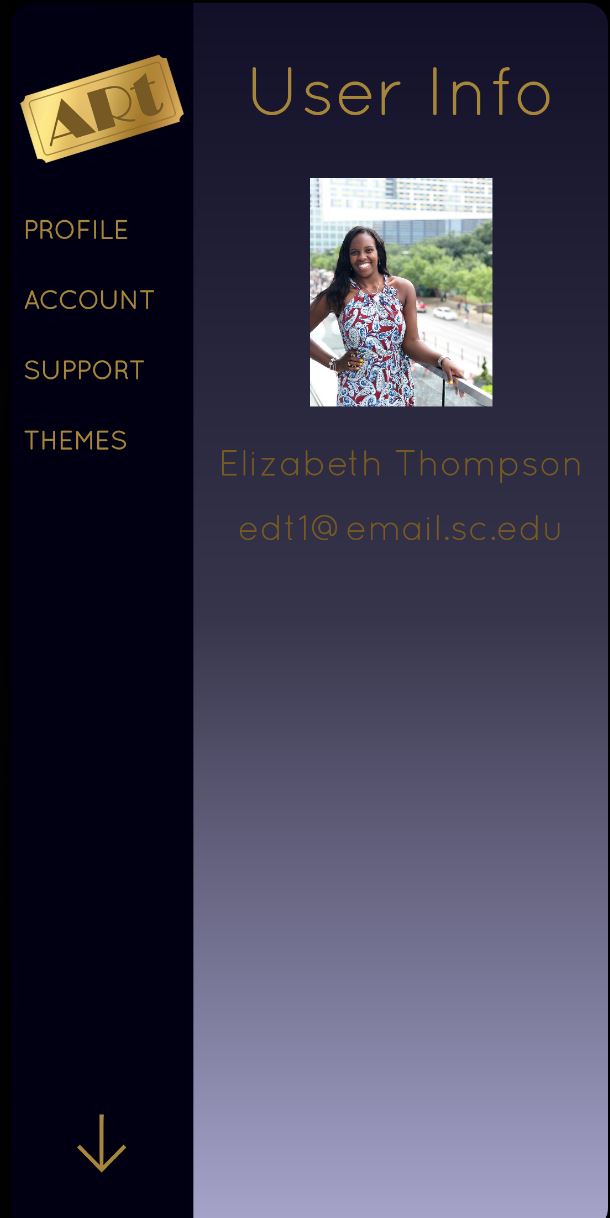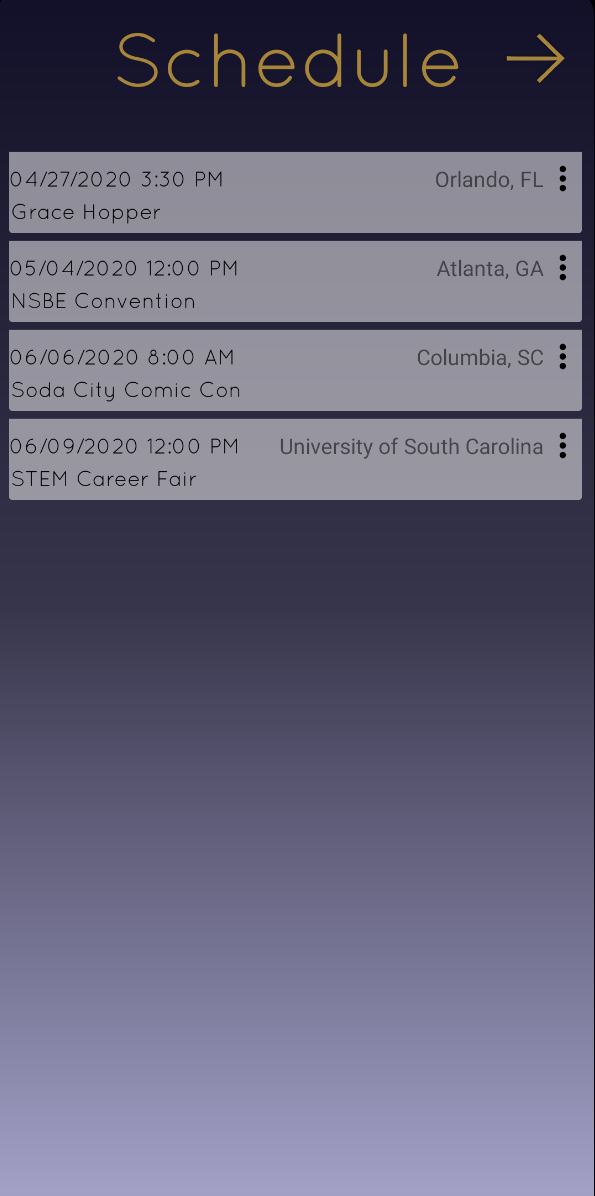 ---
Last update:
May 27, 2021