Ye Olde Games¶
Description¶
Ye Old Games is a mobile gaming app with three central classics: Chess, Checkers, and Solitaire. When you first boot up the game, you only have access to Solitaire. The longer you play, the more points you earn. Once you earn enough points, you may purchase one of the following: couch co-op chess or checkers. Once one game has been purchased, restart and reach another. We wanted some progression to the app, but not make it feel taxing. Ultimately, this game is supposed to be relaxing, easy to play, and not time-consuming. We tailored the game to our User Demographic: busy people on the go who wanted something familiar to do during a commute or short lull.
Tech: An Android mobile app built with React-native
Authors¶
Jenna Kramer, Lilian Lamb, Maxwell Strickland, Vijay Tripathi, Ross Vicario.
Screenshots¶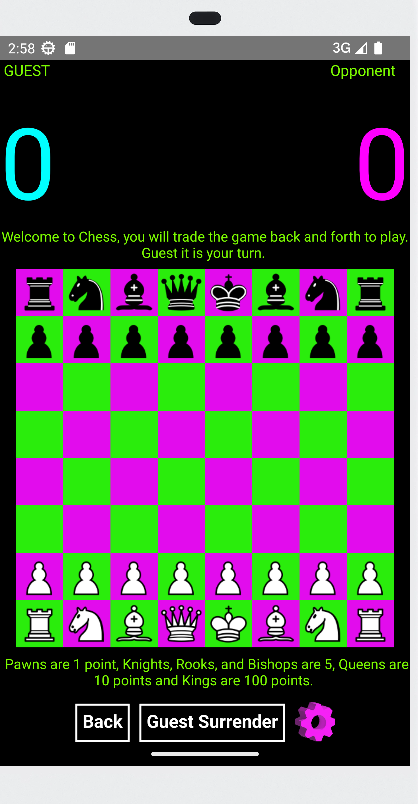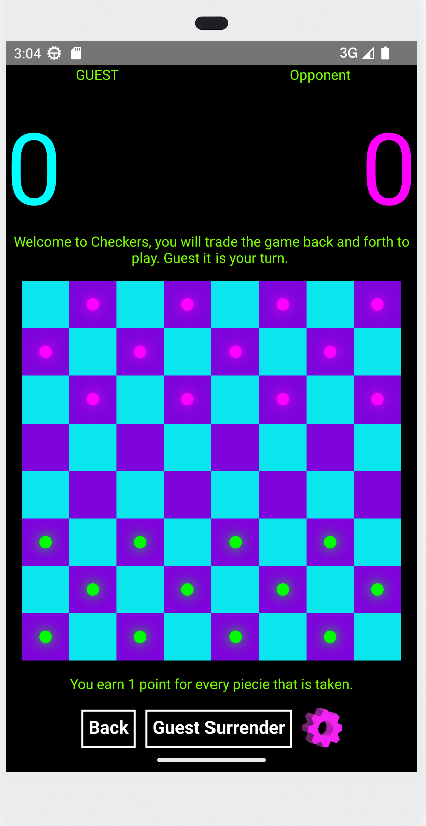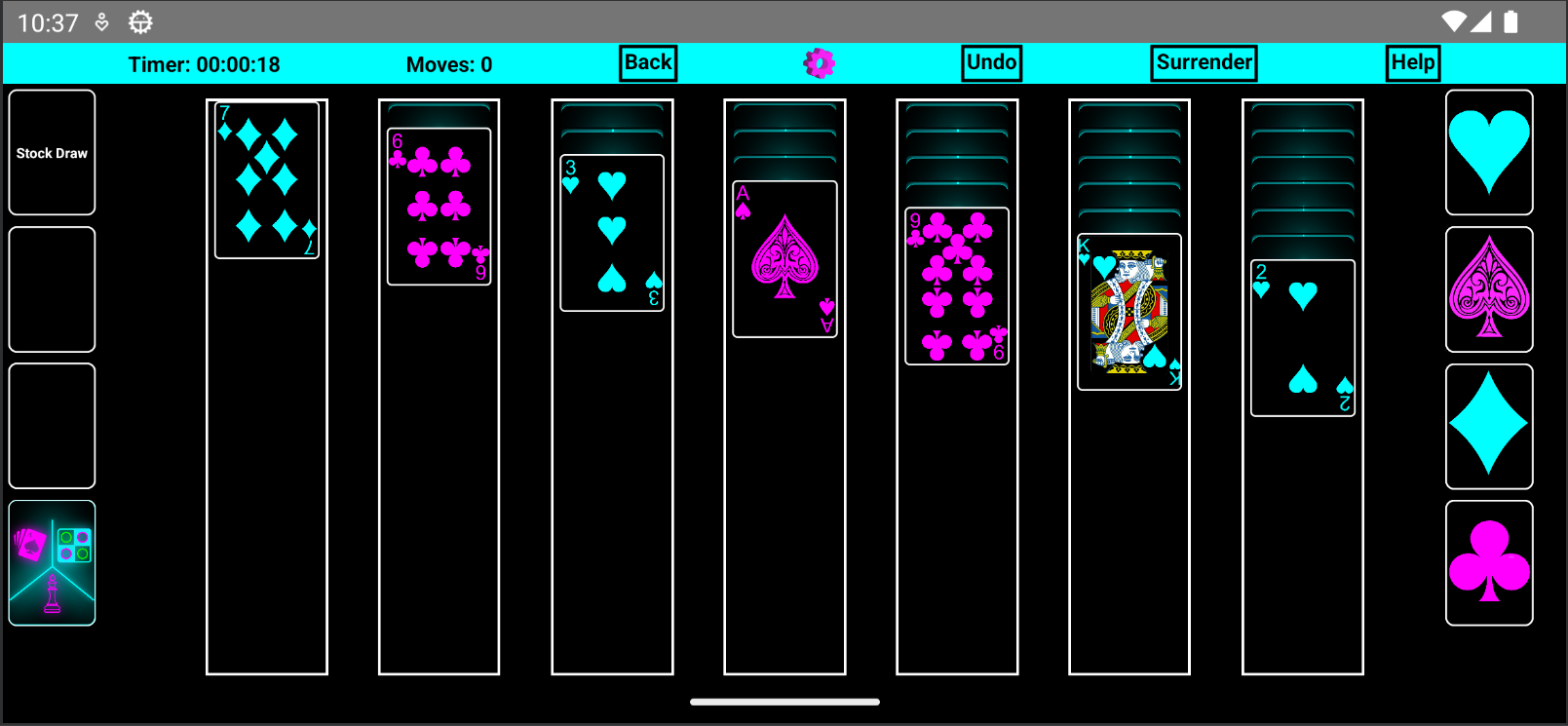 ---
Last update:
April 26, 2023