Epiphany¶
Description¶
Epihipany allows users to open.txt files from their computer into the app. Users may also save their work by selecting the Save button or using CTRL-S in the window. New files can be saved using the Save As button. Additionally, users can delete .txt files. To view the files panel, select the down arrow and then the folder icon on the toolbar.
Tech: A windows app built with Tauri, Svelte
Authors¶
Aubrey Addy, Daniel Gregory, Christopher Ngo, Savanna Shaver, Jacob Suhs.
Screenshots¶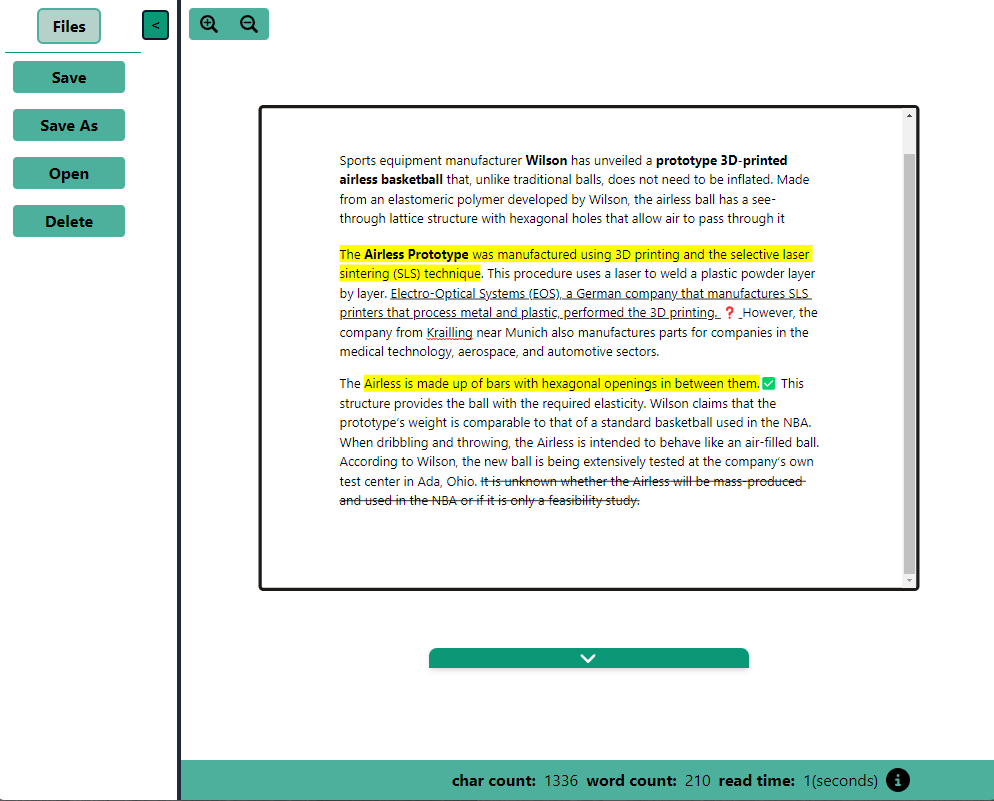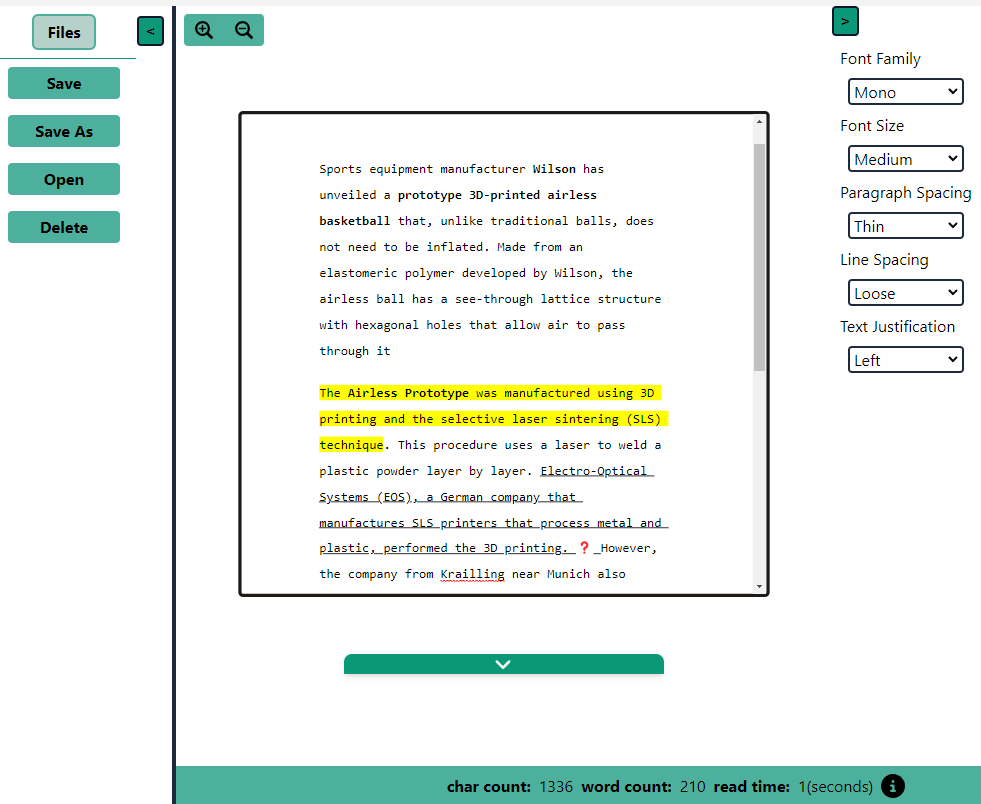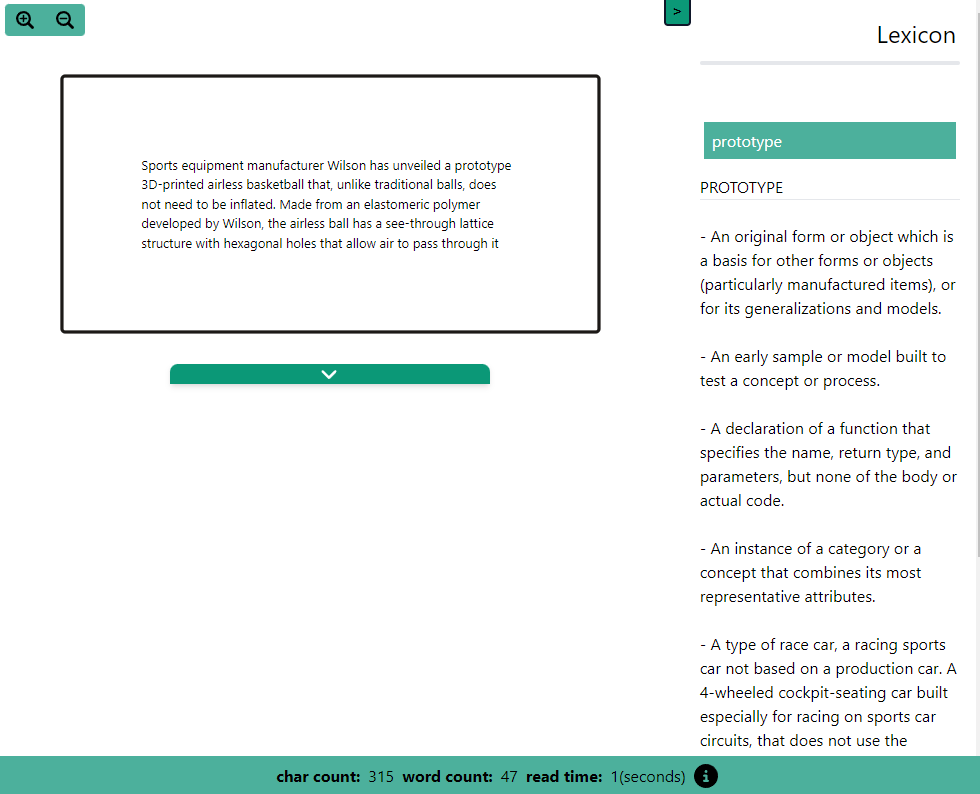 ---
Last update:
April 26, 2023