Puro¶
A Cleaning Application For You.
An Android app built with Android, Firebase.
Description¶
Puro was designed for you. It's a platform to help connect you to your property and career goals. With Puro, you can easily manage your cleaning needs on the go. List a property, a date, and a cleaner will pick it up. No need for you to call in to a housekeeping company, we keep it easy with just a few clicks for all properties. If you're not looking for a clean, but looking to clean, Puro gives you the ability to display yourself as a cleaner and pick up properties whenever you like. Giving you the chance to build up clientele and make some extra cash.
Why Puro?¶
Always Avalaible When You Need!
No Contracts, No TimeClocks, You Pick What You Want, When You Want.
We Listen To You and Won't Allow Poorly-Behaved Cleaners Or Hosts to Remain On The Platform.
Hosts¶
Add your properties to Puro.
List your properties for cleaning when they need it,
Once the listing is picked up and job completed, funds are withdrawn, and you never had to lift a finger.
Cleaners¶
Browse active listings and see if the listing is right for you.
Add listings to your schedule.
Once the listing's date has passed, you get paid for the job!
Authors¶
Blake Drummond, Francis Bonadio, Lydia Ahrens, Victor Botteicher, Wade Morgan.
This is a startup project.
Screenshots¶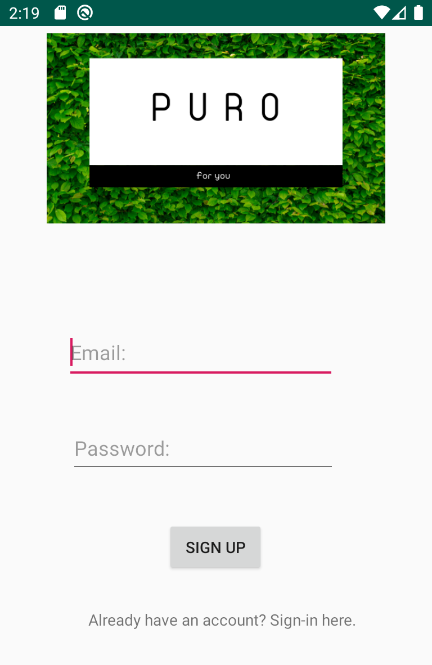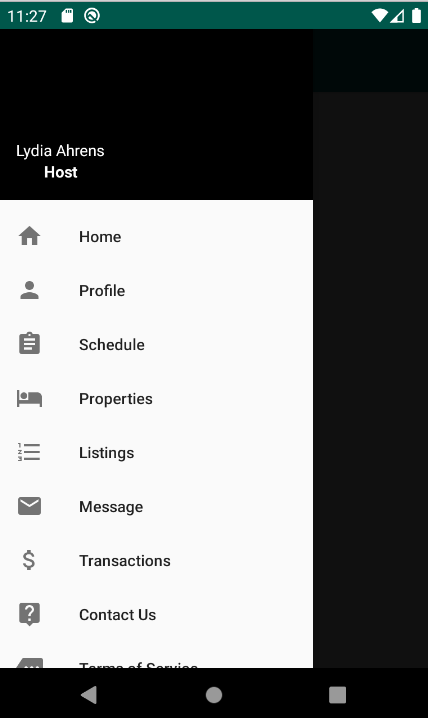 ---
Last update:
May 27, 2021