FoodStop¶
If you've EVER had a problem of deciding what food restaraunt to eat at , this is the app for you! With this app you will able to look at nearby restaraunts, add them to a list, and then randomly select one with a fancy spinning wheel. You are also able to add friends and then invite your friends to the selected restaraunt!
built with Ionic Framework, Firebase.
Description¶
Food Stop is an app designed to eliminate the issue of deciding where to eat. It will provide users the option to randomize a choice from their selected preferences based on restaurant type, location, and personal tastes. Users will be able to add or remove style and type of food to their preferences at any time to fit their mood, time, and location. Users will also be able to add friends to receive a randomized location together for group outings. It will be an app available on iOS.
Authors¶
Ryan Hinson, Zekhai Meadows, Jonathan Bundy, Rene Charles, William Lefler.
This is a startup project.
Screenshots¶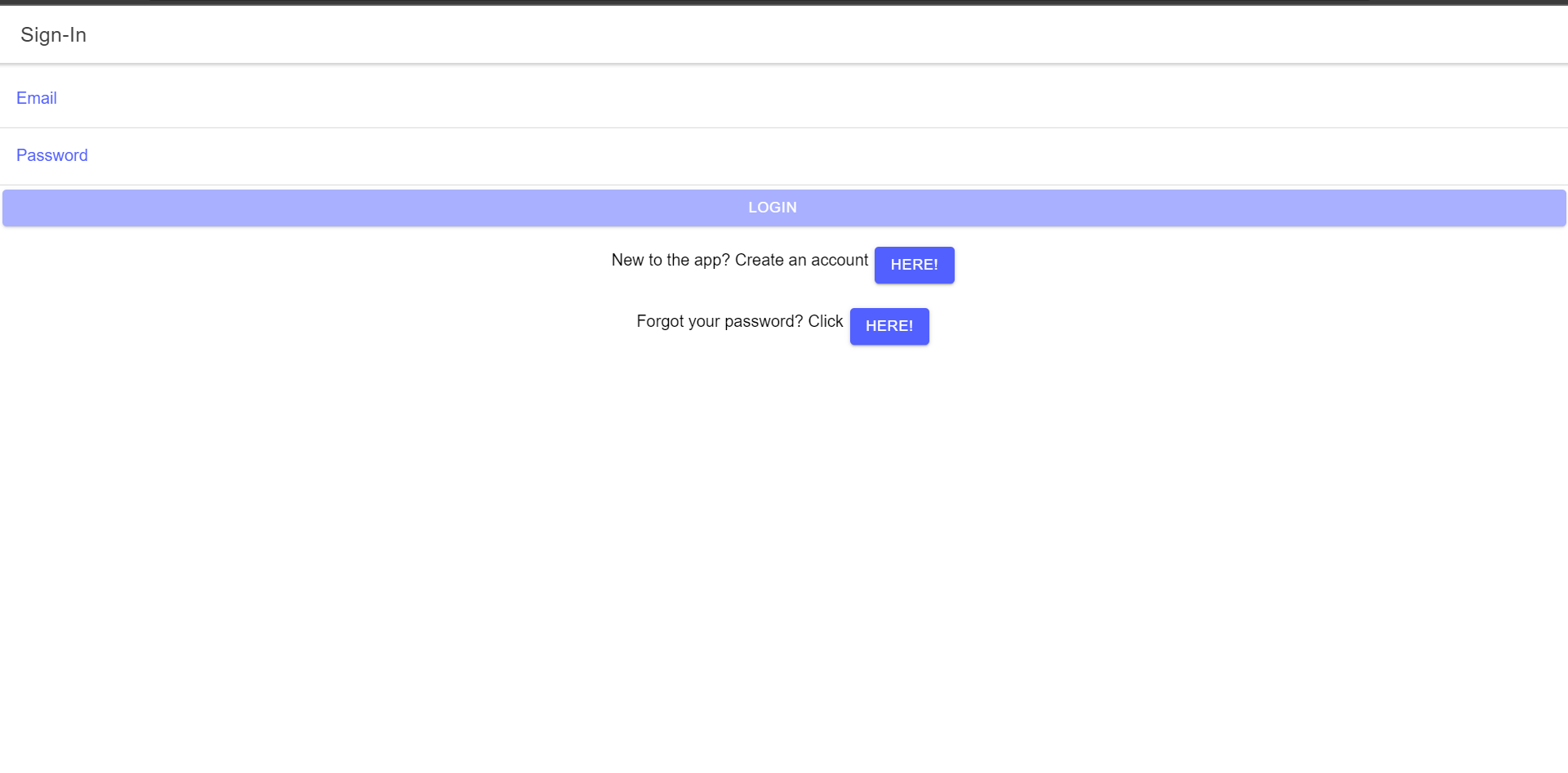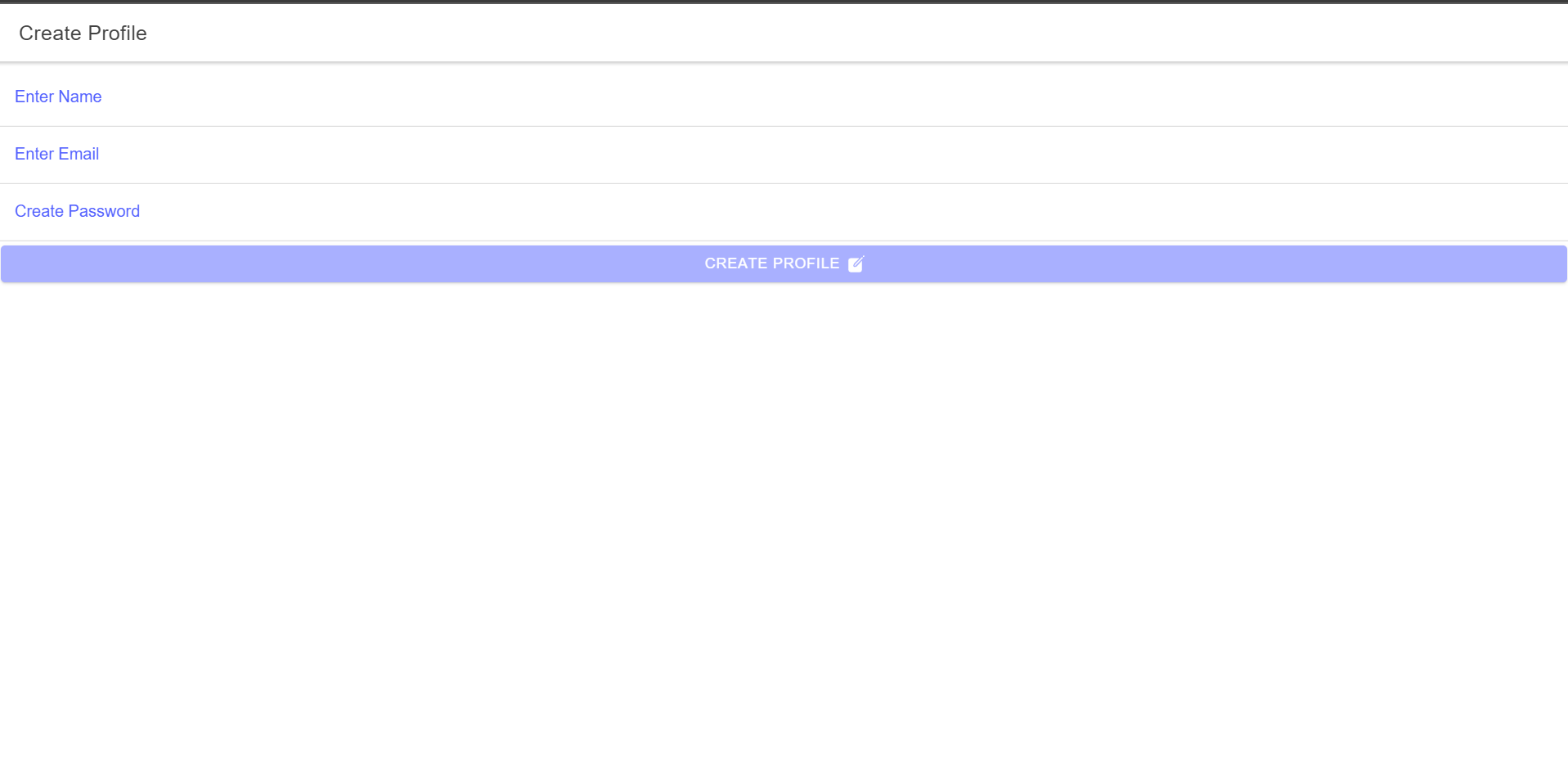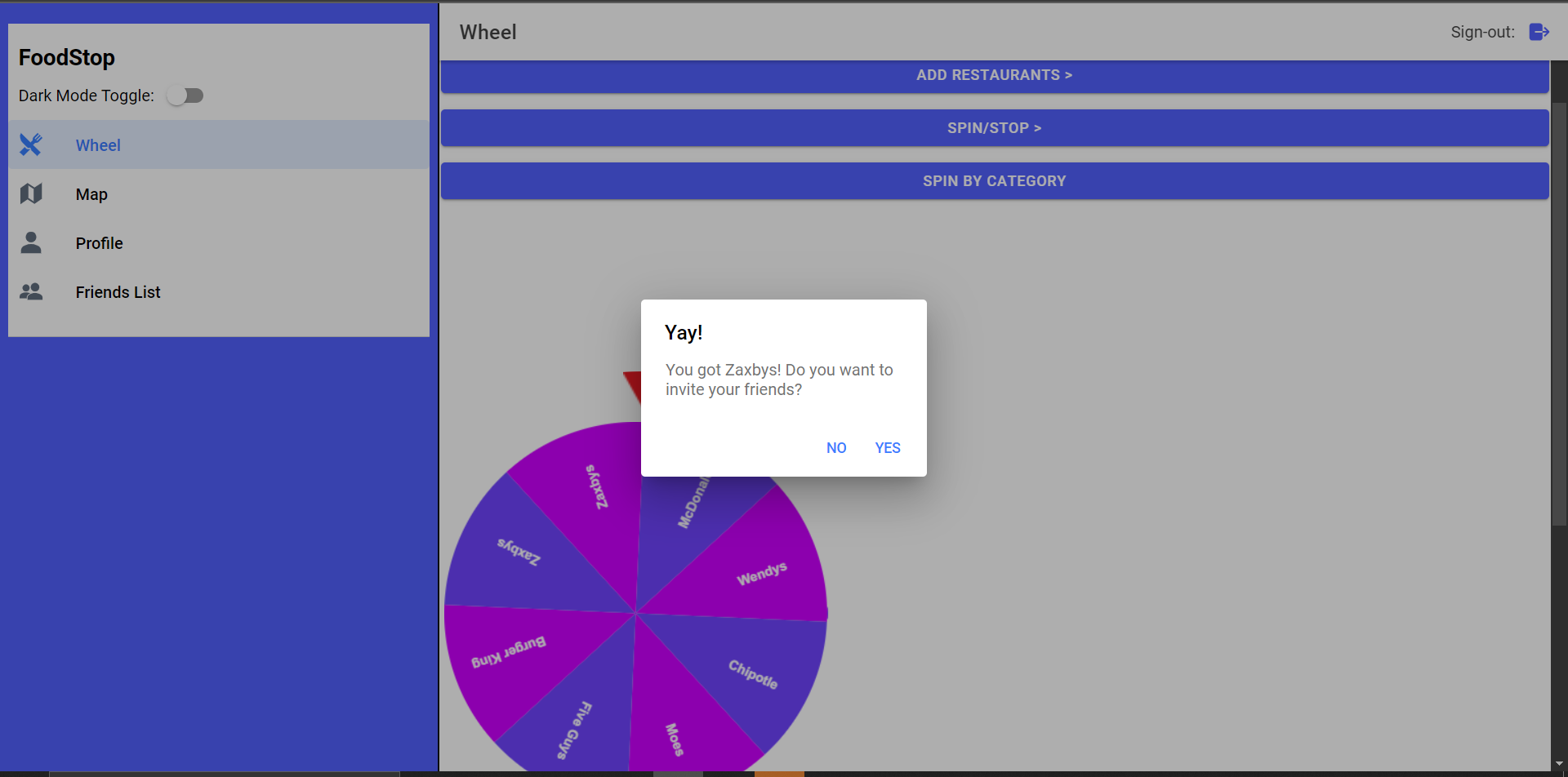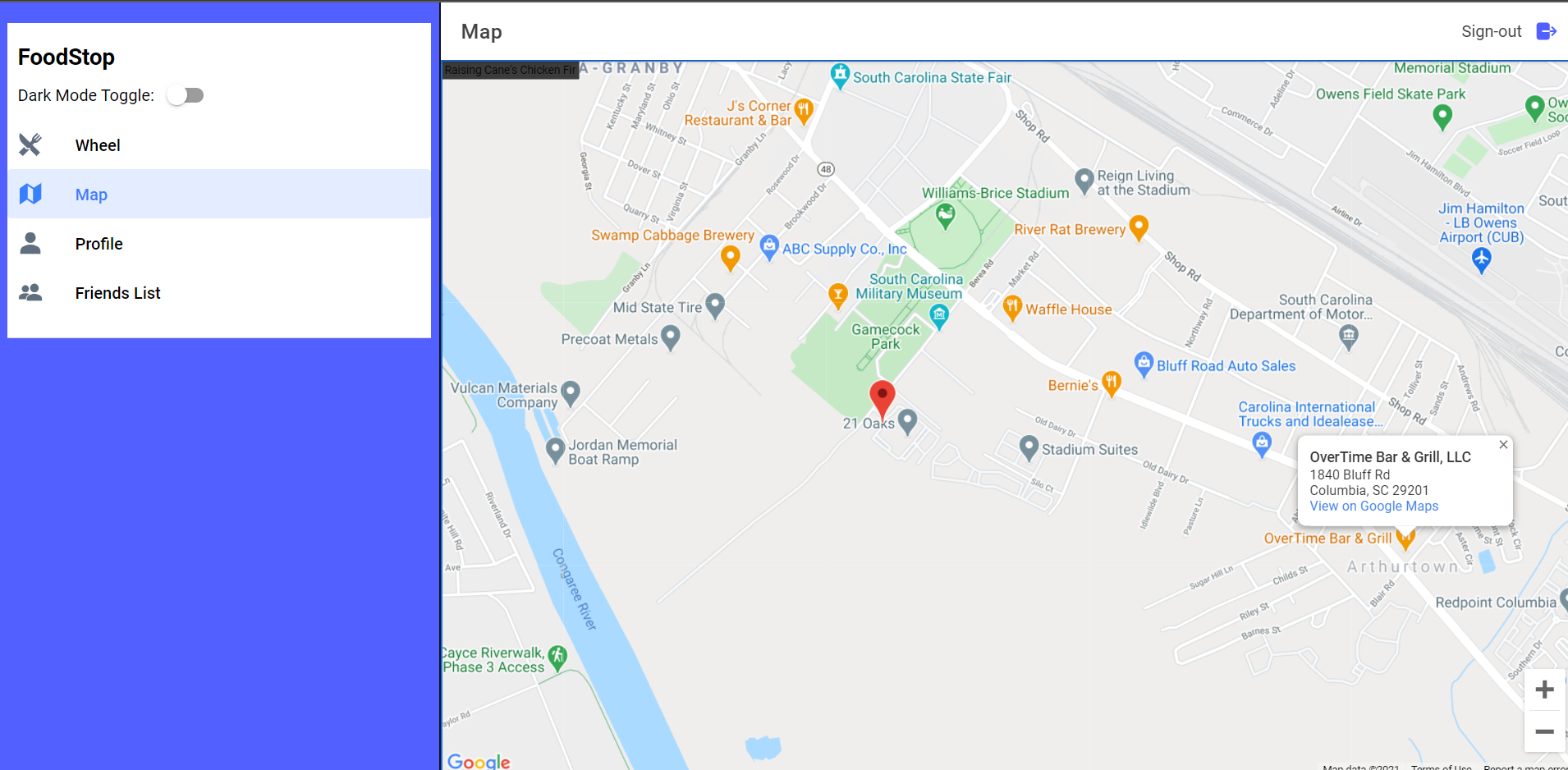 ---
Last update:
May 27, 2021