Carolina Coffee¶
Description¶
The Carlina Coffee Application is a user-friendly application that will allow users to conveniently select a drink, and modify the drink to the users preference. The application will allow the user to place the order in real-time, sending the order to the store, and notifying the user of the drinks order upon completion.
Tech: Android app built with Android Studio and Java
Authors¶
Briana Rovelli, Caleb Howard, Christopher Wynne, Westen Wingard.
Screenshots¶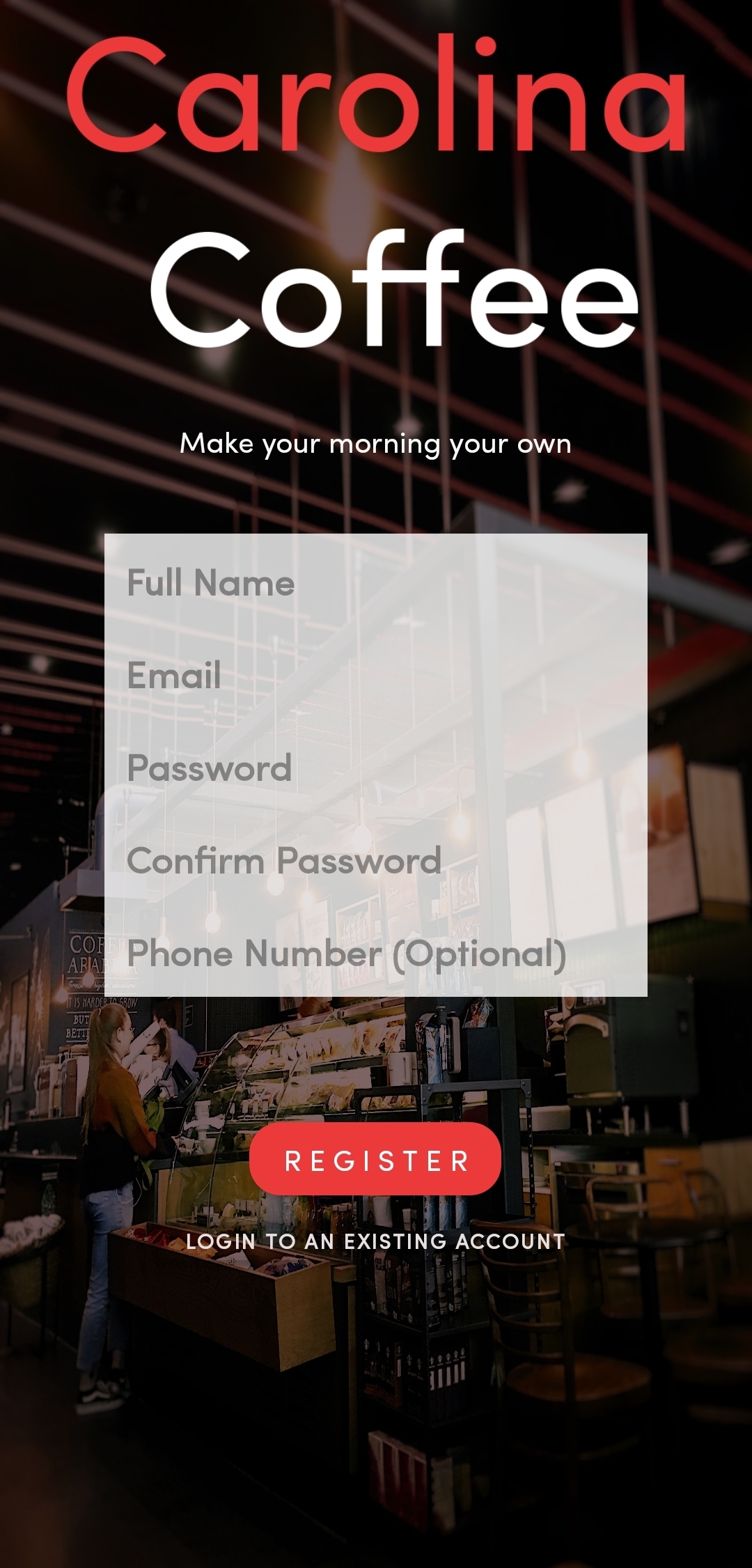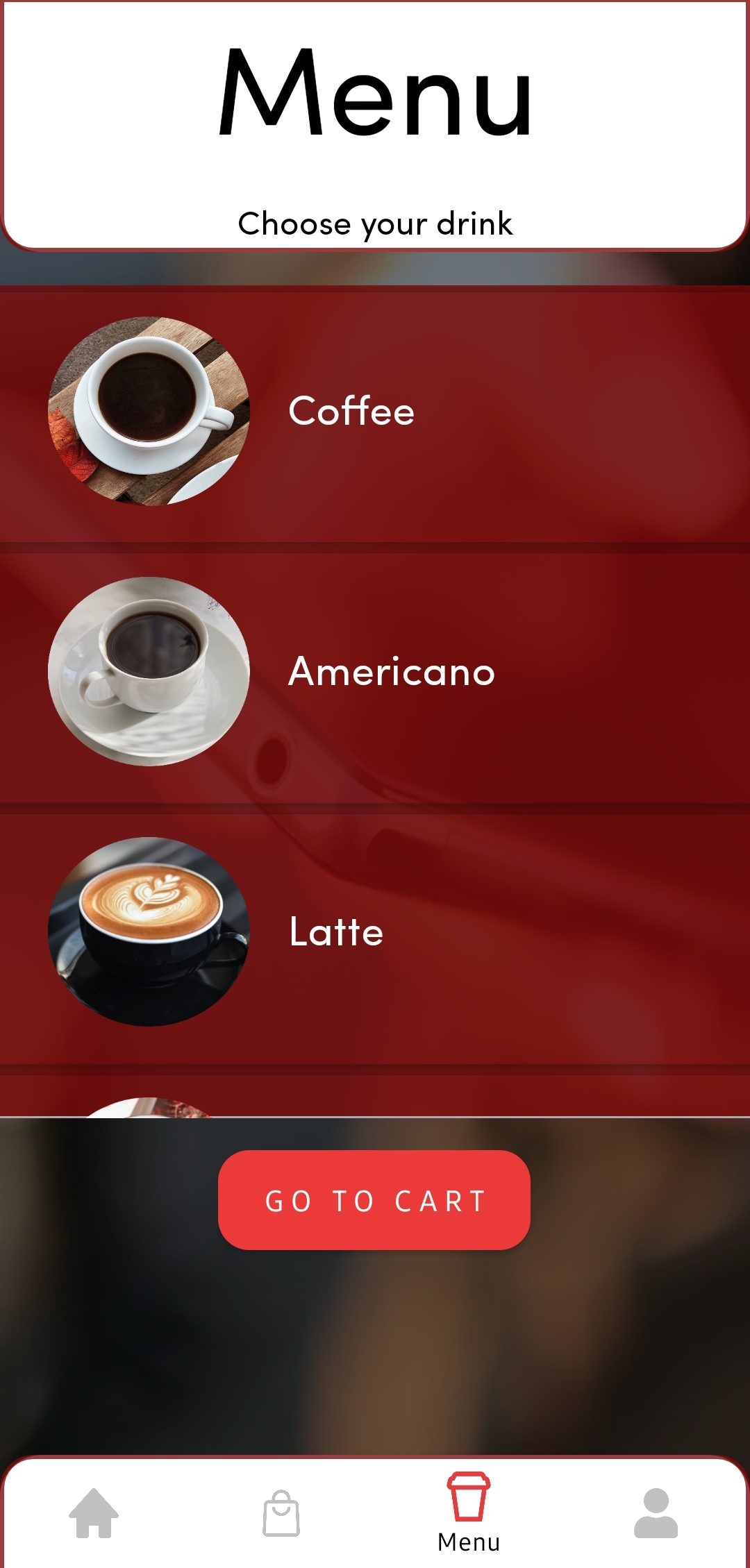 ---
Last update:
April 27, 2022