Black&Back¶
Colorize black and white photos.
A webapp built with django.
Description¶
Photography can convey the experience of being in a time and place better than any verbal description ever could. Pictures of relatives bring back fond memories; pictures of historical events help us understand the time's zeitgeist. Older photos provide access to more distant moments, moments which we are less familiar with, but when we look at black and white photos, we are missing an entire dimension. Many old photographs have been hand-colorized, but doing so requires time and artistic talent. The goal of Black and Back is to change that. Black and Back colorizes black and white photos using machine learning, making colorization accessible to anyone with an Internet connection.
Authors¶
Allison Rogers, Connor Taylor, Charles Davis, Christian Tarque, Tristan Klintworth.
This is a startup project.
Screenshots¶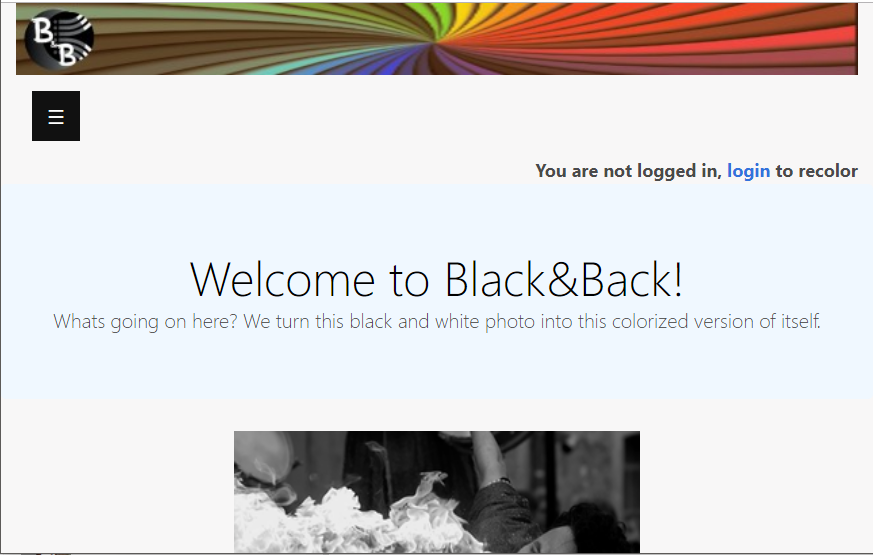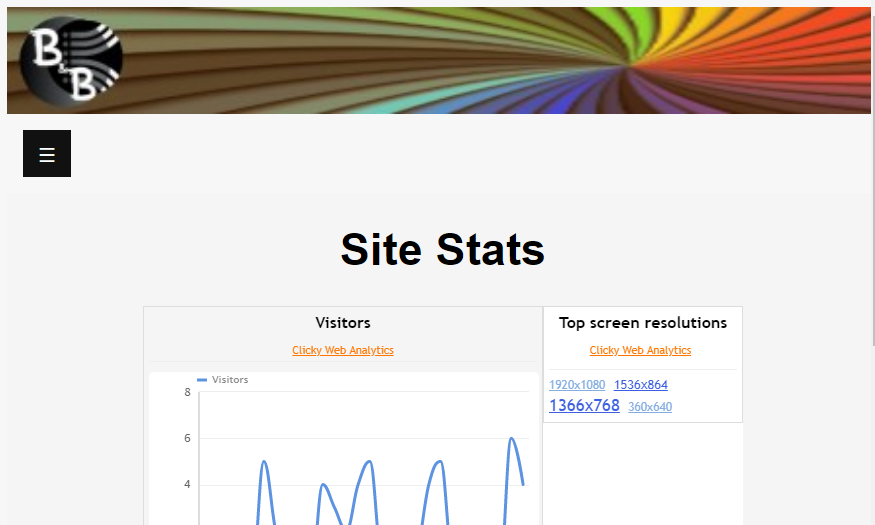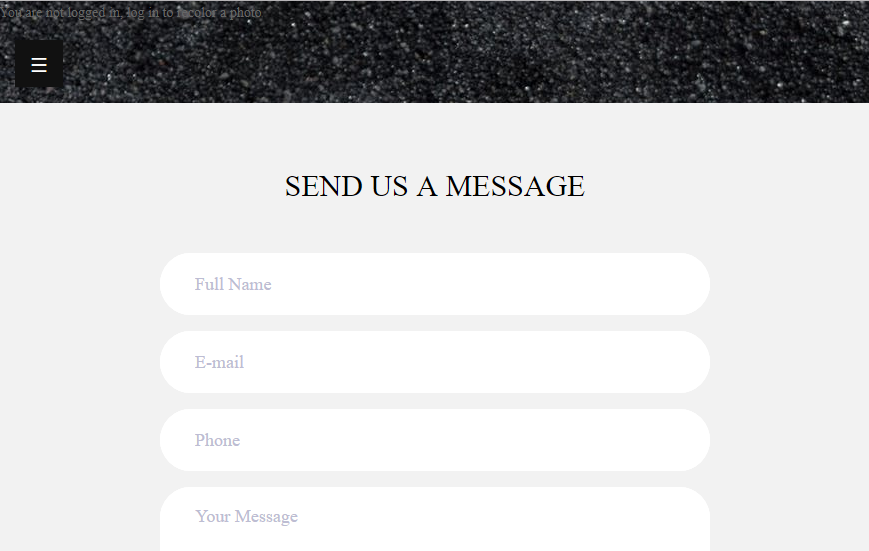 ---
Last update:
May 27, 2021