Delta¶
Description¶
The Delta application is a platform for researchers to share data sets, communicate with fellow scholars, rate and provide valuable feedback, and more. Delta was created under the guidance of Dr. Valafar, who noticed that while there are many of file sharing services, these are often not right for the needs of researchers. Most services only allow for transfer of data, not evaluation of it. With Delta, you can do both. Register as an individual or under an organization and get started immediatly. Delta is designed to make sharing files and connecting with others easy so that researchers can focus on what really matters: pushing innovation and knowlege further.
Tech: A webapp built with Django and React
Authors¶
Naveen Chithan, Vincent Kolb-Lugo, Carter Marlowe, James Seekings, Lexington Whalen.
Screenshots¶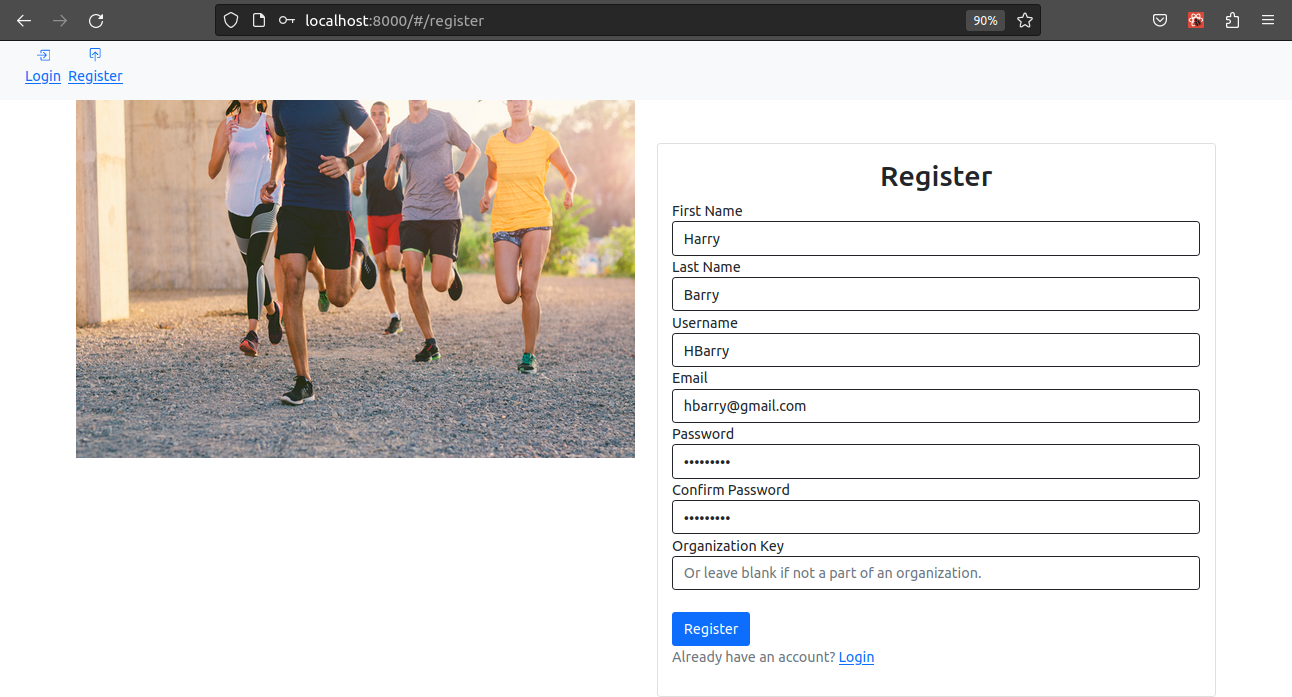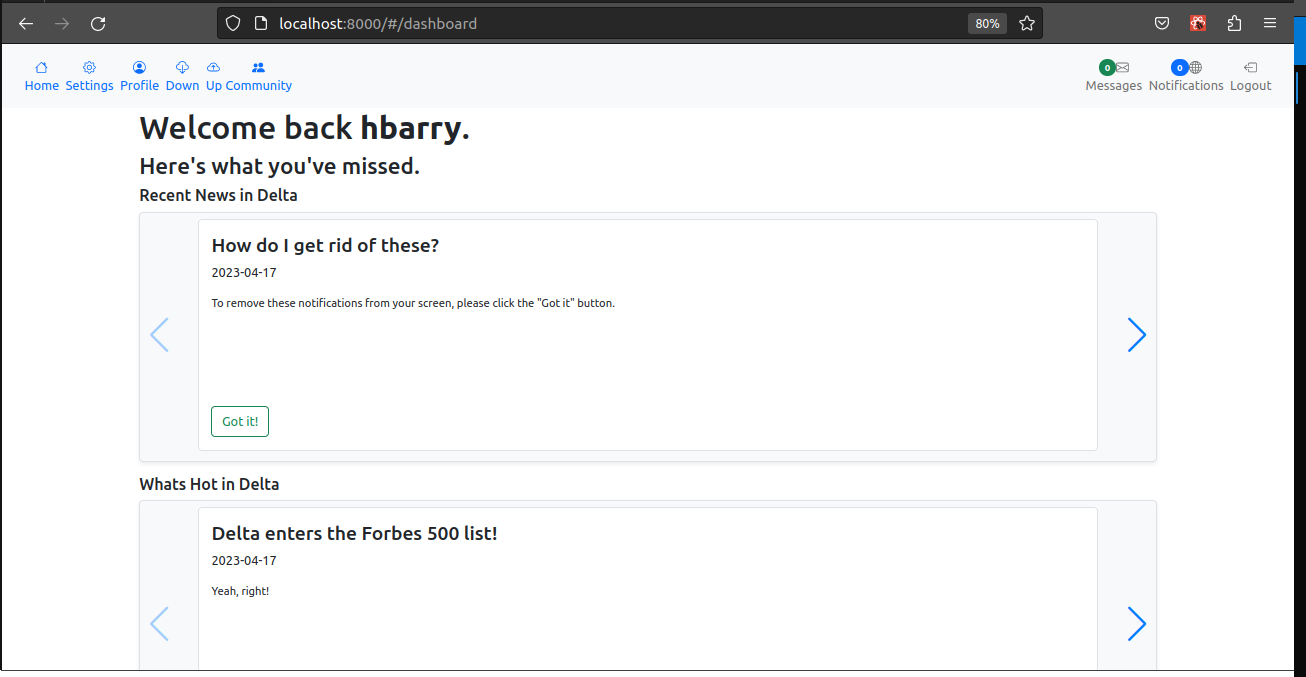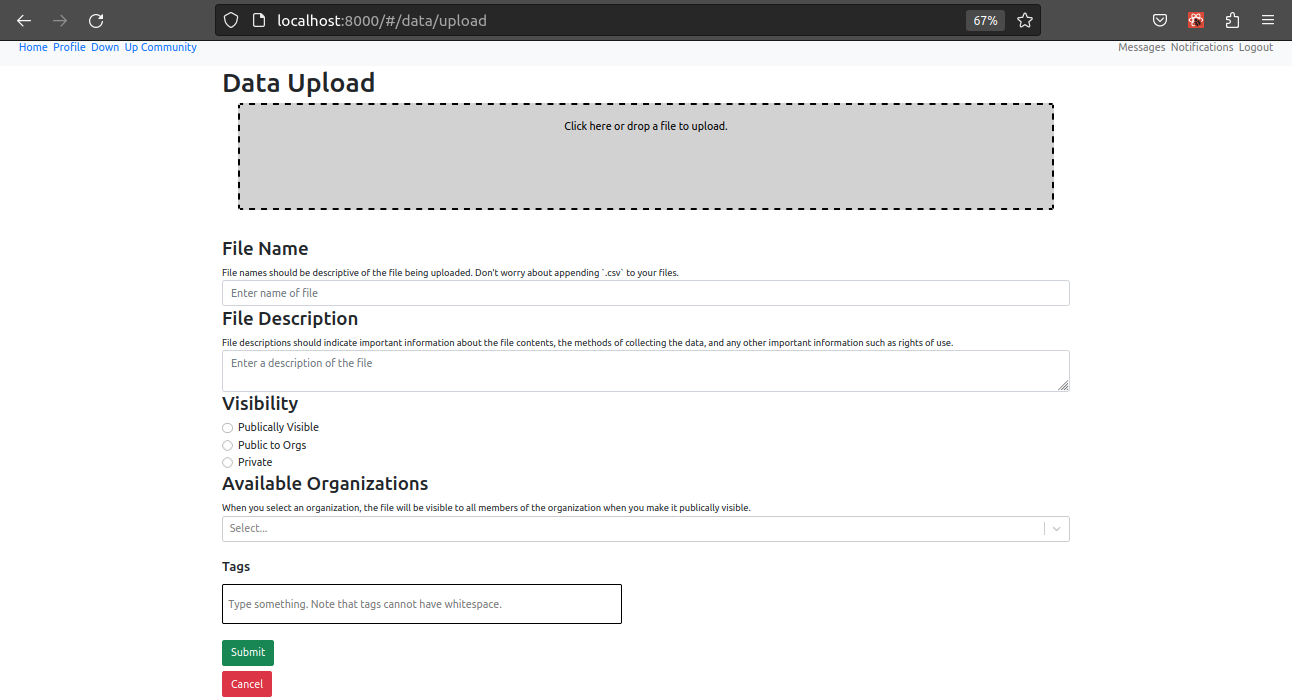 ---
Last update:
April 26, 2023