PLACEHOLDER TITLE¶
Description¶
PLACEHOLDER TITLE is a roguelite, open-world, first-person shooter created in Unreal Engine 4. Players can fight enemies across procedurally generated islands and dungeons, creating a new experience every time. Players looking for a unique challenge and experience each time they load up a game should play this game.
Tech: A desktop game made in Unreal Engine with C#
Authors¶
Brian Remer, Elijah Burke, Ross Jaeger, Xeerak Muhammad, Elijah Spencer.
Screenshots¶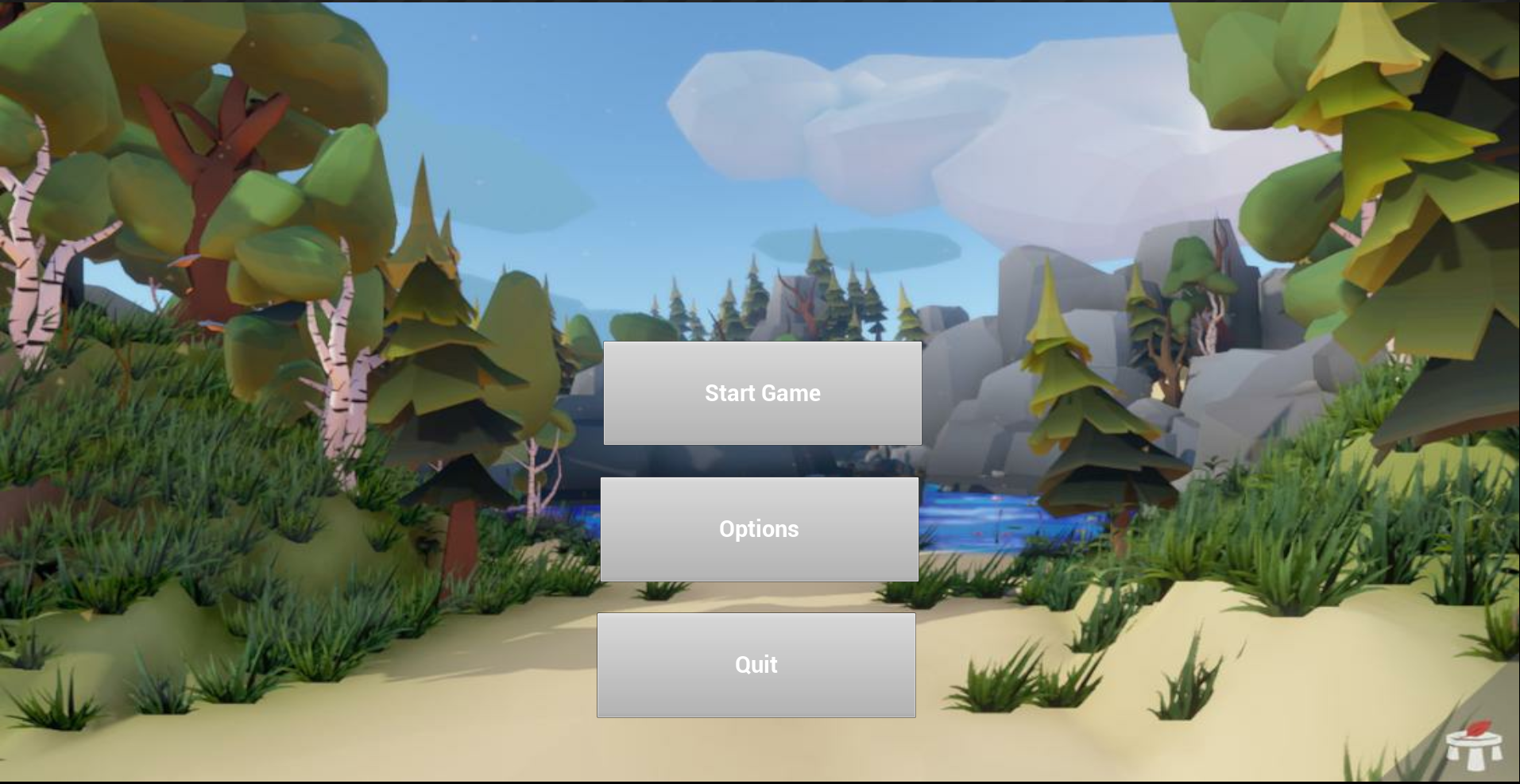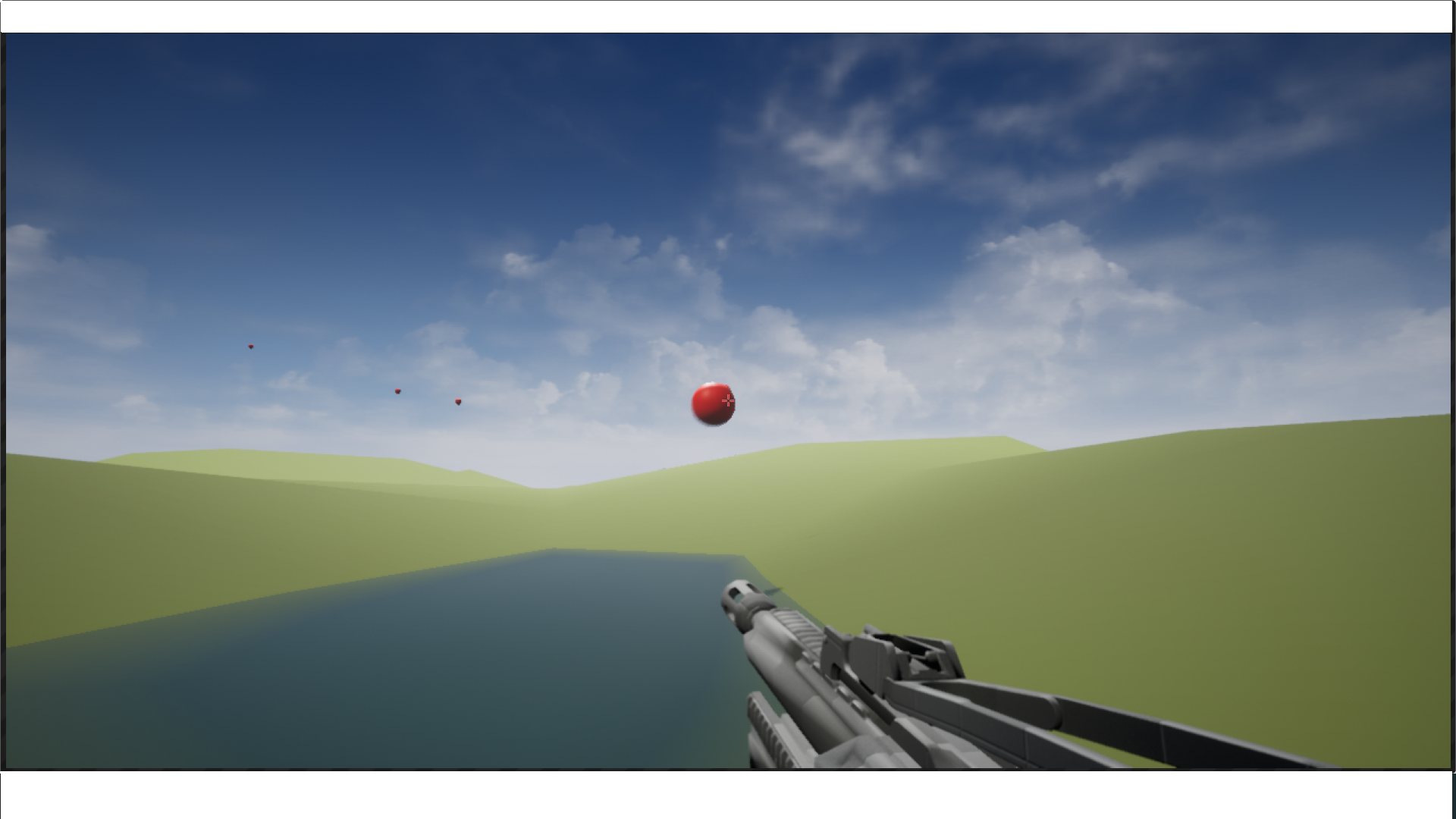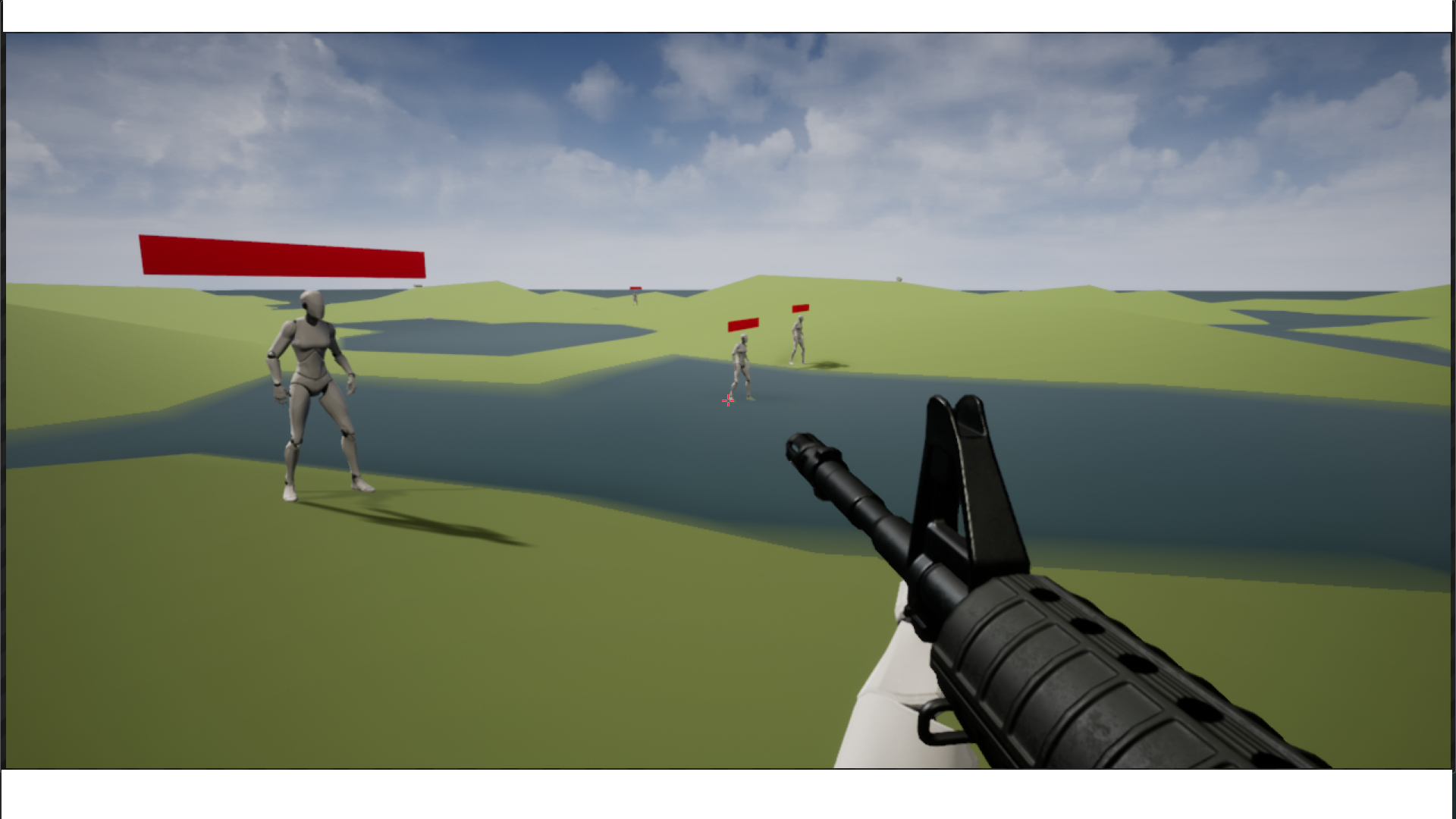 ---
Last update:
April 27, 2022