MakeList¶
Description¶
With our grocery list webapp, you can say goodbye to wandering aimlessly around the store, trying to find the items on your list. Our innovative "shop mode" feature helps you optimize your shopping trip by sorting your list based on the aisles each item is located in.
Tech: A webapp built with React
Authors¶
Hamad Mohamed Mubarak Faraj Alshuweihi, Hamad Musabbeh Ali Aljaman Alzaabi, Abdullah Bueno, Aaron King, Kyler Spell.
Screenshots¶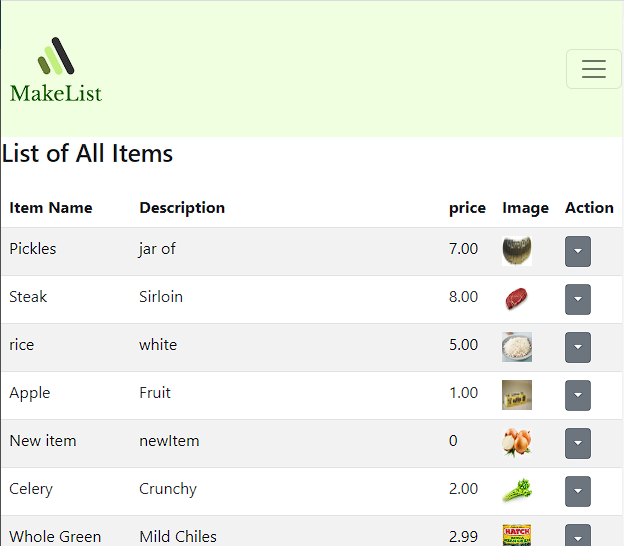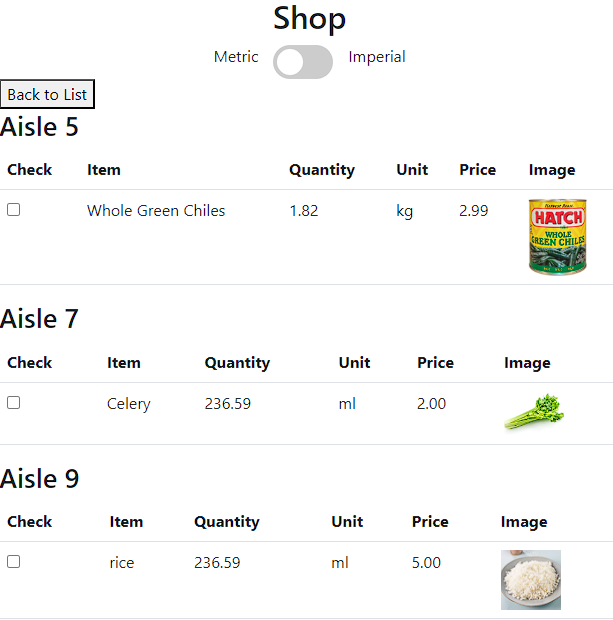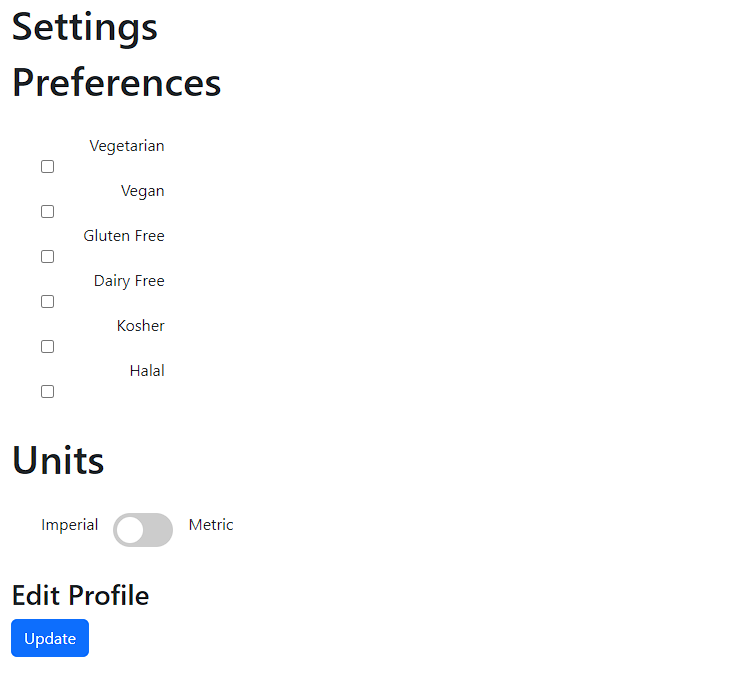 ---
Last update:
April 26, 2023