Cognito Form Alexa¶
Alexa fills out Cognito forms.
An Amazon Alexa skill.
Description¶
This project allows a user to request a form from Congitoforms.com, fill out that form and submit it, all through an Alexa app.
Authors¶
Ayla El-Mereebi, Jeffrey Cocklin, Jacob Meisten, Kassidy Block.
Client¶
Jamie Thomas. CEO. Cognito Forms.
Screenshots¶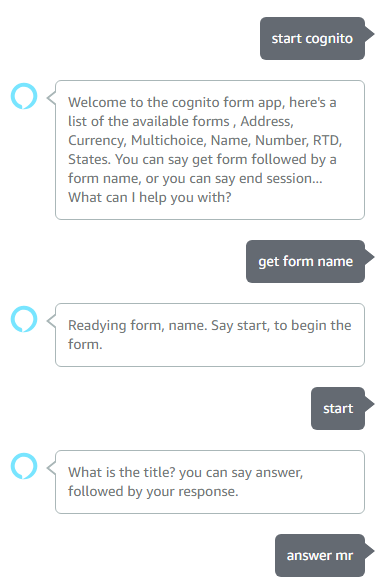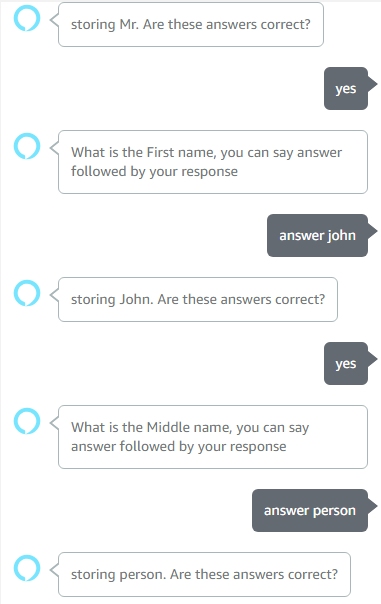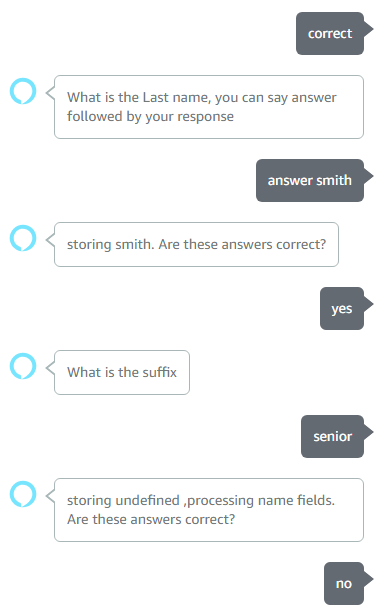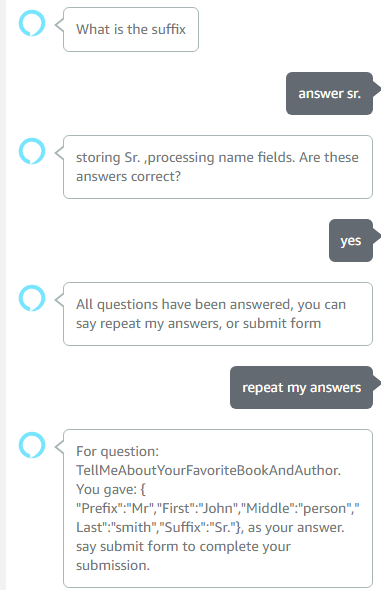 ---
Last update:
May 27, 2021