Screen Time Limiter¶
Description¶
Do you...
Procrastinate by playing video games?
Lose sleep trying to get to the next level?
Waste time on social media?
Feel addicted to your screen? If so, register today to track your habits and limit your app usage today!
Tech: Webapp built with node, Angular, and firebase
Authors¶
William Desmarteau, Kelli Alan, Branavan Kalapathy, Zhi Quan Xie, Patterson Howell.
Screenshots¶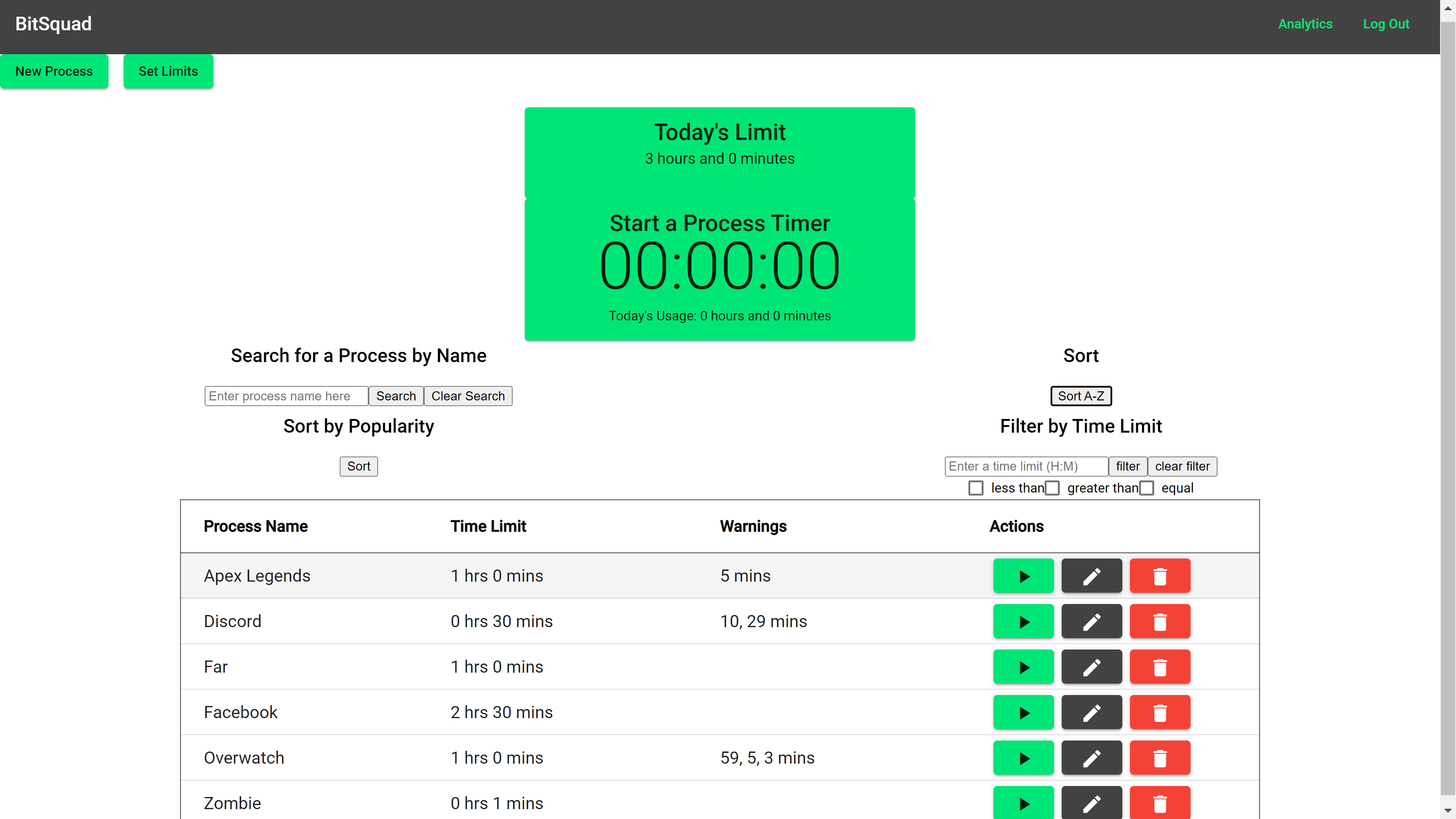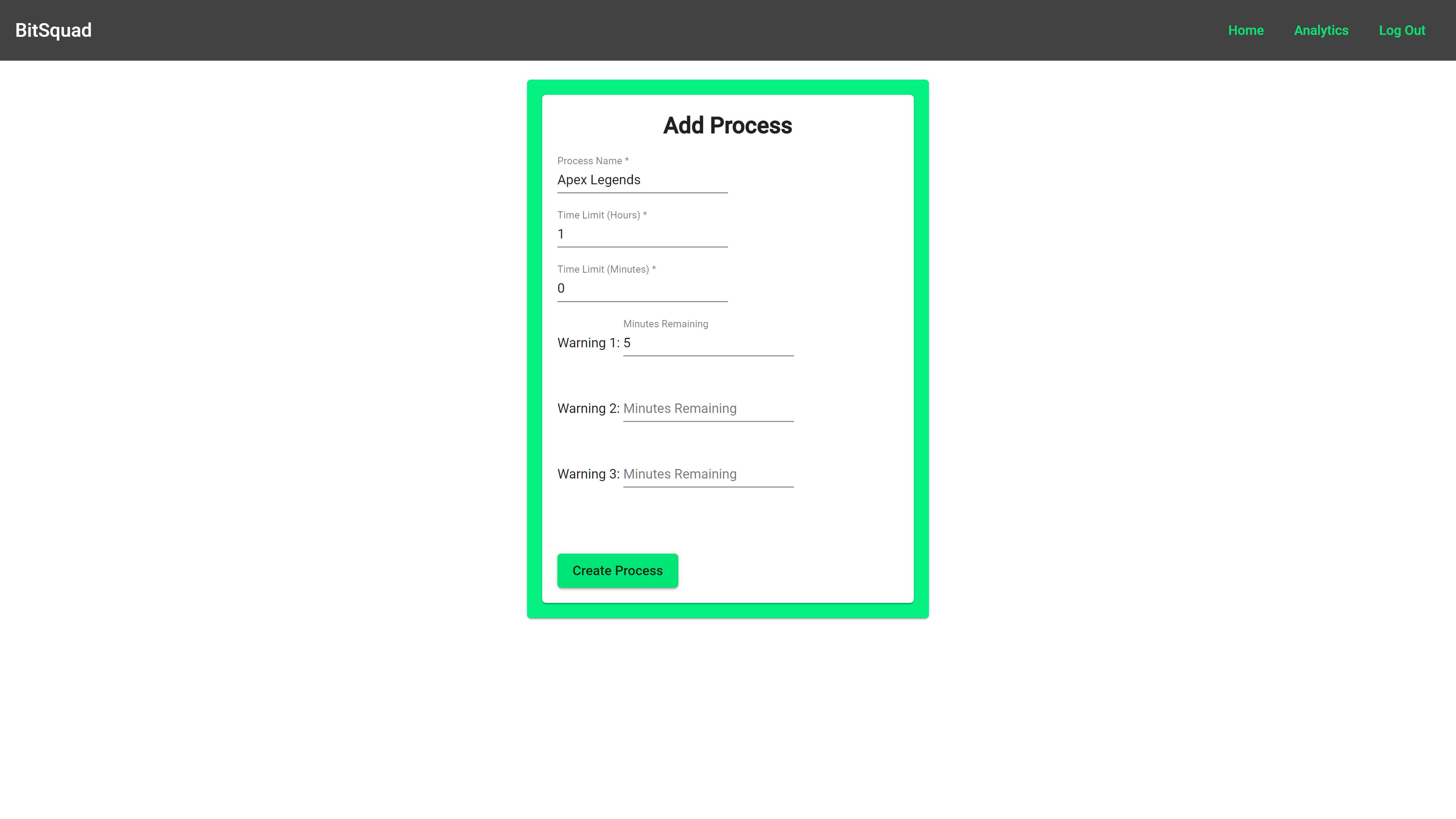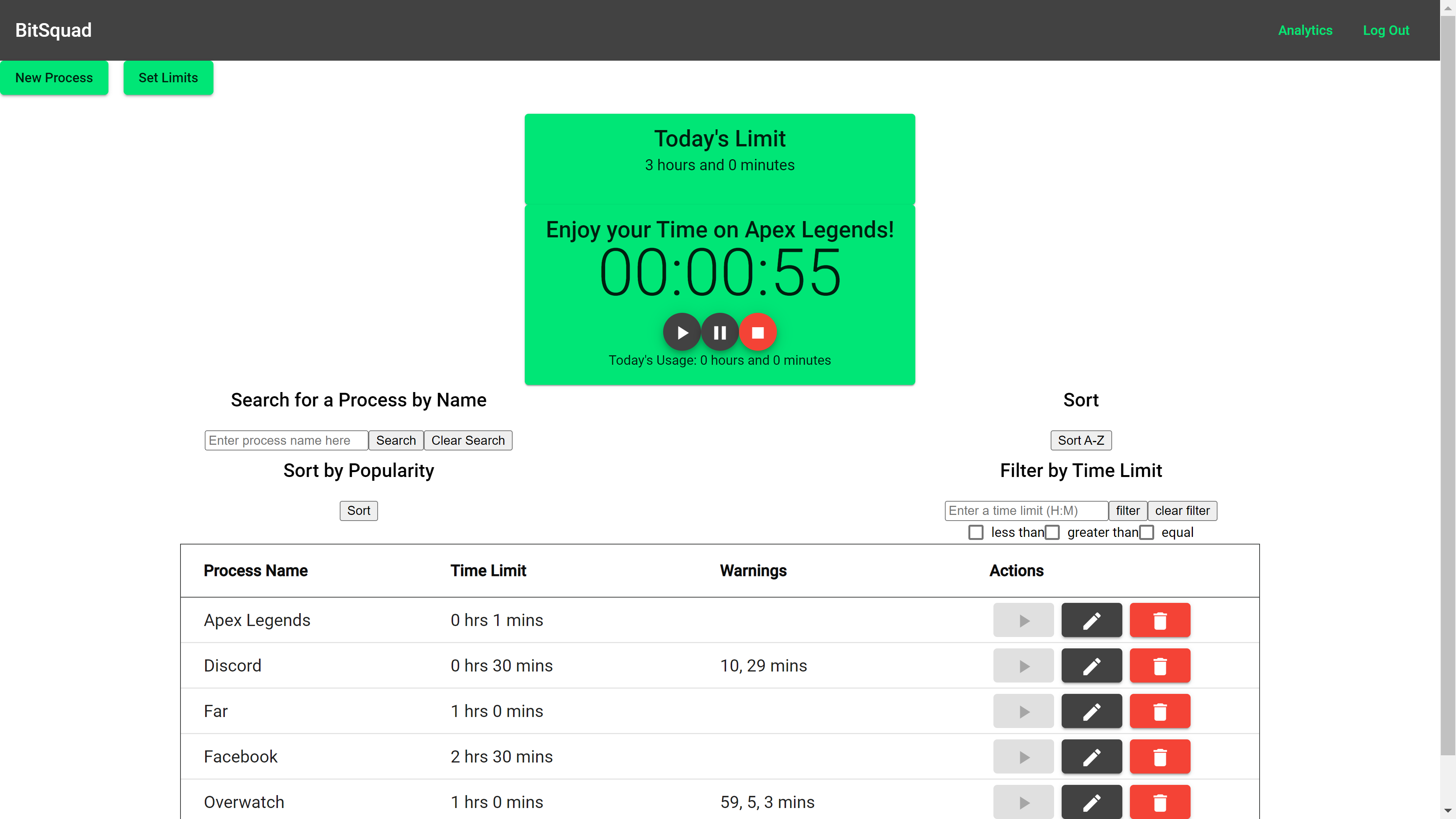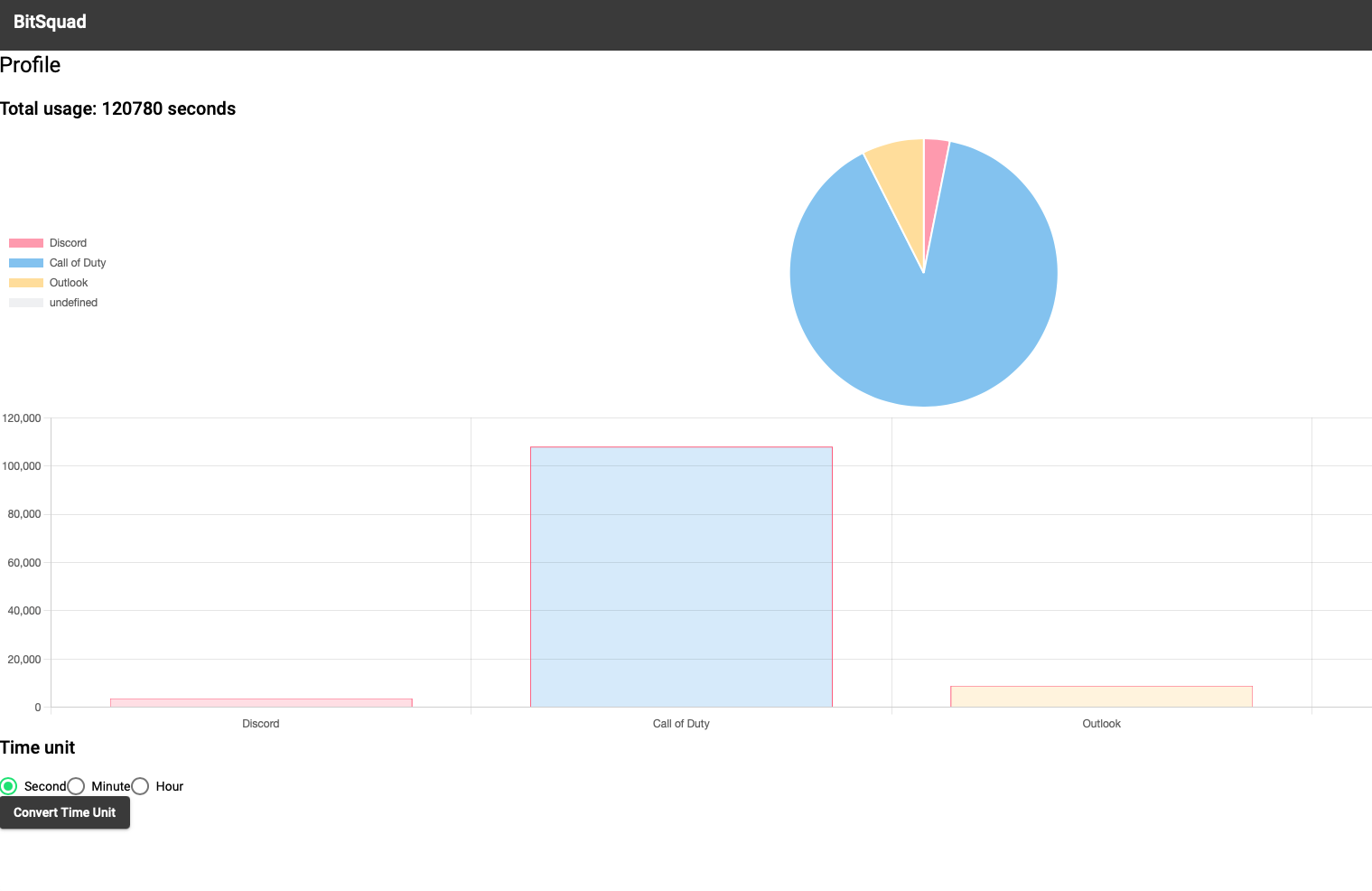 ---
Last update:
April 27, 2022