Job Search Experience¶
USC Job Search Experience
An Oculus Go app built using Unity.
Description¶
Job Search Experience is a virtual reality (VR) application that allows users to familiarize themselves with the resrouces of the University of South Carolina Career Center, through immersive education.
The software works as a guided tour that allows students to experience some of the resources available at various locations on campus.
Authors¶
Hung Nguyen, Nathaniel Ulmer, Matthew Rickabaugh, Victor Phillips.
Client¶
Dr. Kirk Dean Fiedler. Department of Management Science. USC.
Screenshots¶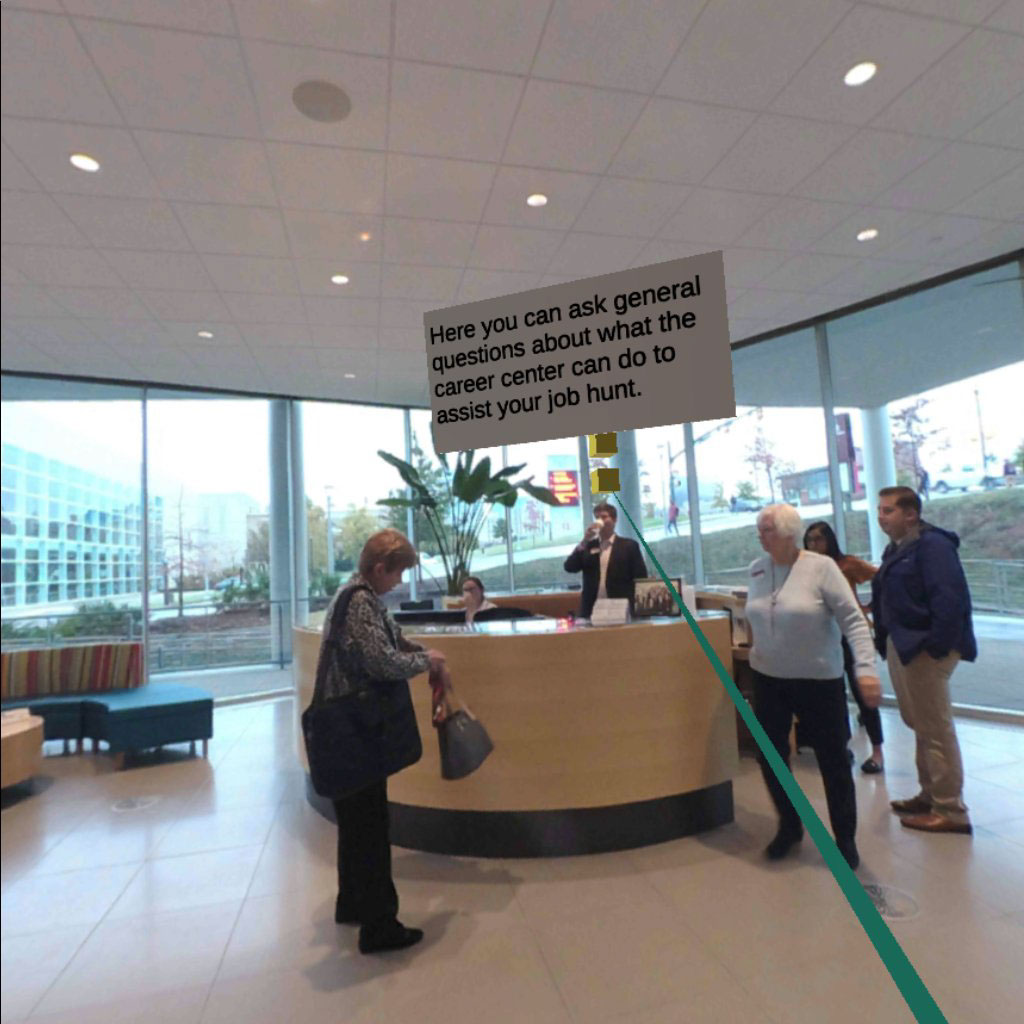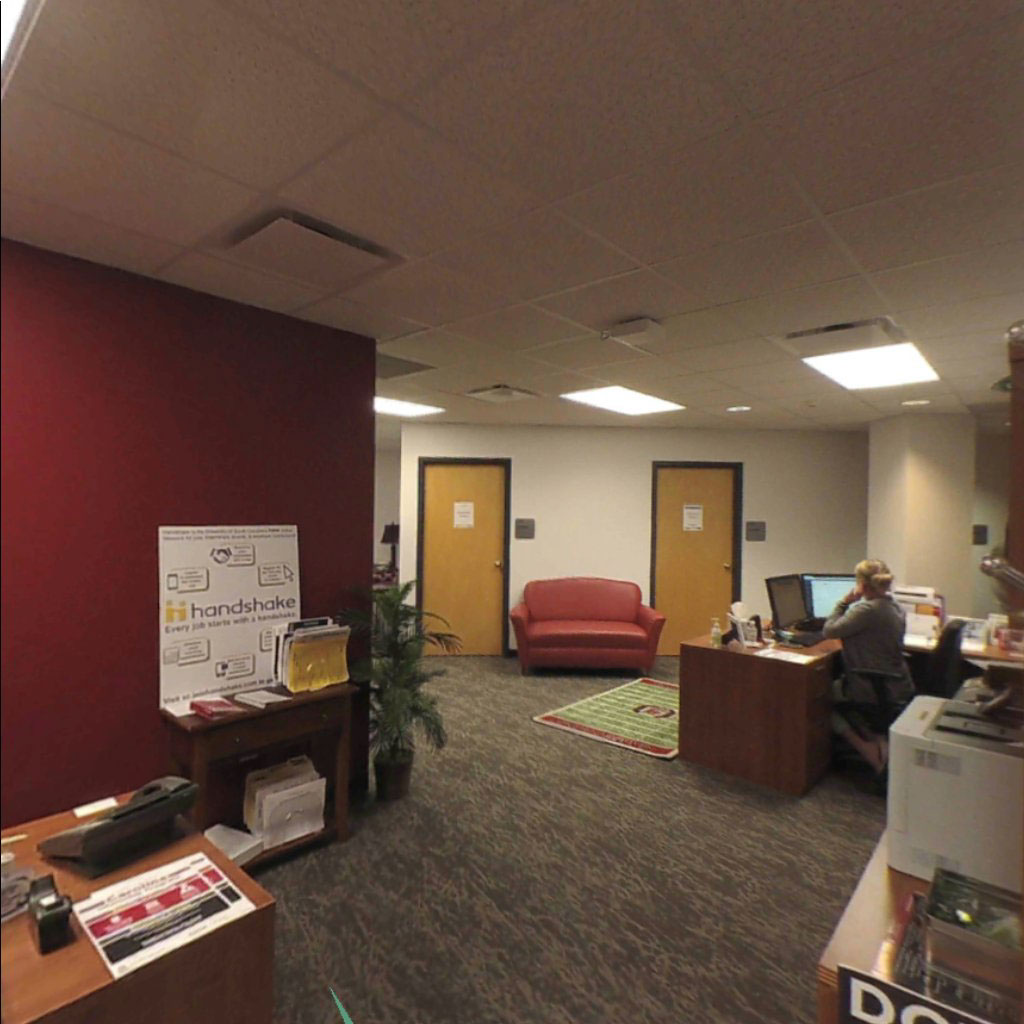 ---
Last update:
May 27, 2021