Fish Finder¶
Description¶
Looking to take your fishing game to the next level? FishFinder is the ultimate app for fishing enthusiasts! Connect with like-minded anglers who share tips, advice, and stories about their latest catches. With FishFinder, you'll discover new fishing spots by browsing posts from other anglers and following your friends to keep up with their latest catches. The built-in messaging function makes it easier than ever to stay in touch with your fishing buddies and plan your next trip.
Tech: An Android mobile app built with Android Studio in Kotlin
Authors¶
Jackson Carroll, Vishal Kosaraju, Brian Mason, Isaac Netti, Sydney Oklota.
Screenshots¶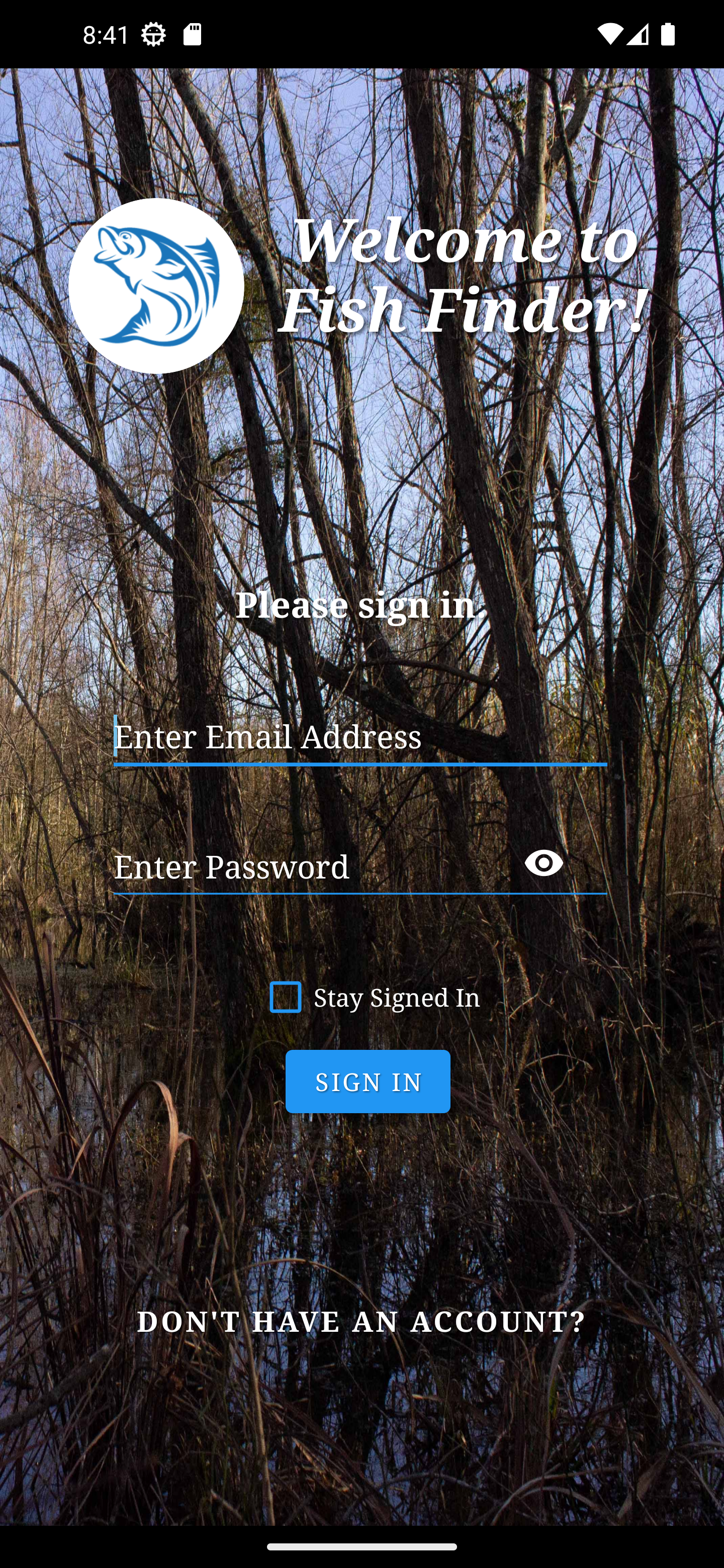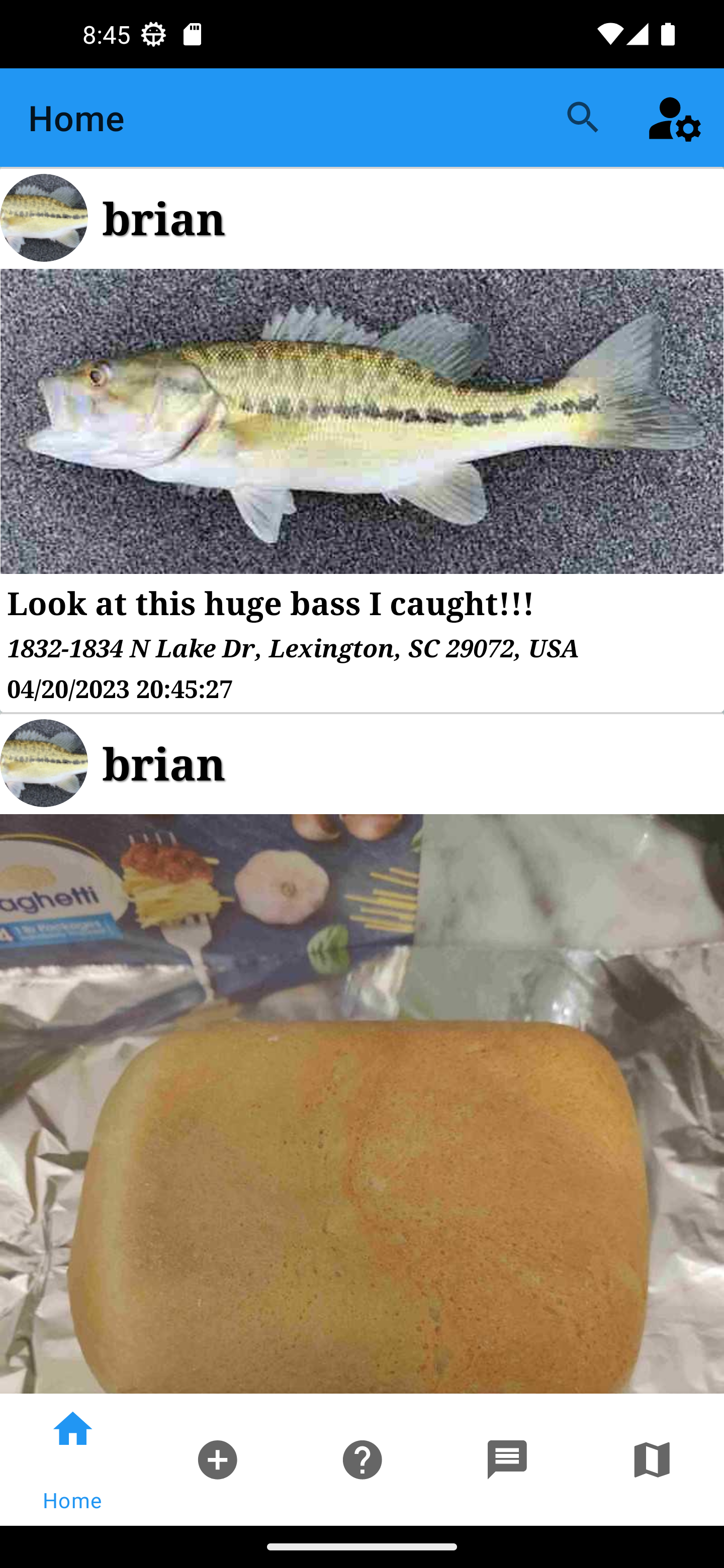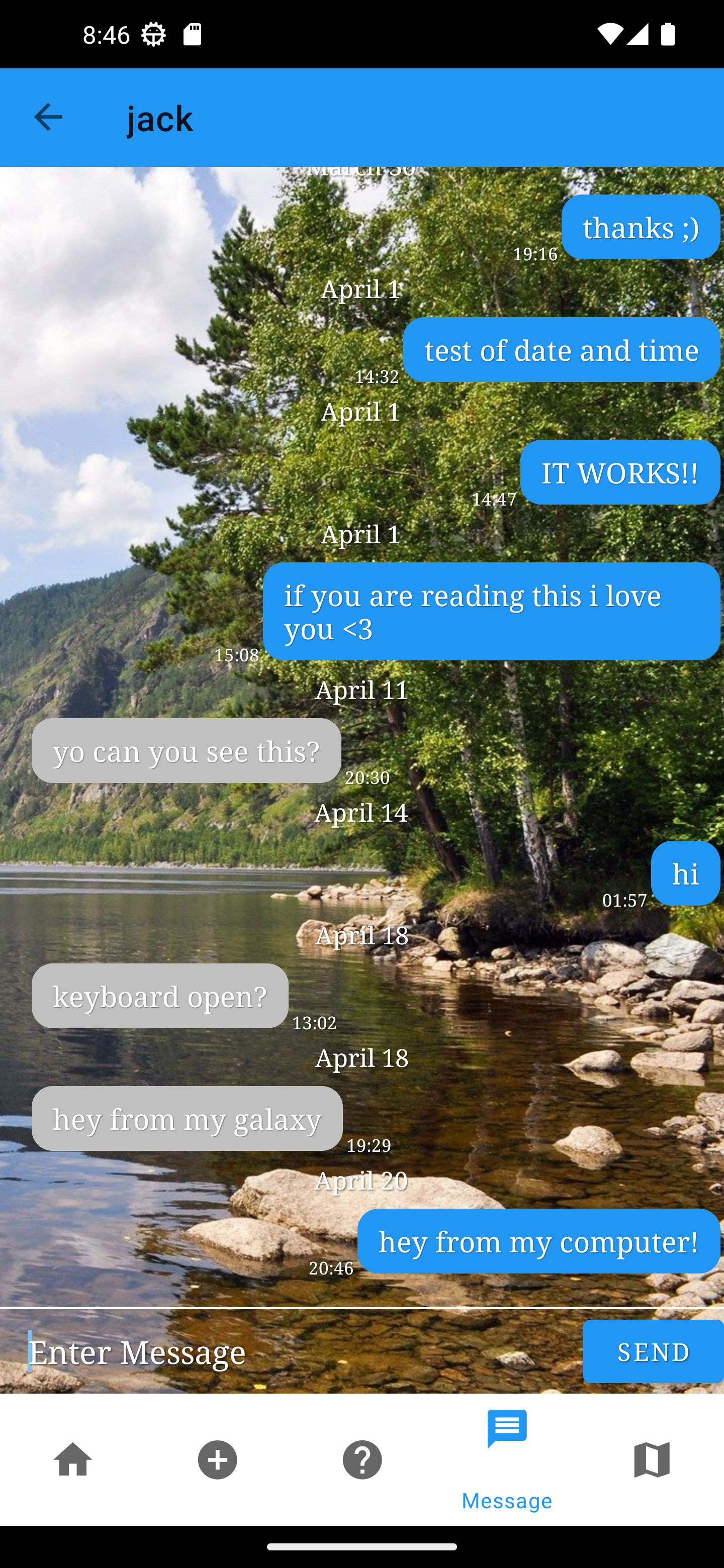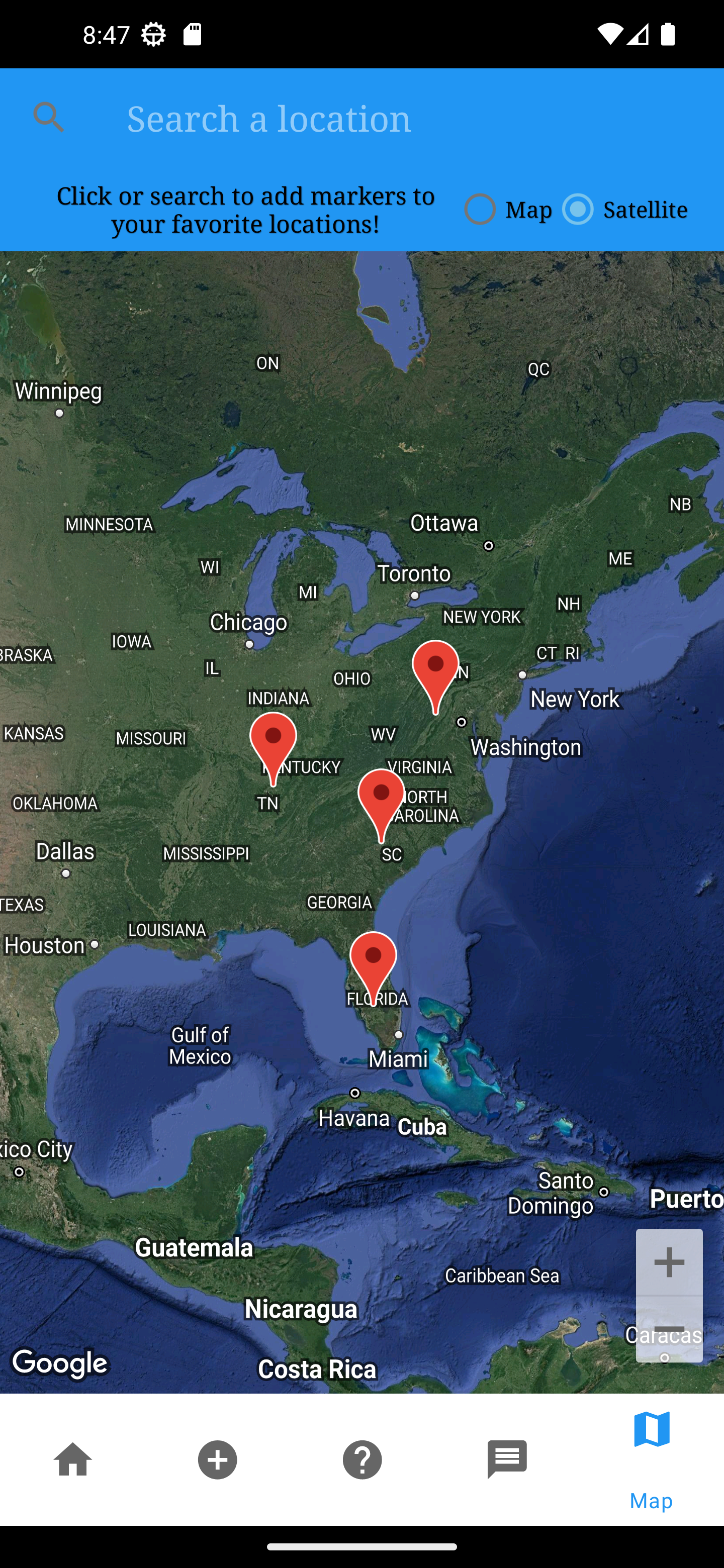 ---
Last update:
April 26, 2023