Parking Duration Field Application¶
Description¶
This application is built to be used by the company Traffic Group to aid their workflow. For their clients, they compile data and analysis of use of streets/parking lots through field techicians who perform studies at these areas.
Tech: An Android mobile app built with Android Studio
Authors¶
Ryan Henderson, Ryan LeBoeuf, Darshan Patel, Yash Patel.
Screenshots¶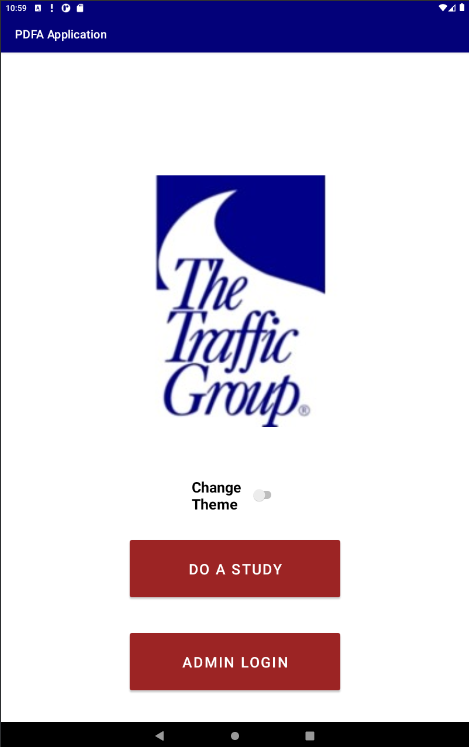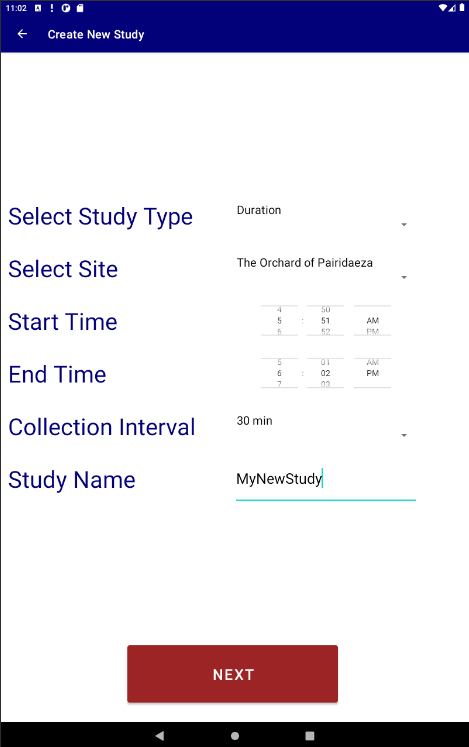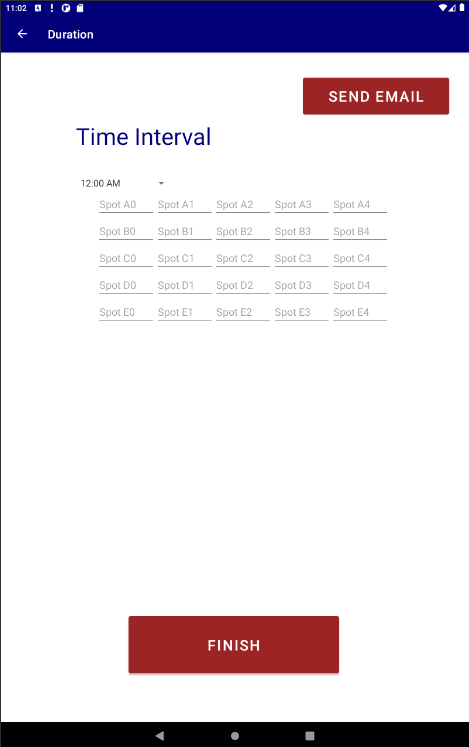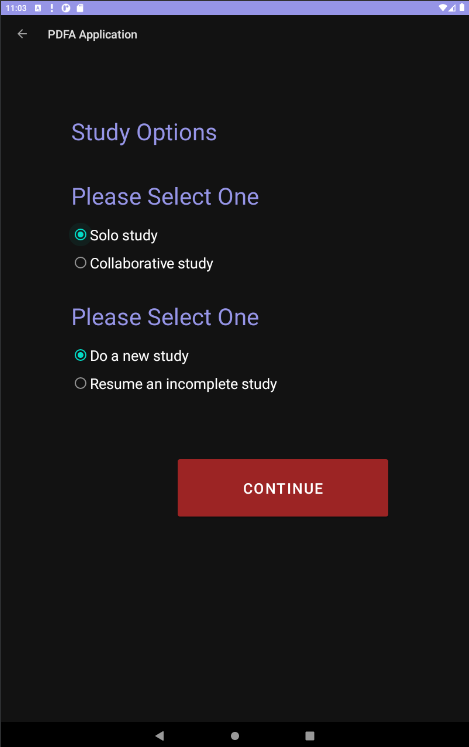 ---
Last update:
April 26, 2023