TabDab¶
The purpose of TabDab is to create a way for customers to touchlessly pay their bills at small food vendors for a more elegant payment experience as well as to ensure hygiene during the coronavius pandemic. TabDab also makes it easy for vendors to create bills, update menues, and view their daily totals.
built with Java, Android, Firebase.
Description¶
TabDab is an native Android app, written in Java, that will allow for restaurant customers to pay their bills from their phone, rather than using a physical credit card. This will be especially useful for smaller vendors that do not have a standard POS (point of sale) system such as food trucks and street vendors.
Authors¶
Maximilian Hensler, Cameron Knox, Fei Zhu, Riley Conant, Tyler Shatley.
This is a startup project.
Screenshots¶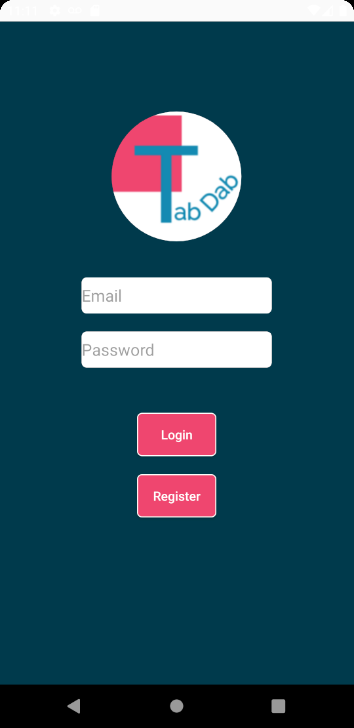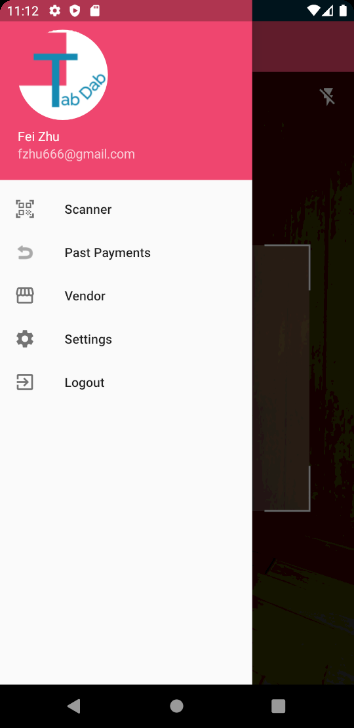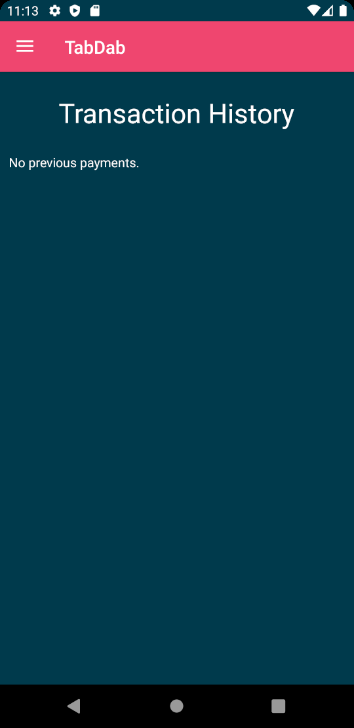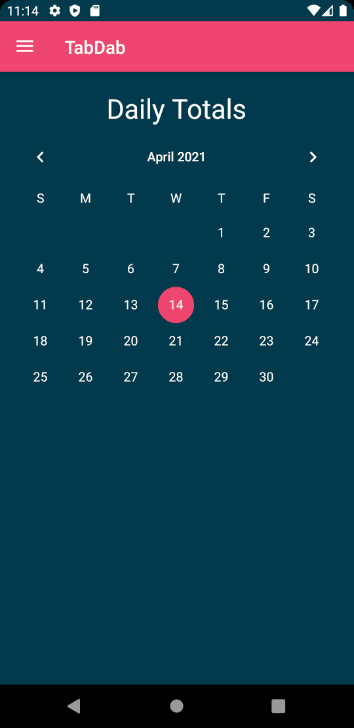 ---
Last update:
May 27, 2021