Level Up¶
Description¶
We have designed the Level Up fitness app with you in mind! We understand that many fitness apps can be confusing and overwhelming, which is why we have created a simple and easy-to-use interface that anyone can navigate. All you have to do is create an account, log your meals and workouts, and watch as your points add up. Plus, we have added a fun and rewarding element to keep you motivated - compete with friends and battle for the top spot on the leaderboard! With a variety of workouts and nutrition options to choose from, including regular workouts, cardio, yoga, strength training, and more, you will be able to easily find the right program to help you achieve your fitness goals. So what are you waiting for? Visit the Level Up Web app and lets start crushing those fitness goals together!
Tech: A webapp built with iOnic
Authors¶
Peter Butkus, Gajus Juodvalkis, Tejas Padmanabhan, Kyle Persyn, Nicholas Wilson.
Screenshots¶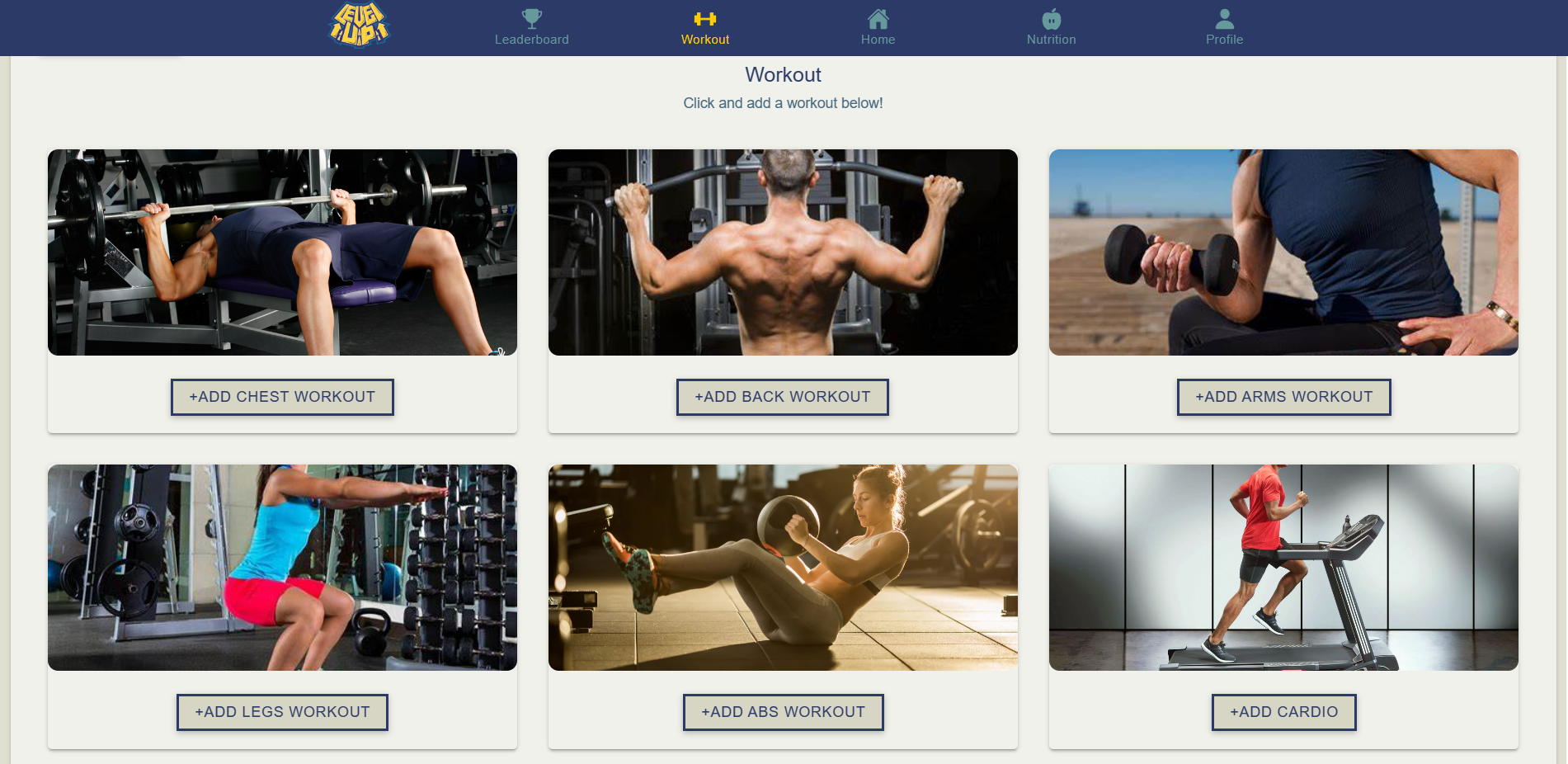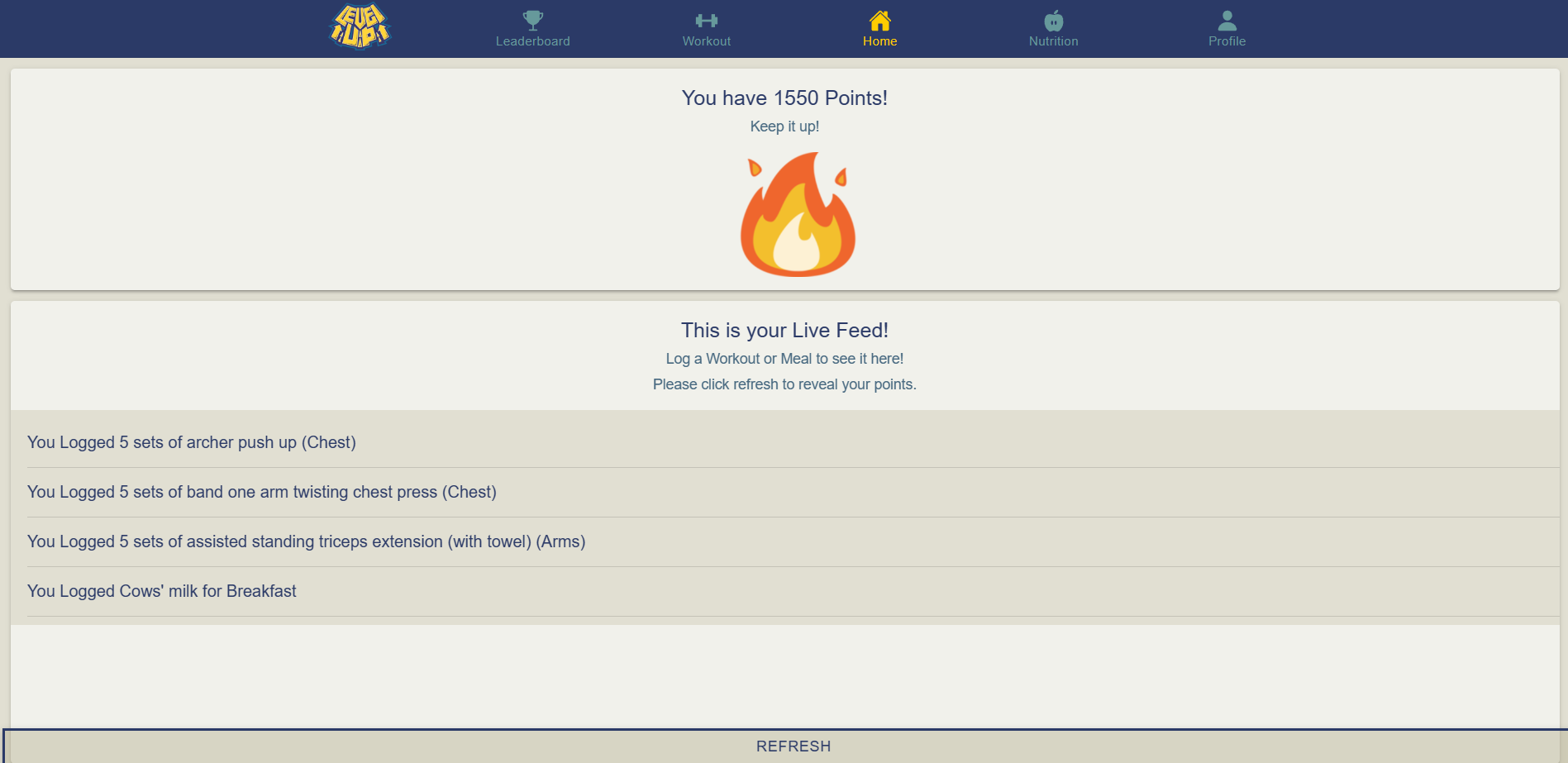 ---
Last update:
April 26, 2023