Ignite¶
A mobile communication app built to spread information like wildfire.
An Android app built with Ionic, Firebase.
Description¶
Instant Announcements¶
Let everyone know what's up, all with the press of a button.
Push Notifications¶
Update the workers on what's going on, even when the app isn't open.
Beautiful Design¶
Still in process, needs some love
Cloud Storage¶
Users data is all stored in the cloud, so you'll have room for those family photos.
Leveled Permissions¶
Want different permissions for managers and common employees? Check.
Login and Sign Up¶
Employees are able to create an account and sign into the appd.
Authors¶
Christopher Long, John Lee, Joseph Lindsay, Louise Siebo, Vinay Penmetsa.
This is a startup project.
Screenshots¶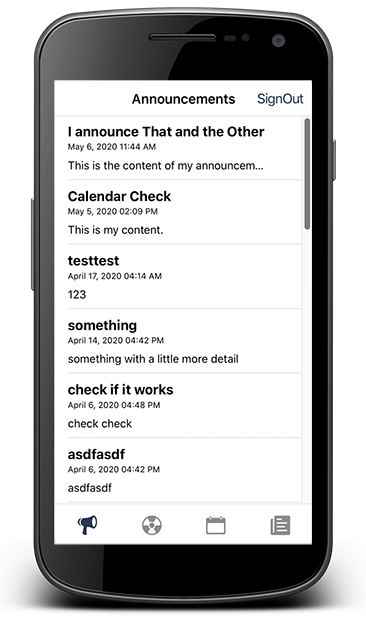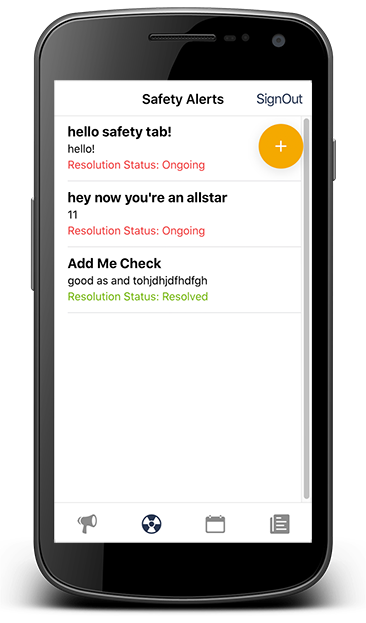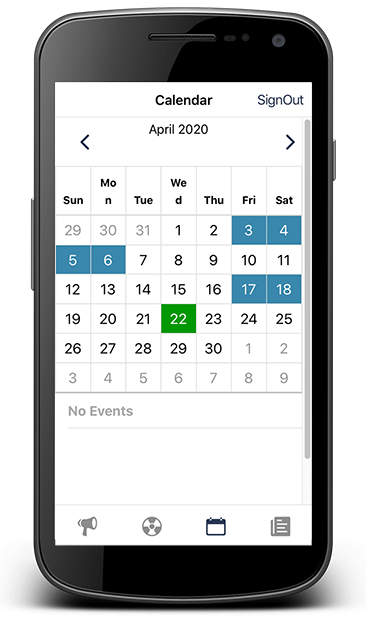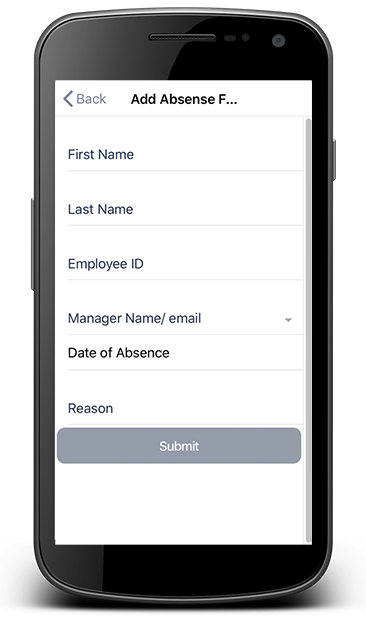 ---
Last update:
May 27, 2021