Whistler¶
Description¶
This application is a delievery service application that is geared solely towards venues and stadiums. This application is similar to DoorDash, Uber Eats, and Grubhub except that it is all based on delieveries within a venue. The application will have three type of users. The first one is the average user looking for a quick bite brought to his or her seat all with the click of a few buttons, the second user is the whistler, which is the person delivering the items to the user in the venue, and the third user is the employee or manager that receives: the orders to be completed, feedback based on those orders, and sales reports based on completed orders.
Tech: A webapp built with Flutter
Authors¶
Jason Bell, Hannah Faus, Des-Marr Lewis, Donovan Price, Joshua Sykes.
Screenshots¶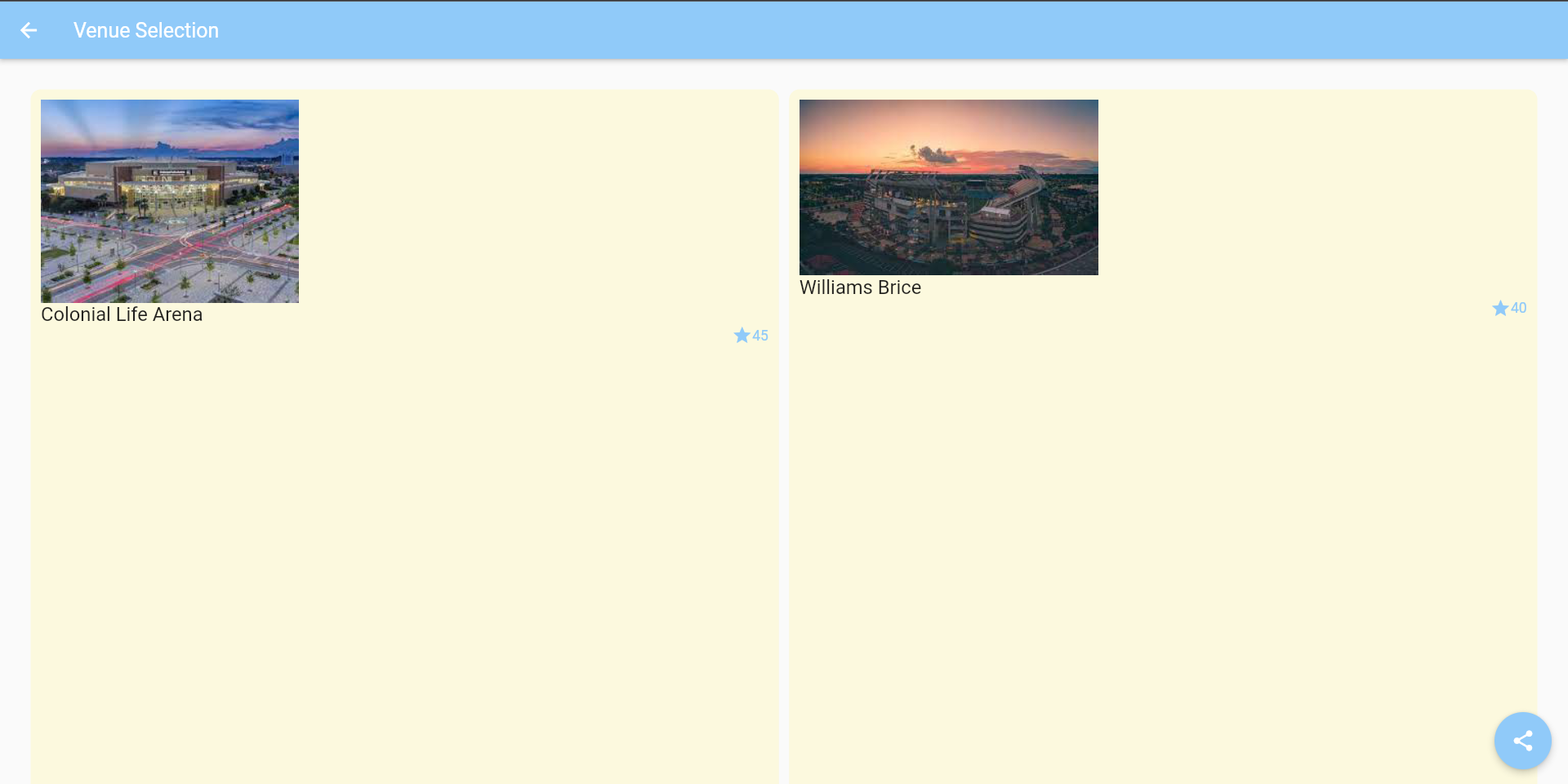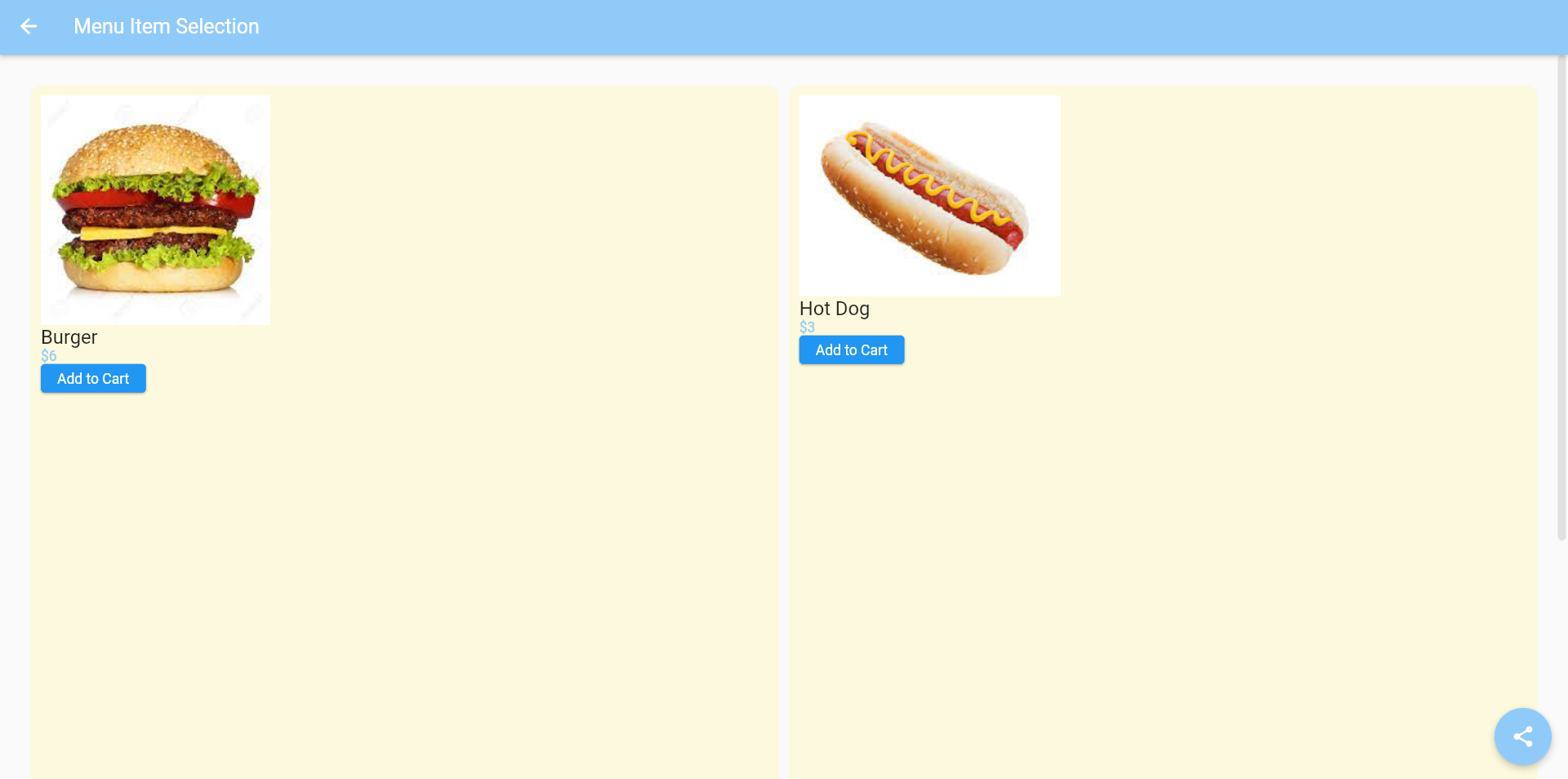 ---
Last update:
April 26, 2023