GoMap¶
Description¶
GoMap is the Capstone project BitCrunch has worked on from the Fall '22 to Spring '23 semesters. Our main goal is to help IT technicians in the field to detect and diagnose the causes of various issues with their assigned devices, without the use of messy and long console commands. At the click of a button, users are able to run a specific script to a chosen device, just like how they would through the console. This greatly lowers the skill floor for IT technicians, and allows easier repair (or non-repair) of their machines.
Tech: A webapp built with Gin Web, Go
Authors¶
Kim Dinh, William Green, William Rochester, Joseph Speer, Robert Sturman.
Screenshots¶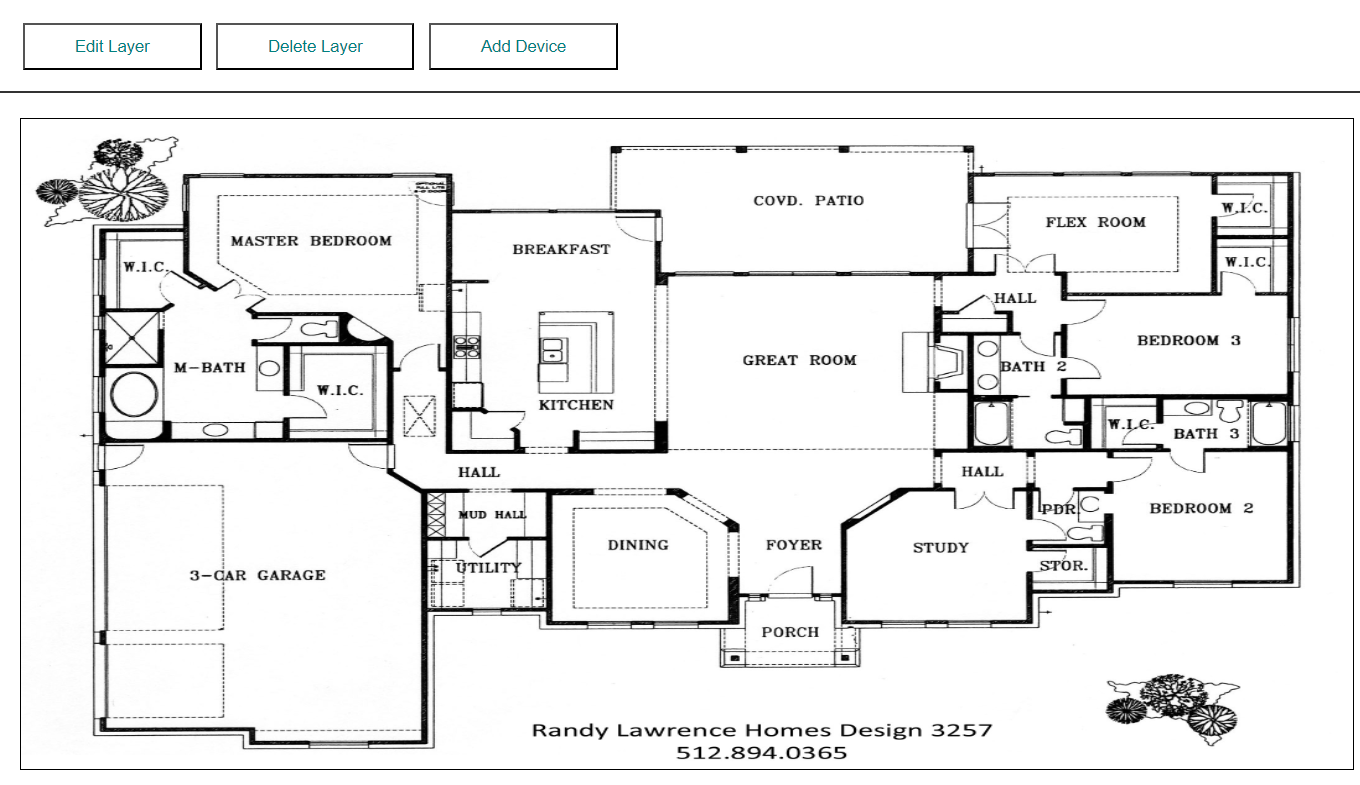 ---
Last update:
April 26, 2023