Charlie and Charlinda's Wacky Adventure¶
Description¶
Charlie and Charlinda's Wacky Adventure is a 2D top down roguelike game. In the game, you will play as one of 3 character classes as you fight your way through various rooms, each with enemies to kill and items to collect. Each character class has its own special ability, which you can leverage to gain an advantage against the enemies. The game provides player's with fast-paced, dungeon navigating gameplay!
Tech: A desktop game built in Unity
Authors¶
Ian McDowell, Lance Kevin, Nicholas Del Gigante, Jonathan Terry, Miles Littlejohn.
Screenshots¶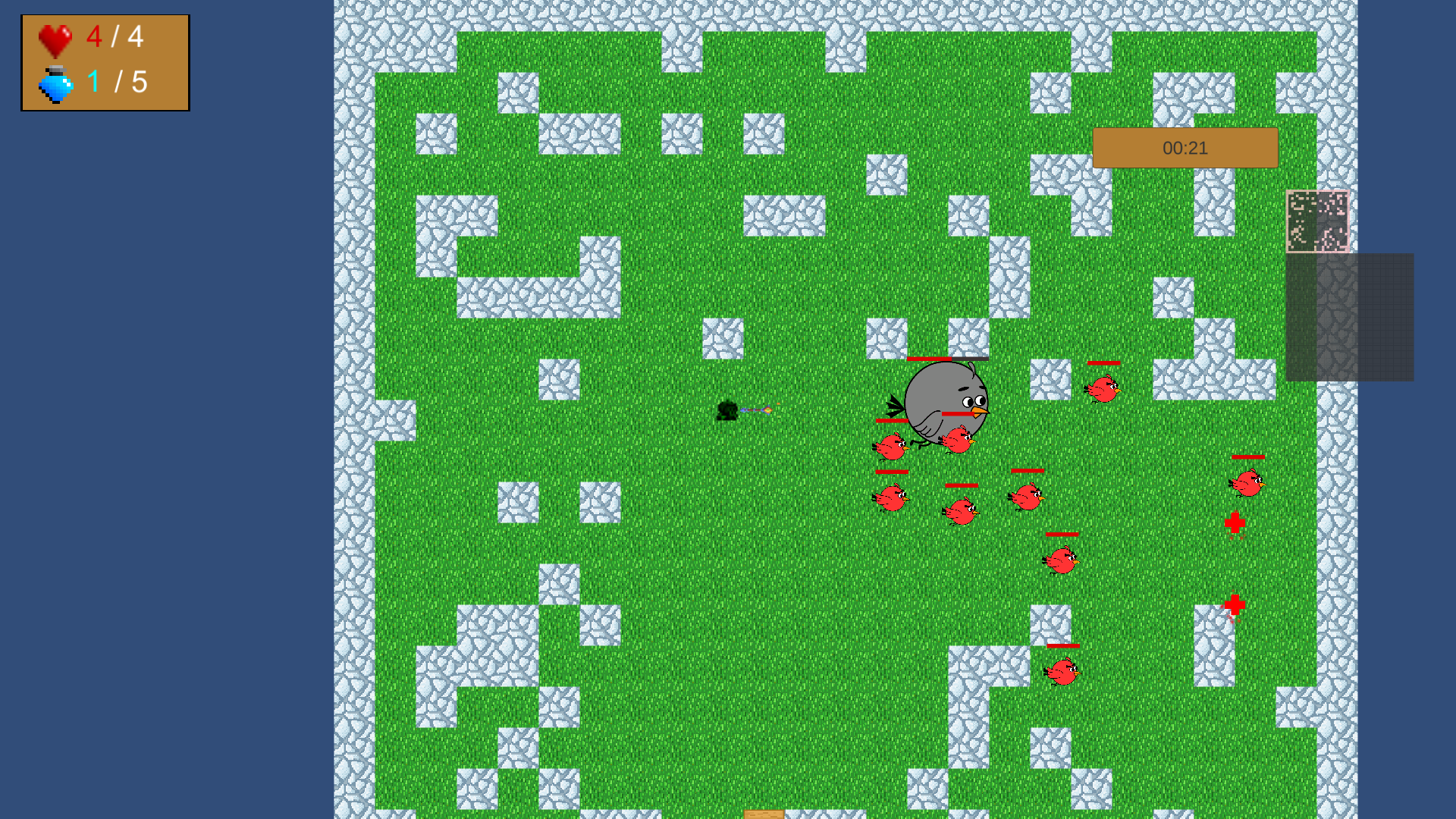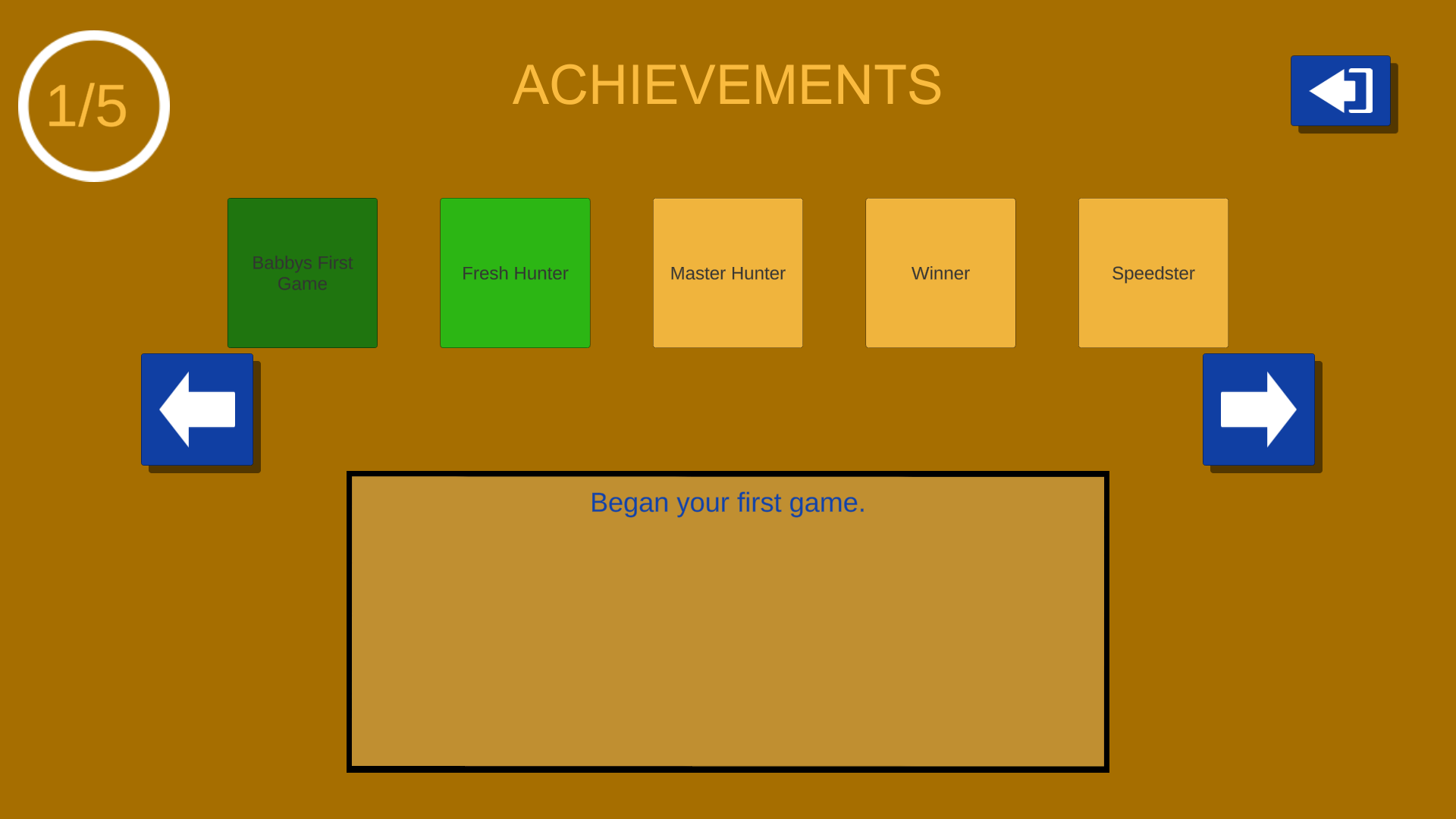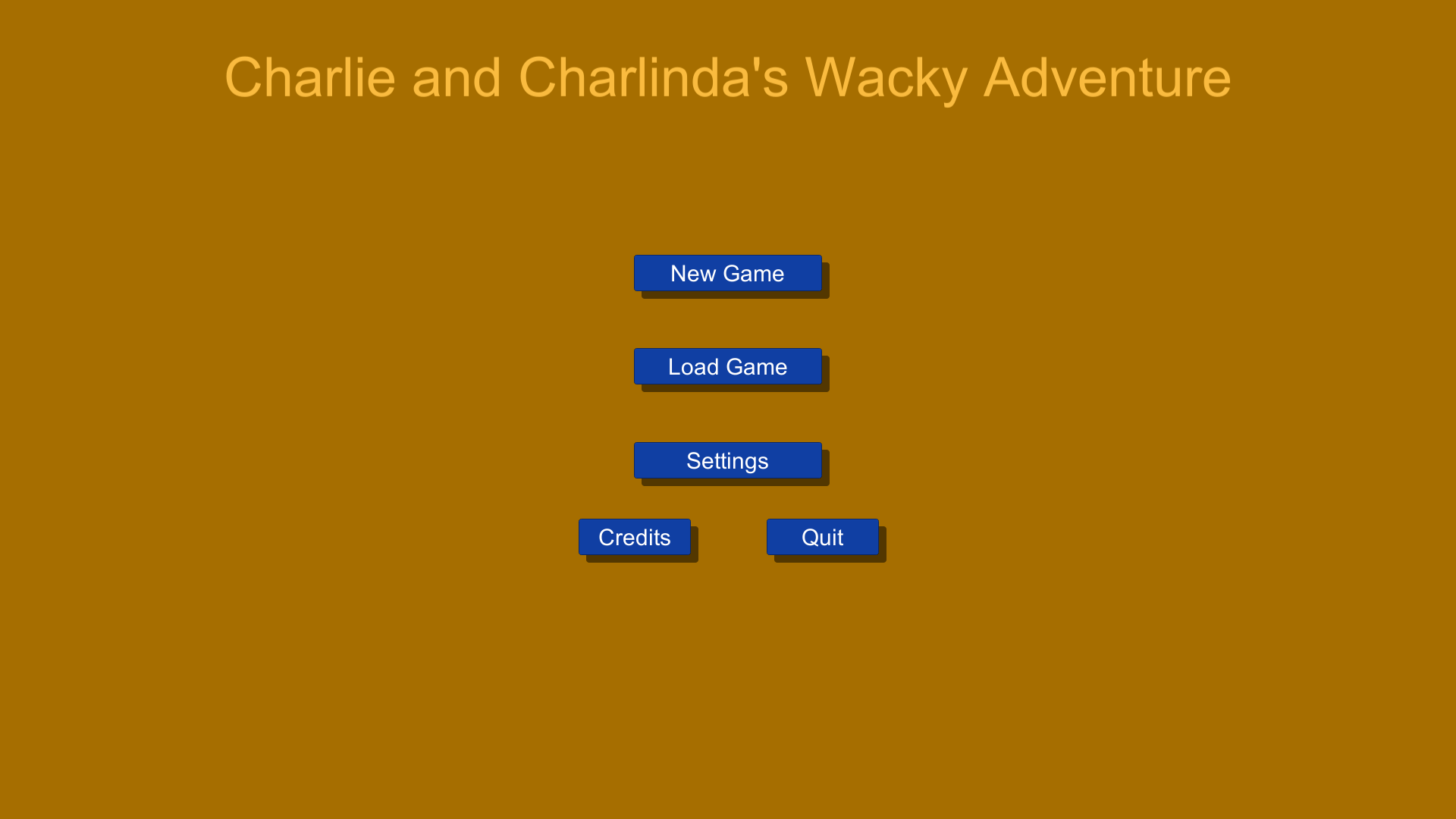 ---
Last update:
April 27, 2022