ThePathMostTravelled¶
Custom tours.
An Android mobile app.
Description¶
The Past Most Travelled allows users to see paths around the city, or place, they are in that others around them have created to discover new places and things already around them. With this users will be able to see places in a way they havent before. Users link to other users to view the tours and adventures that they felt worth showing the world. A new way to discover and explore the city around you exists with The Path Most Travelled.
Authors¶
Carson Kaylor, Erik Akeyson, Jack Stemper, Robert Carff, Sebastian Martin.
This is a startup project.
Screenshots¶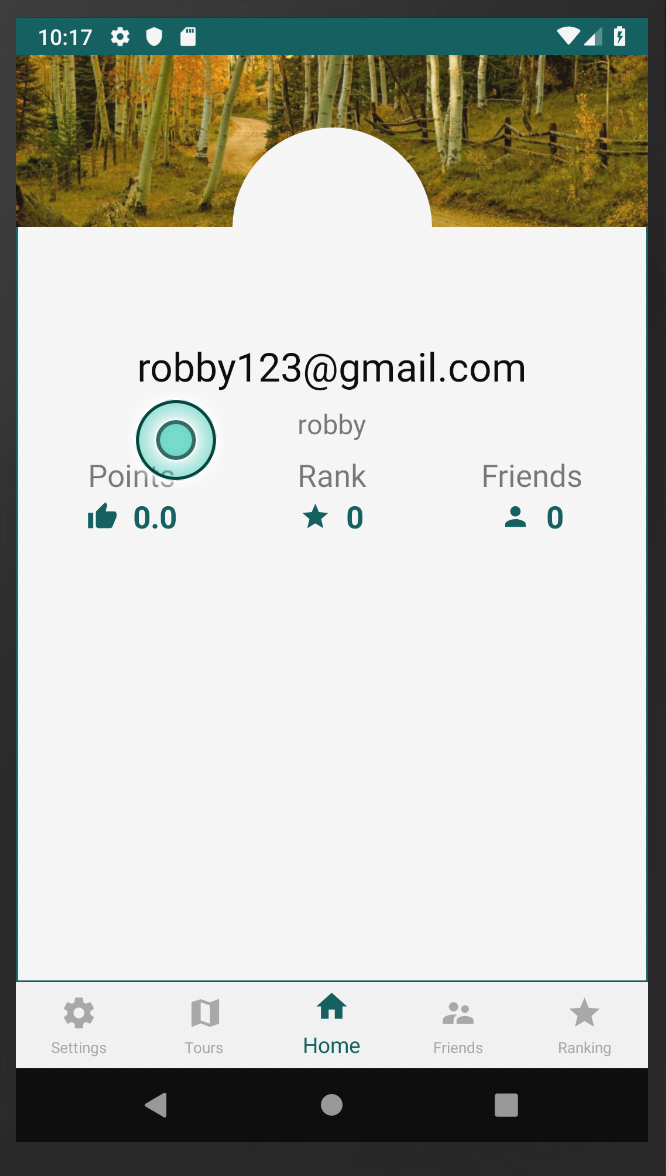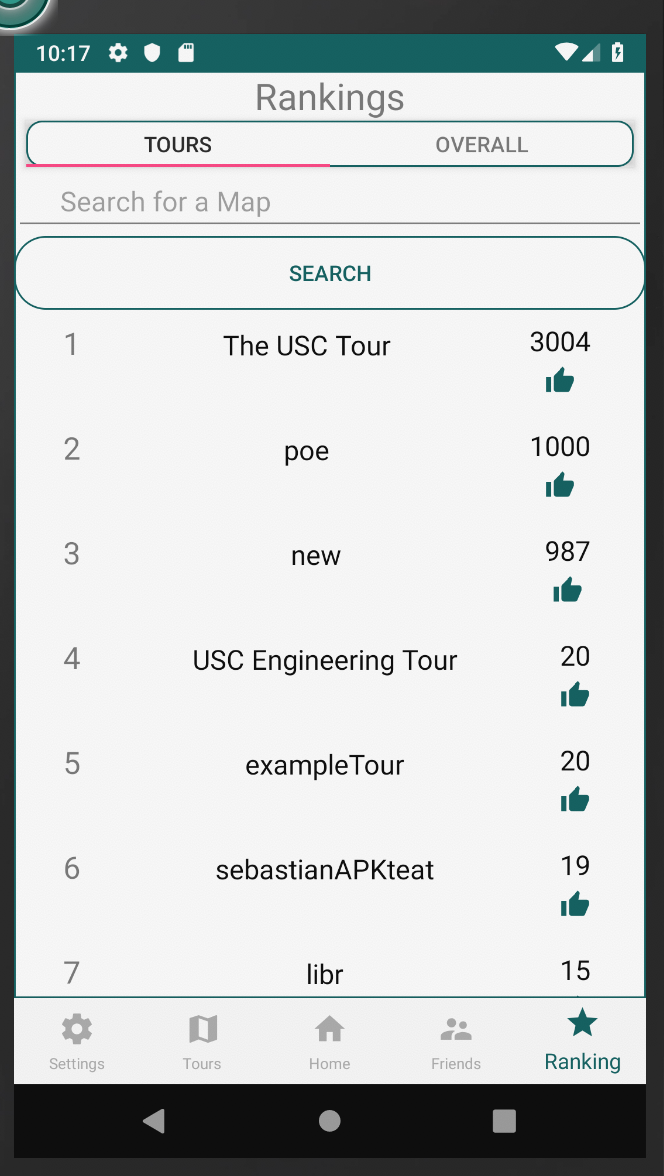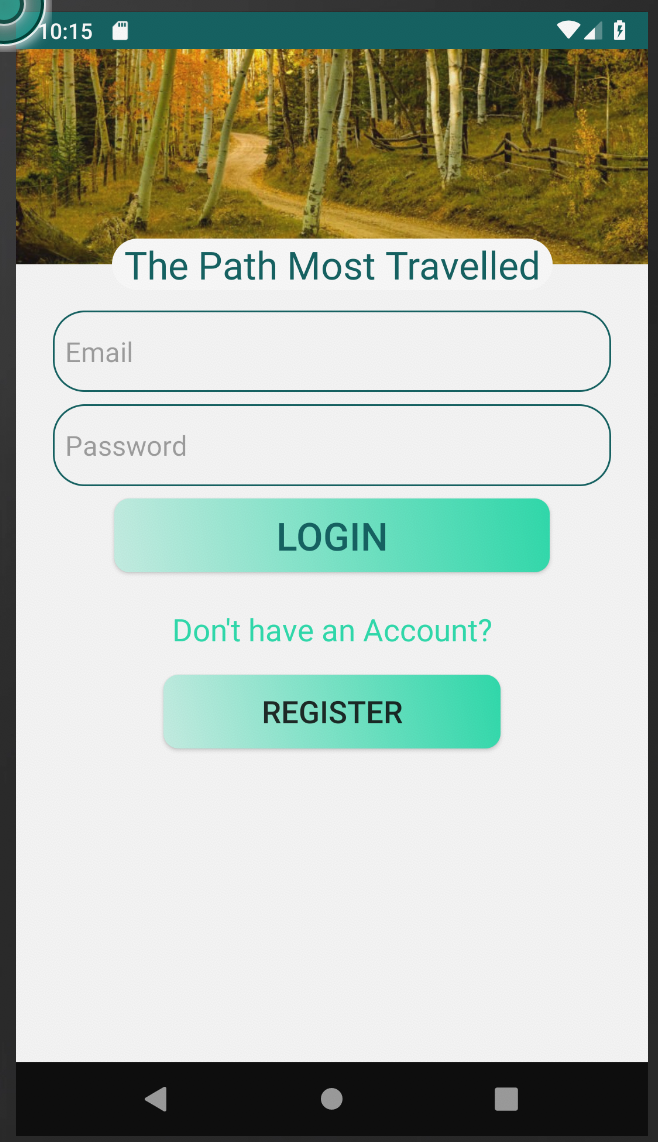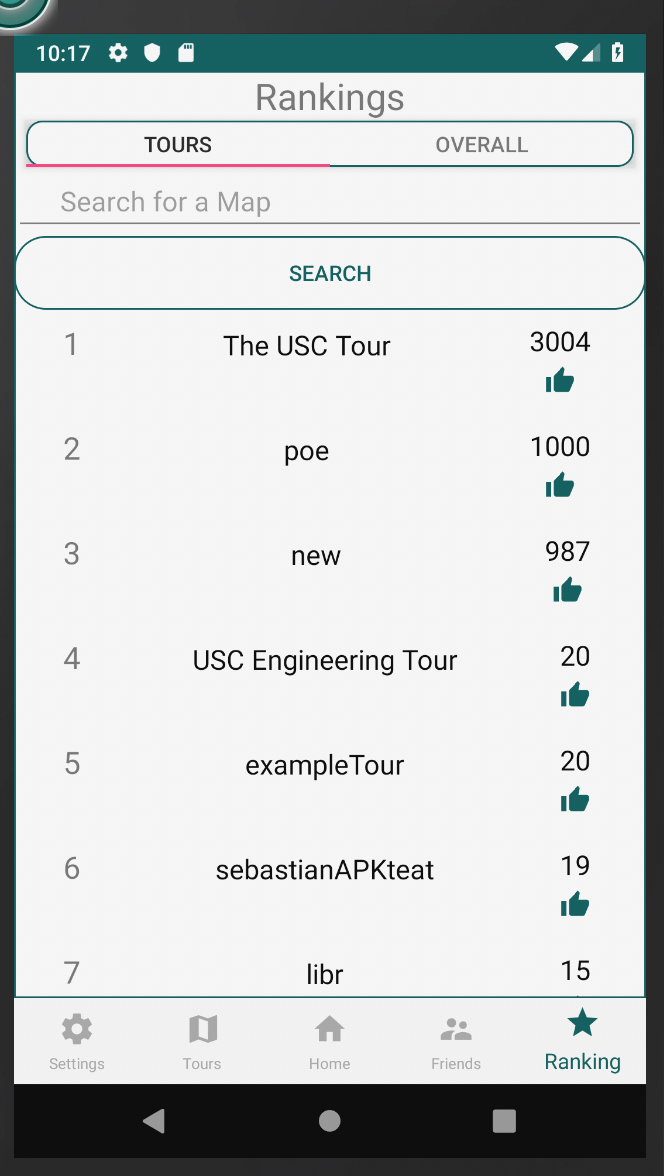 ---
Last update:
May 27, 2021