Pweek¶
Description¶
Introducing Pweek, the ultimate language learning app that makes learning Pohnpeian easy, fun, and engaging! Pweek is designed to help you learn Pohnpeian at your own pace, with lessons and quizzes that reinforce your learning. With Pweek, you'll learn not just the language, but also the culture and history of the Pohnpeian people. Whether you're a beginner or an advanced learner, Pweek has something for everyone.
Tech: An Android mobile app built with Flutter
Authors¶
Kyle Meiler, Christopher Meyers, Nghia Nguyen, William Sutton, Tatiana Washington.
Screenshots¶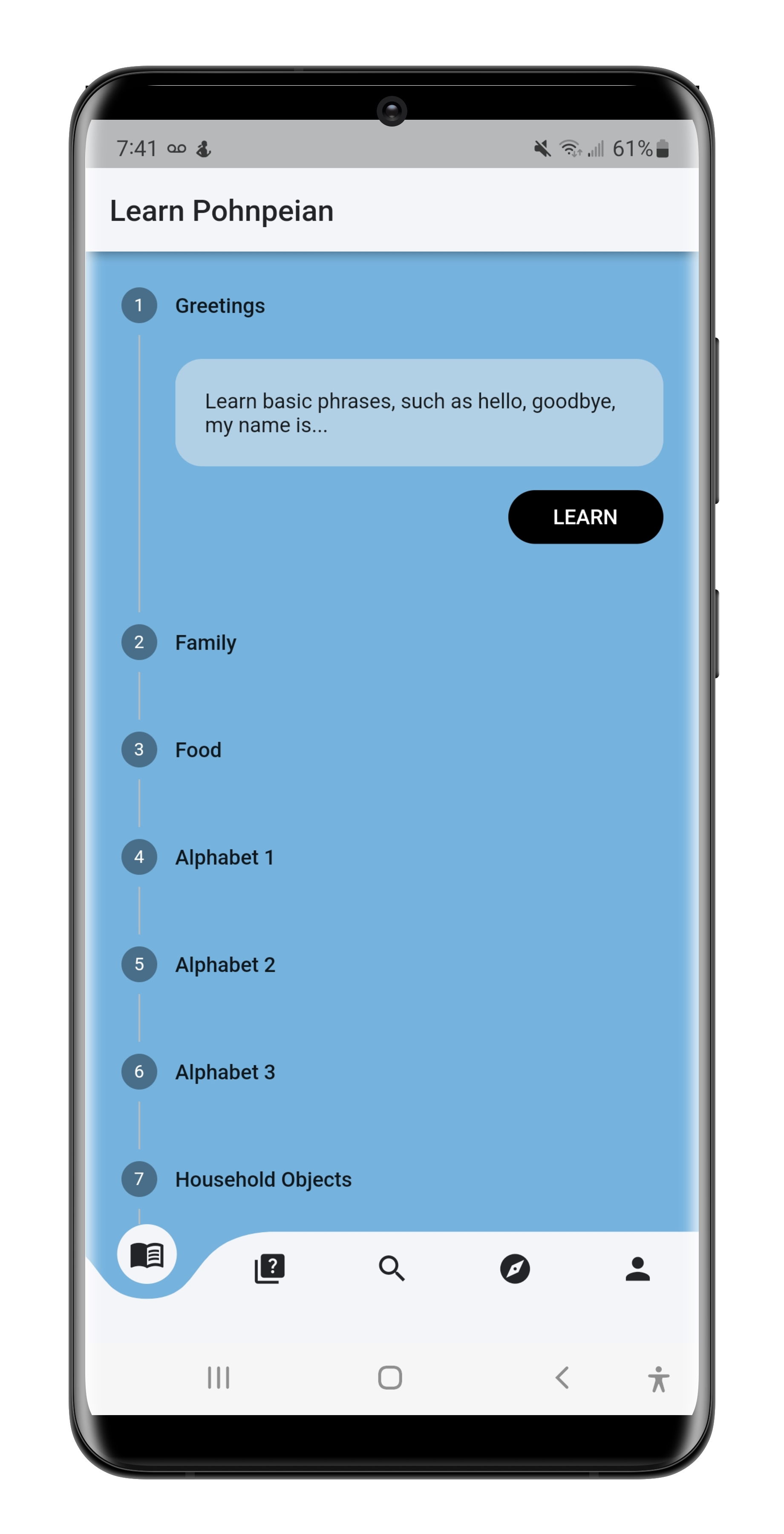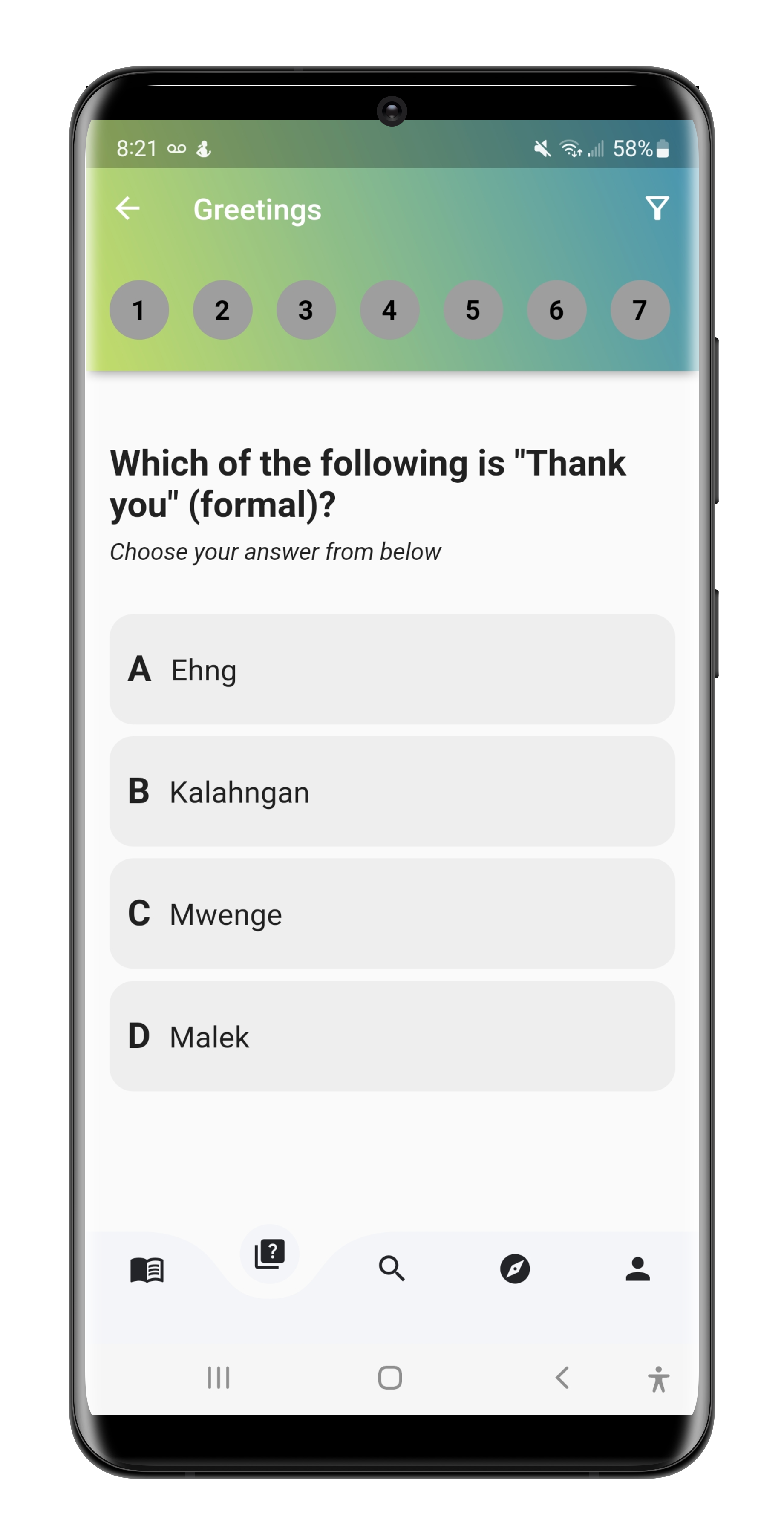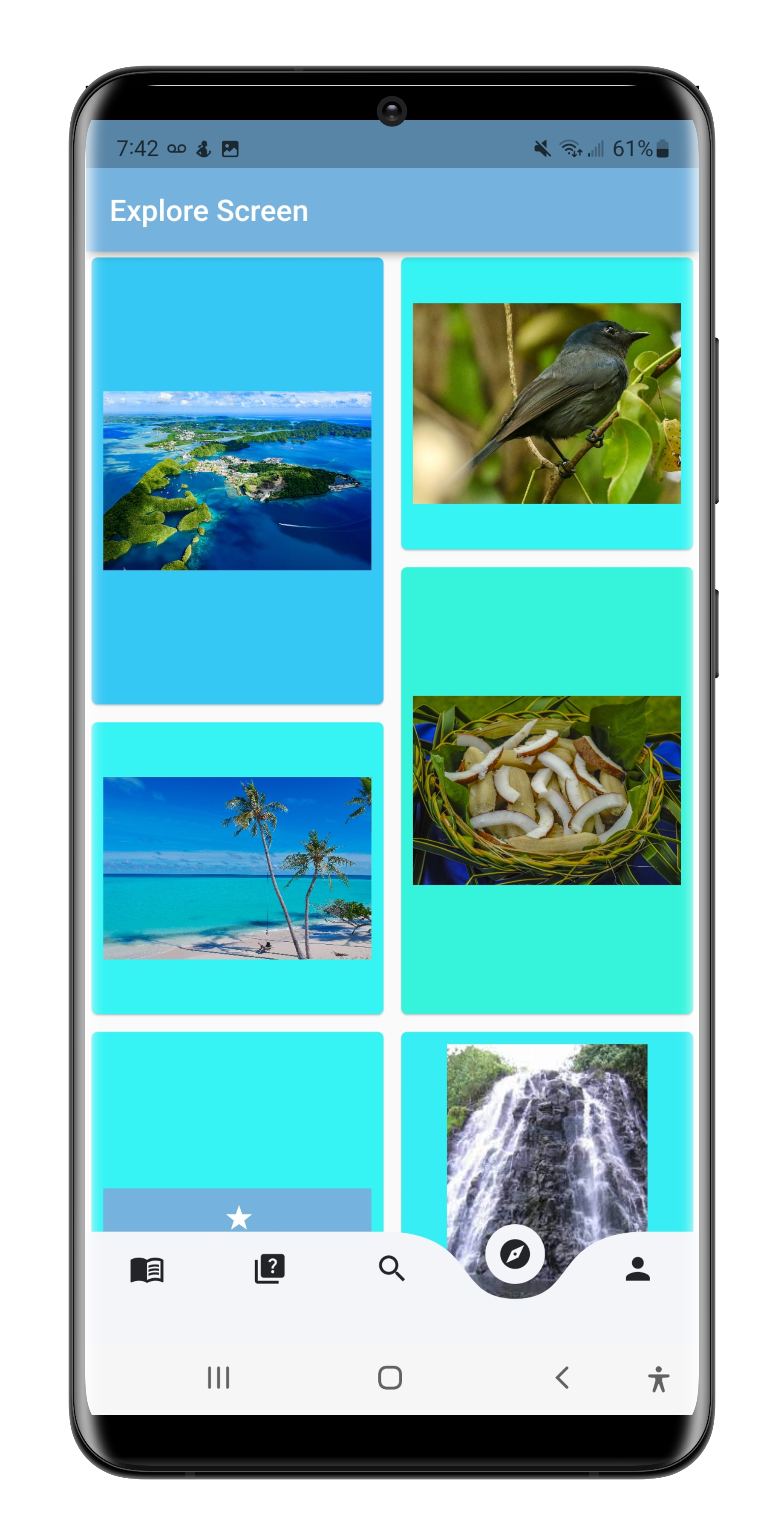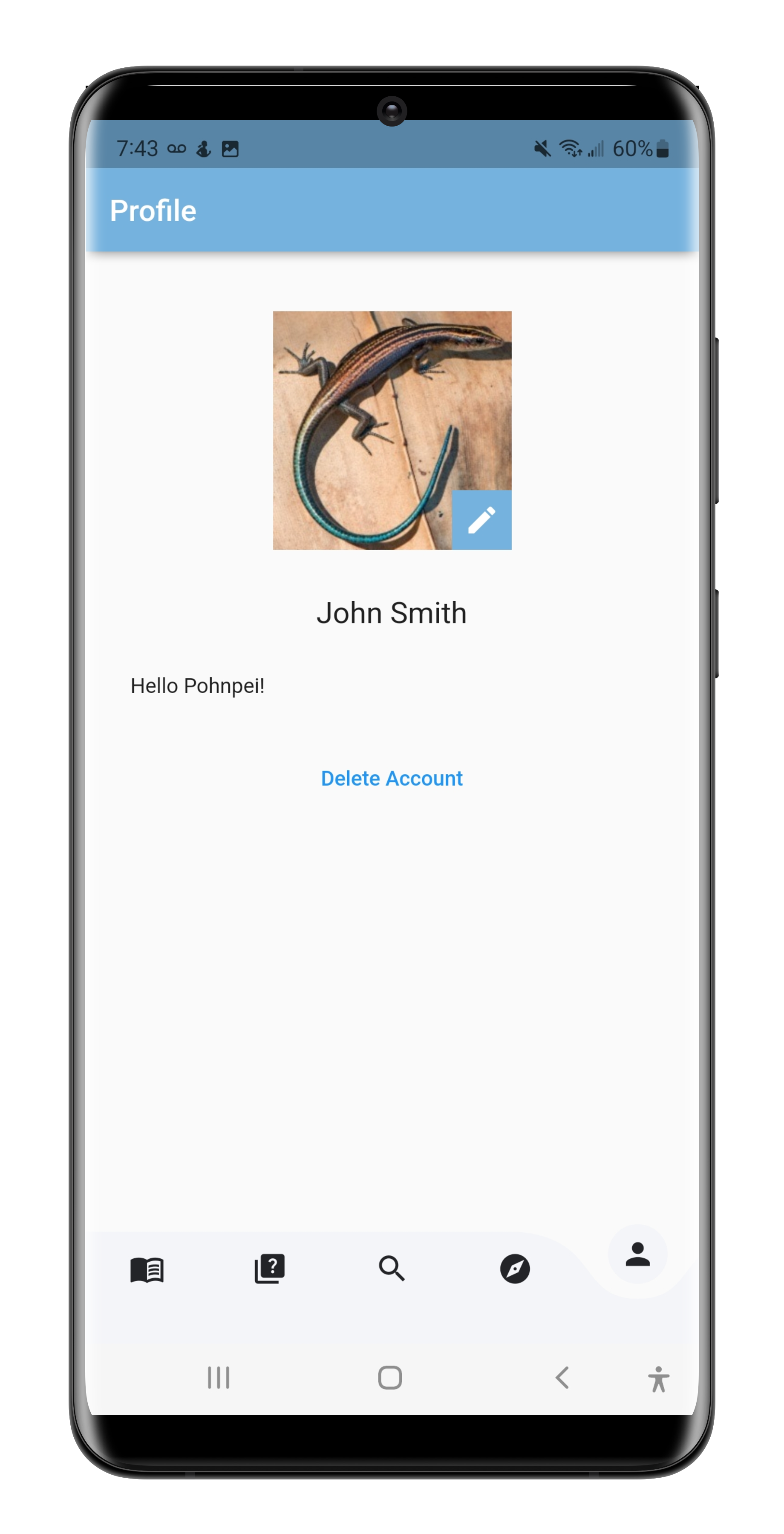 ---
Last update:
April 26, 2023