Legend of the Wordsmith¶
Description¶
Legend of the Wordsmith is a word-based RPG with an emphasis on word-based combat. Legend of the Wordsmith will be available on the Windows OS in Spring of 2022.
This is a unique project that puts a twist on the traditional RPG and word game formulas… By combining them together! Discover new words and improve your language skills! This game can be fun as well as educational.
Tech: Desktop app built with Pygame, in Python
Authors¶
Michael Norton, Francis Villanueva, Jerald Capilo, Dimitris Amiridis, Seidberg Tagra.
Screenshots¶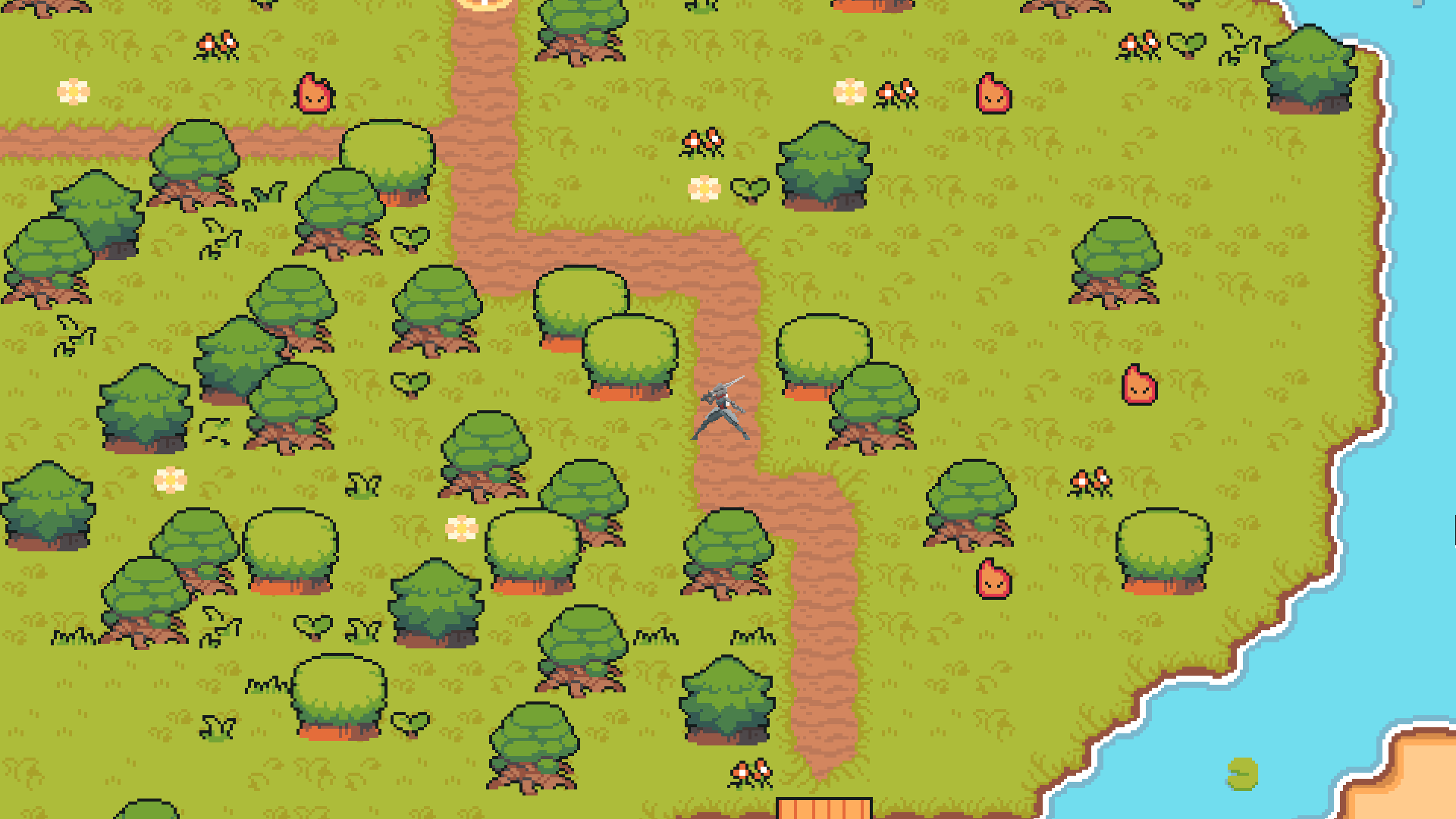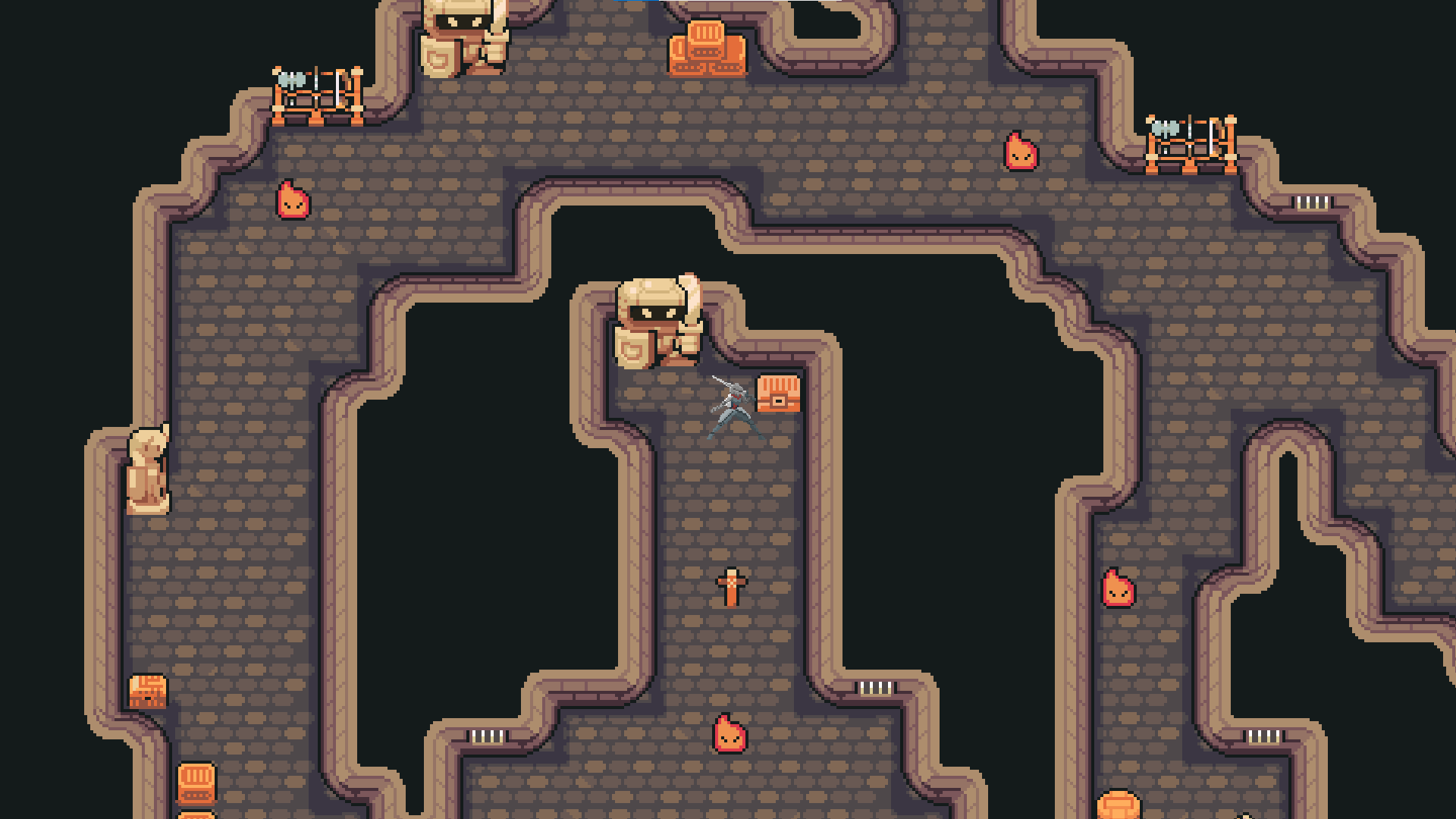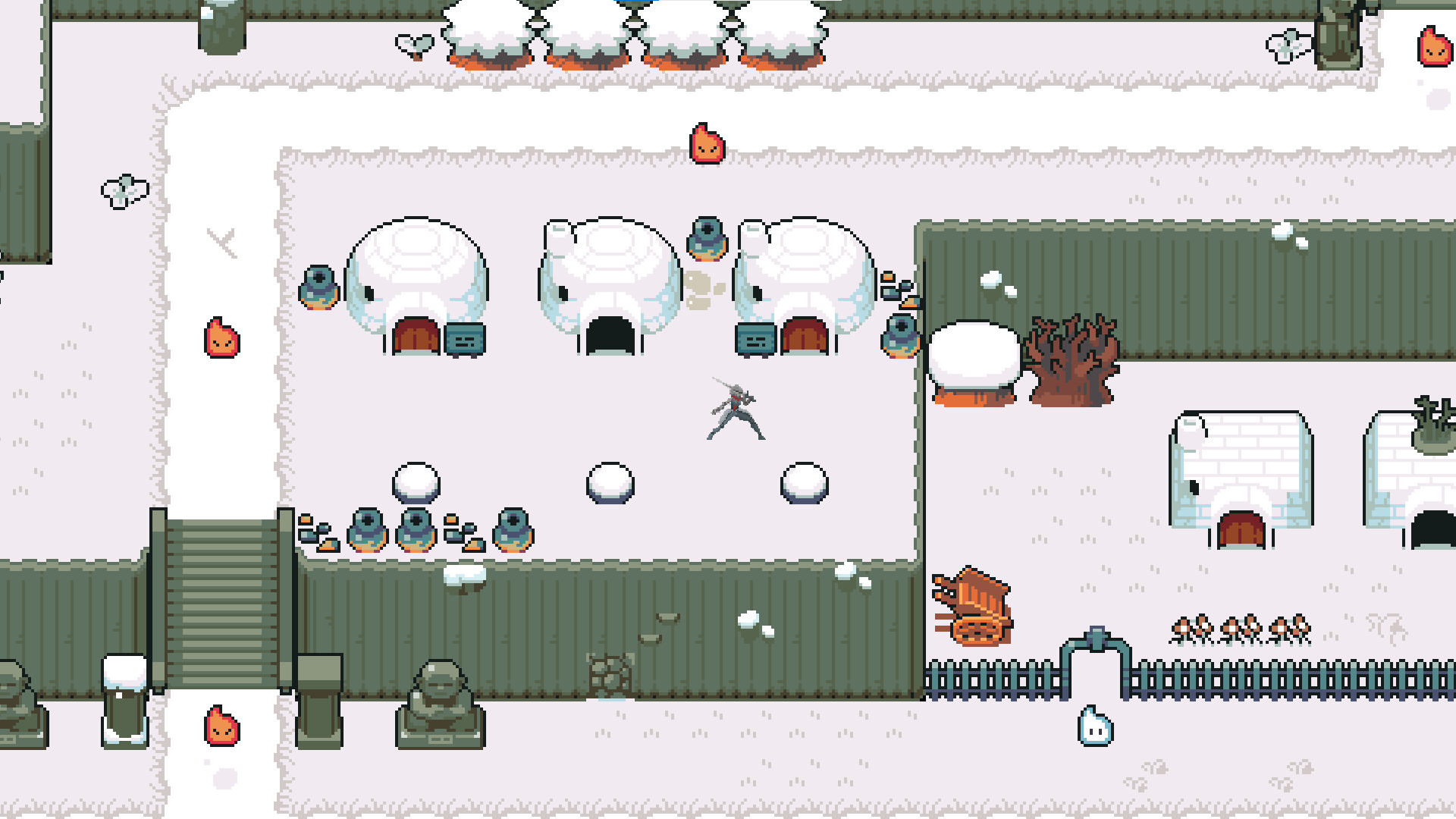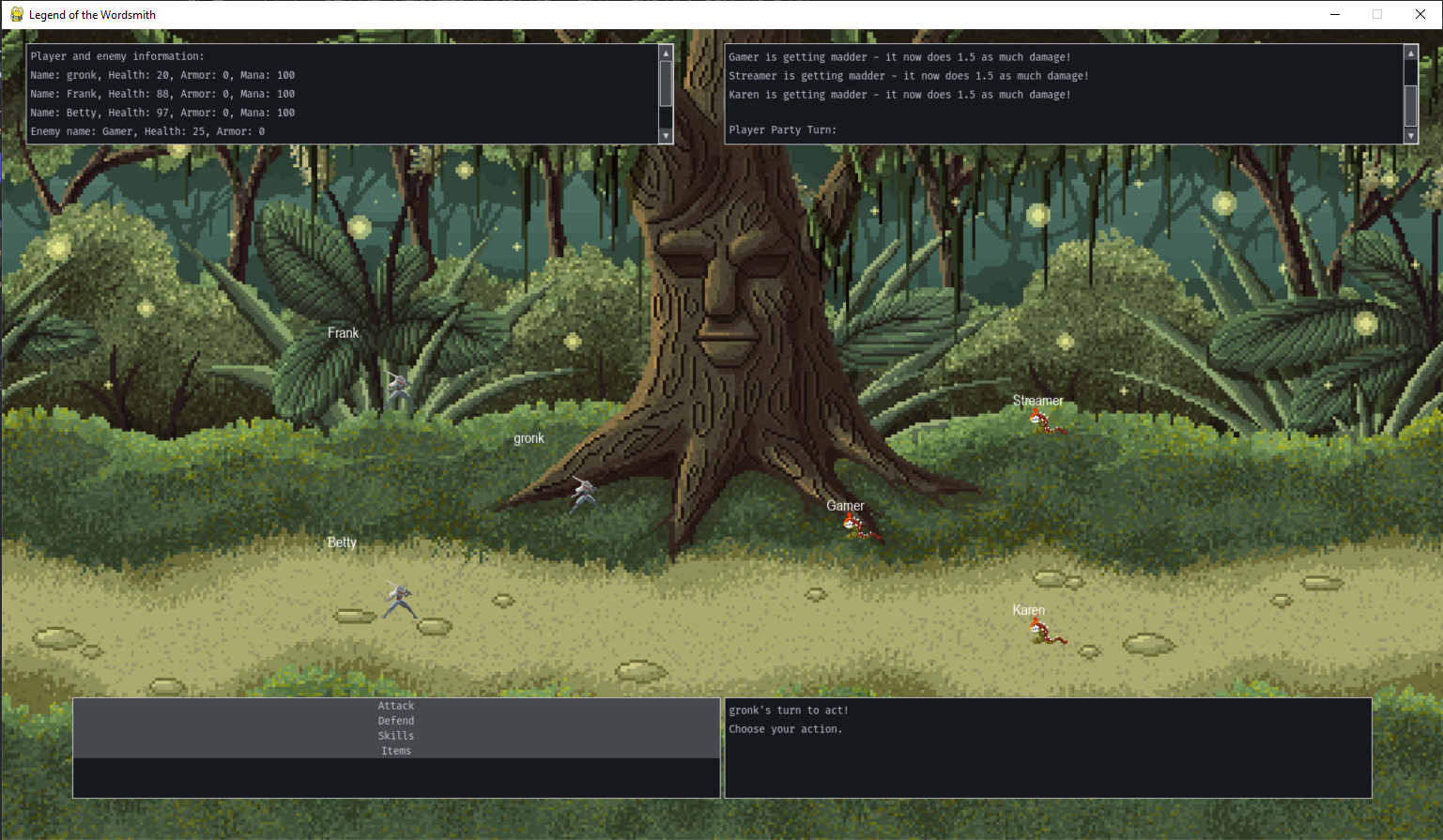 ---
Last update:
April 27, 2022