Ovals¶
View photos in frames and buy them.
A web application built using react and firebase.
Description¶
The goals of this project will be a streamlined website where customers are able to upload photos and see them in the frame of their choosing to help with their purchasing decisions. We aim to create an simple to use process where customers can browse on search criteria of their choosing, see their image in the frame, and then order all within the website. This will be a large upgrade from the current website that Mr. Kolf is using for his business.
Authors¶
Ryan Christian, Christopher Ellis, Daniel Berry, Revanth Kanumuri, Xin Jin.
Client¶
Peter Kolf. Owner. Presto Frame Company.
Screenshots¶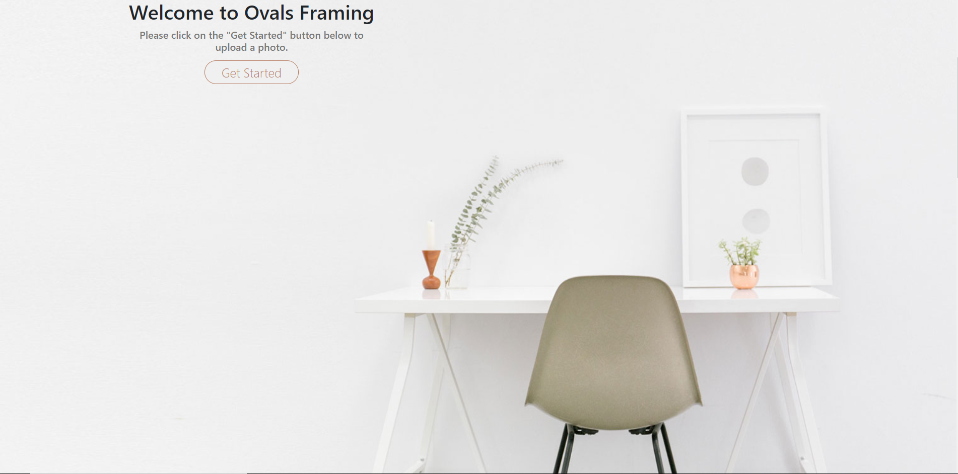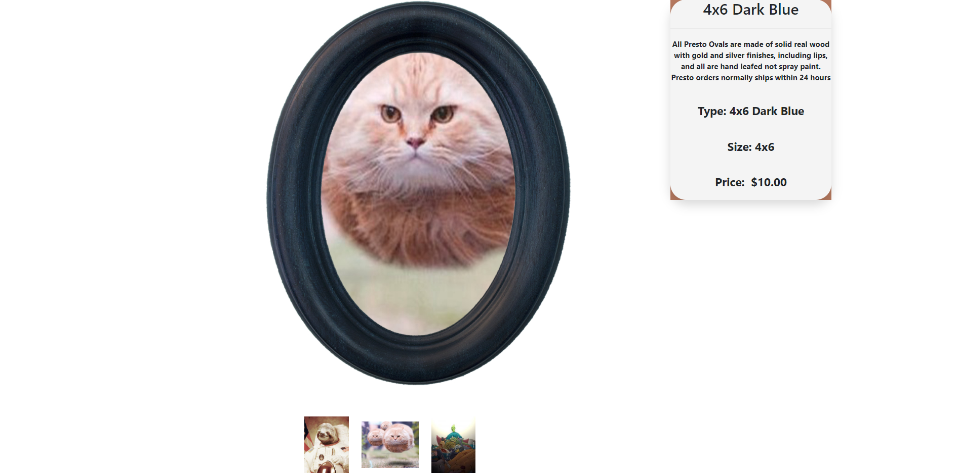 ---
Last update:
May 27, 2021