Diesel Laptops¶
This app was design for Diesel Laptops © to help connect together multiple existing systems. It is setup to easily integrate with TR Systems and Locate for seamless one-click access to existing customer profiles and orders.
A web application built with node.js, express, react.js, AWS.
Description¶
Our project is going to be a GUI for handling database manipulation from an employee to keep track of, record information about, and view customers.
Authors¶
Austin Lambert, Logan Williams, Maleesia Ragins, Lauren Miller, Zeliang Zhuo.
Client¶
Ross Bagley, Sr Vice President of Operations and Technology, Diesel Laptops
Screenshots¶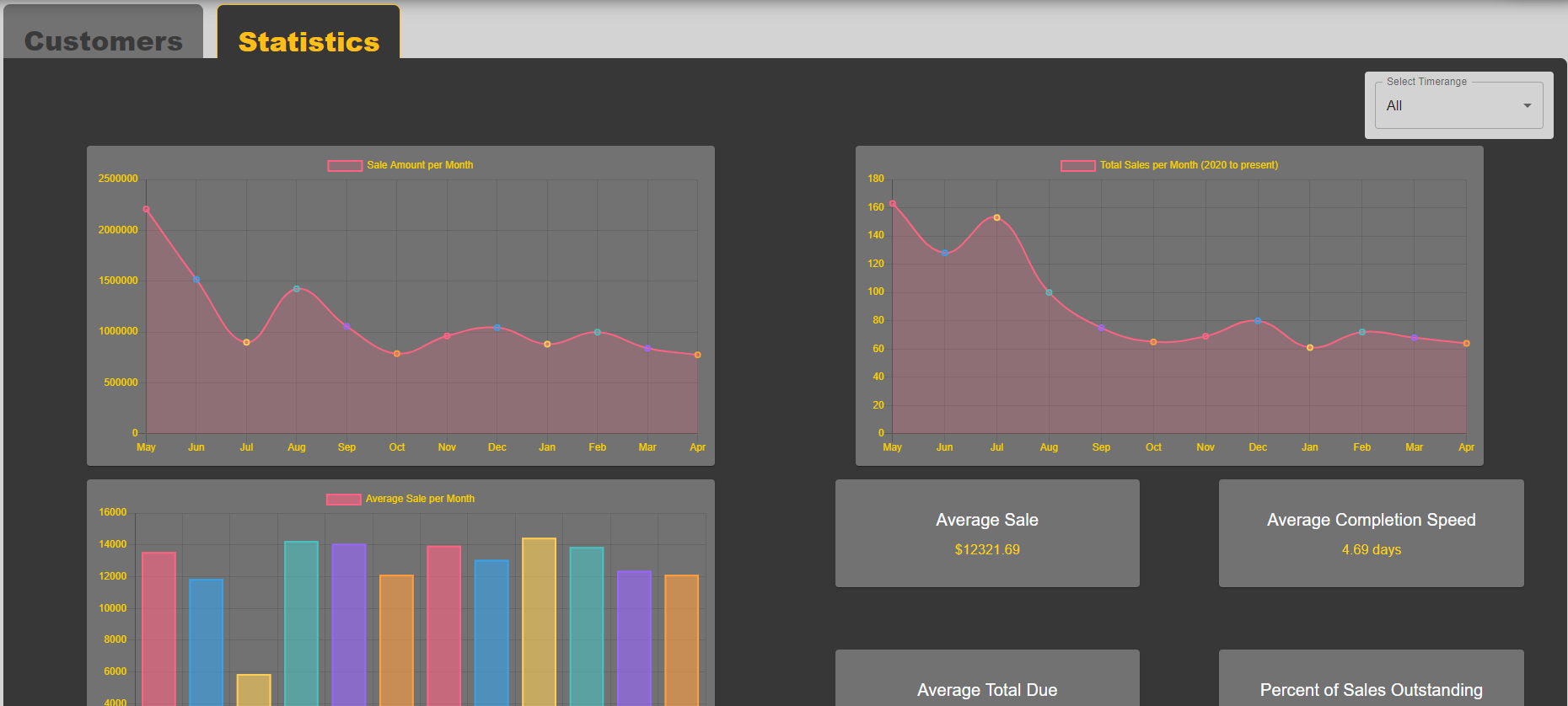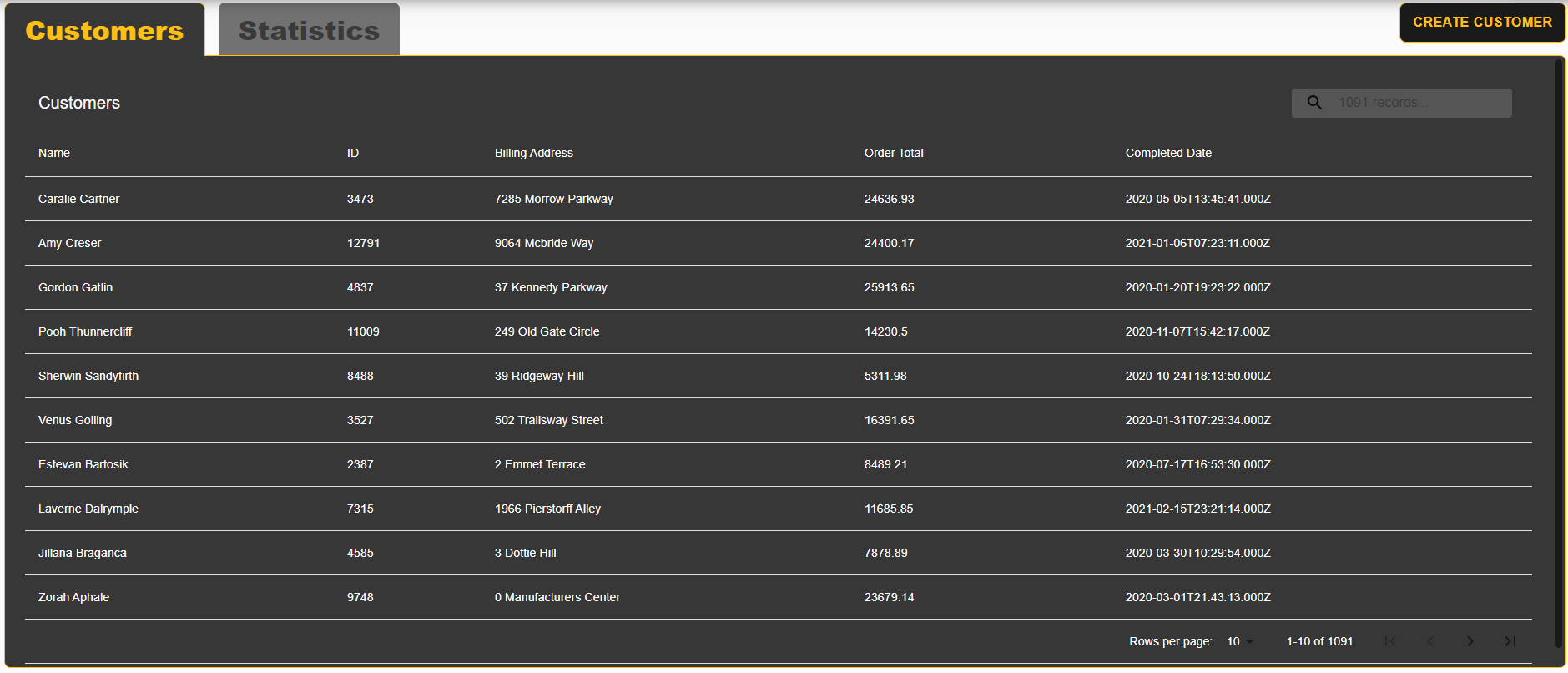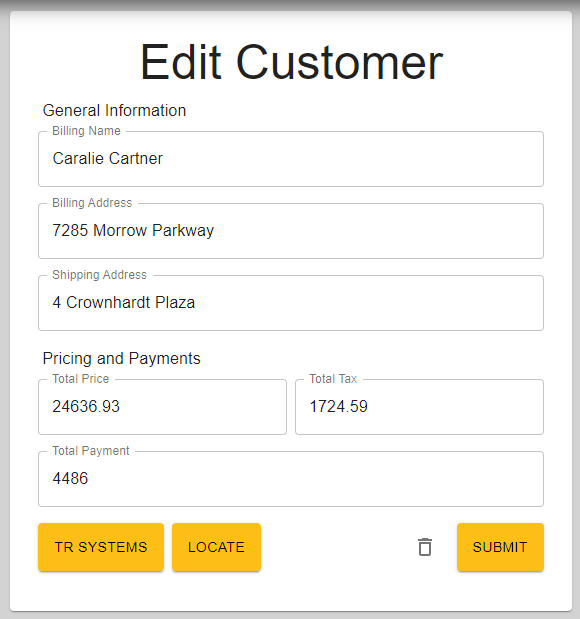 ---
Last update:
May 27, 2021